The Association of Designers of the Valencian Community (ADCV) has announced the winning projects of the ADCV Awards 2019 and we are in luck: we have achieved two golds and one silver in three of the five selected projects!
Gold – New Media – Applications for mobile devices
Andrea App has been awarded with an ADCV Gold Award for its "excellent usability and intuitive handling as well as perfect content resolution and execution for a sensitive topic for society", according to the jury. Andrea is a digital product and an App that helps improve coexistence and combat bullying, aimed at students and education professionals.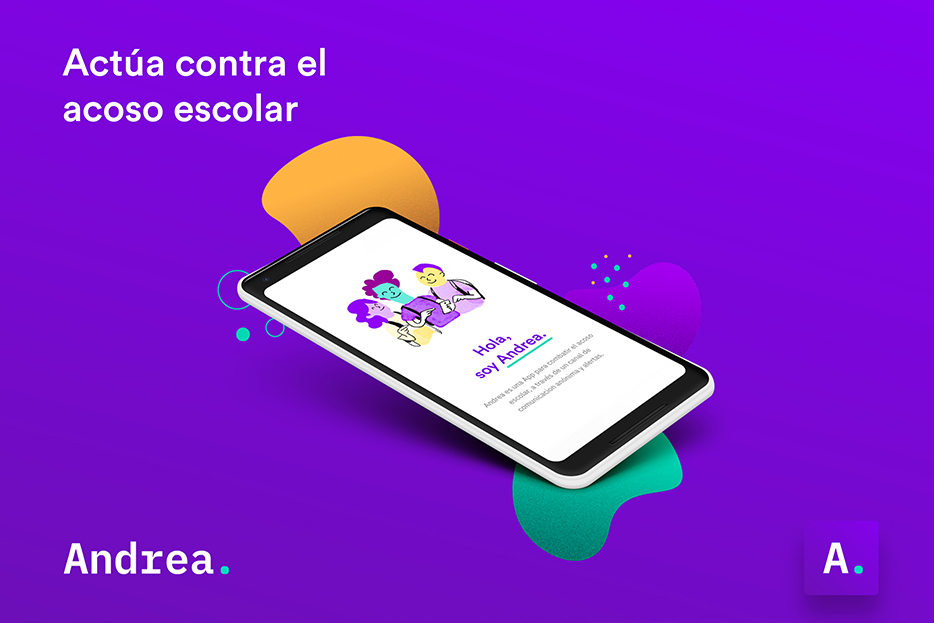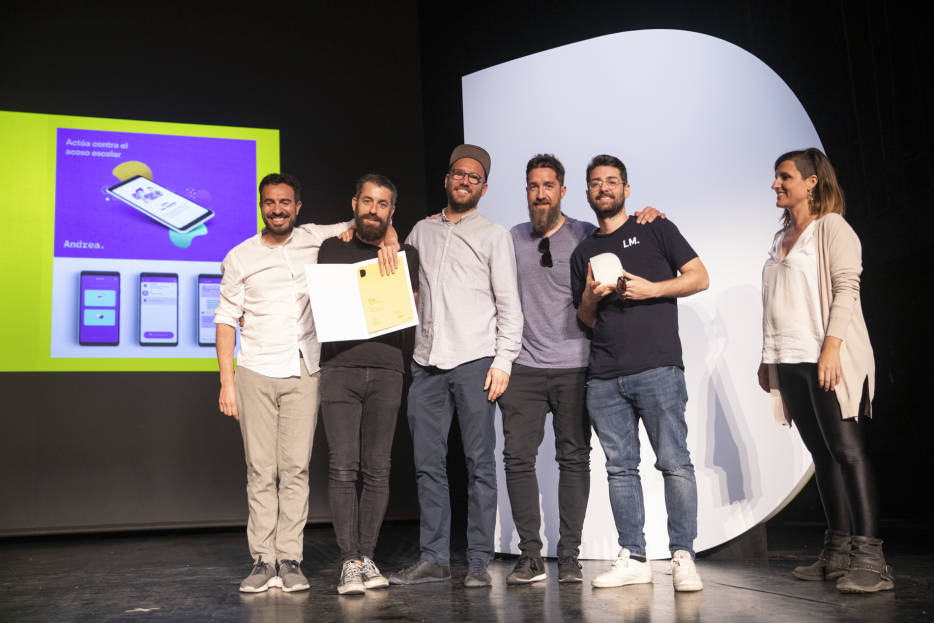 Gold – New Media – Website
Our Nectar website has obtained an ADCV Gold Award thanks to its "clean and contemporary design with special attention to detail in functional animations and content integration", according to the jury. A website designed to transform itself with each project and achieve a position as a benchmark in the design and digital communication sector.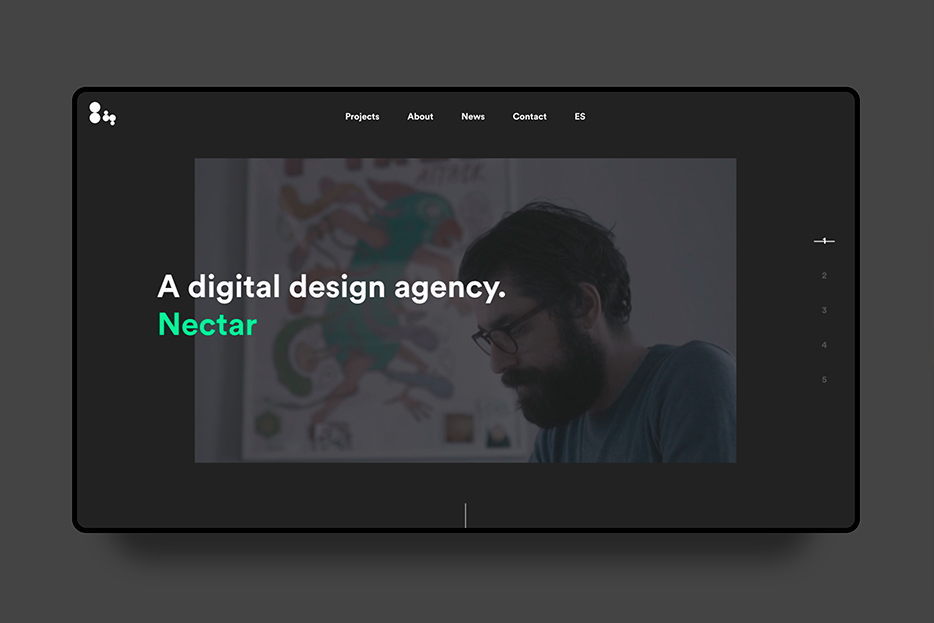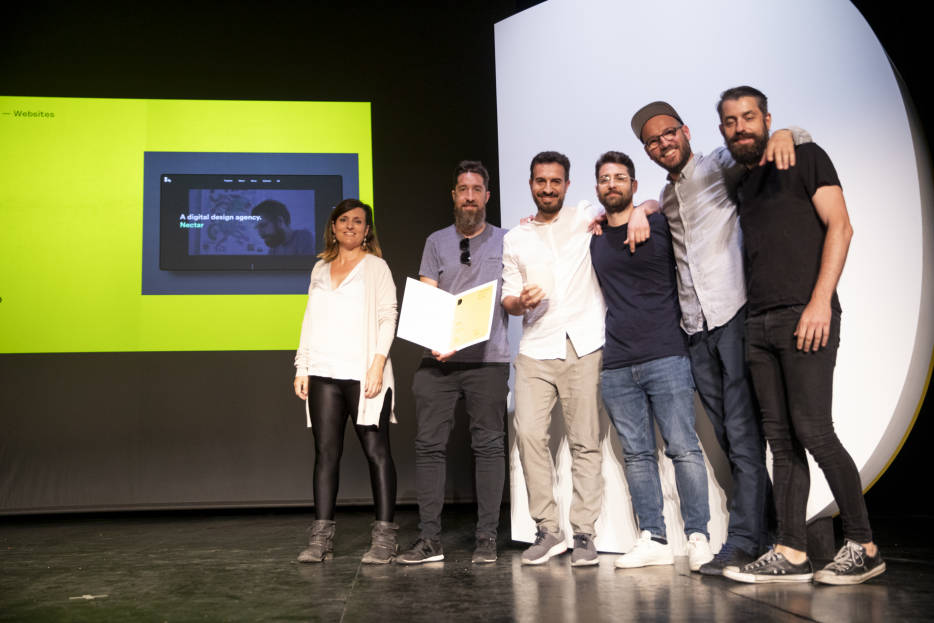 Silver – New Media – Website
The Lois Jeans website has once again won an award, in this case an ADCV Silver Award, for its "design full of cheek, humor, GIFS and references to popular culture, in an interactive Lois Jeans experience", according to the jury.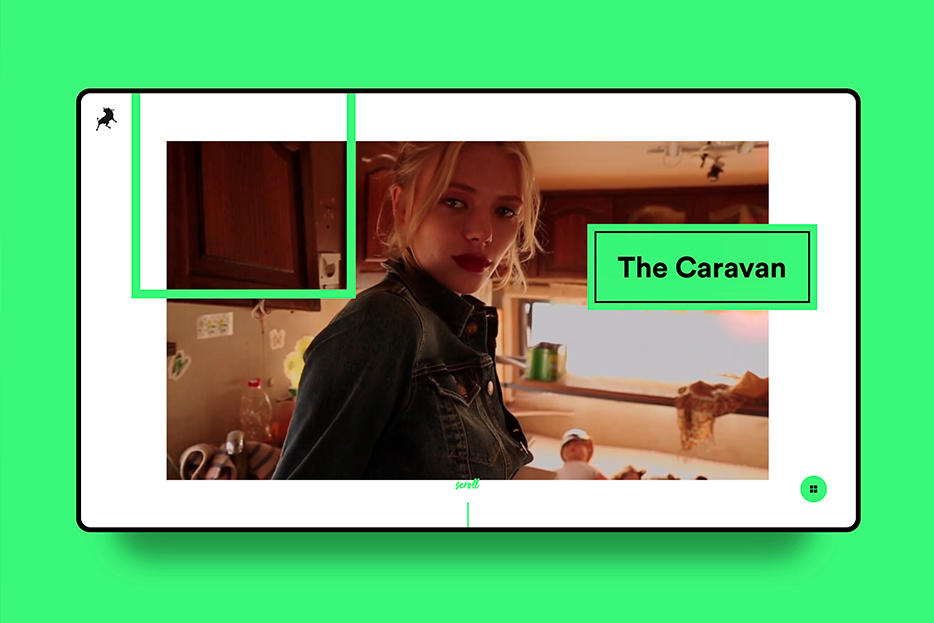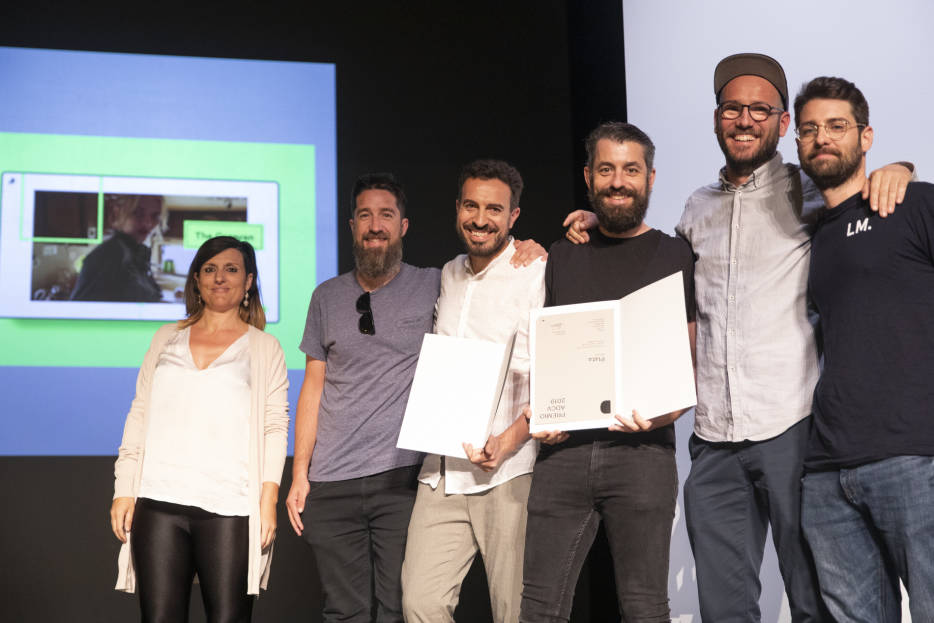 In addition to these awards, our project "12 Years of Nectar", an immersive VR (Virtual Reality) experience was selected in "Facilities", as was the Labora website, selected in the website category.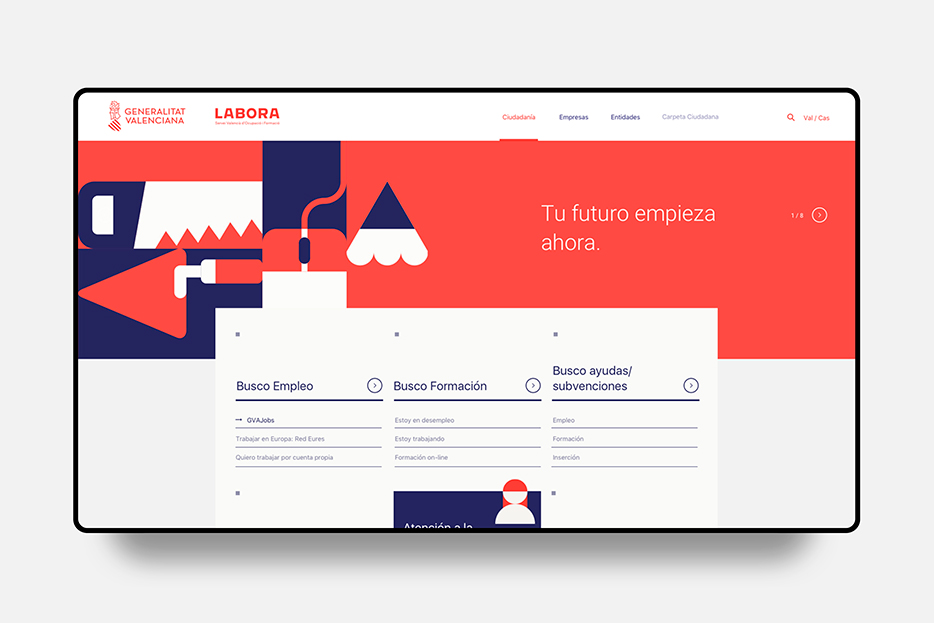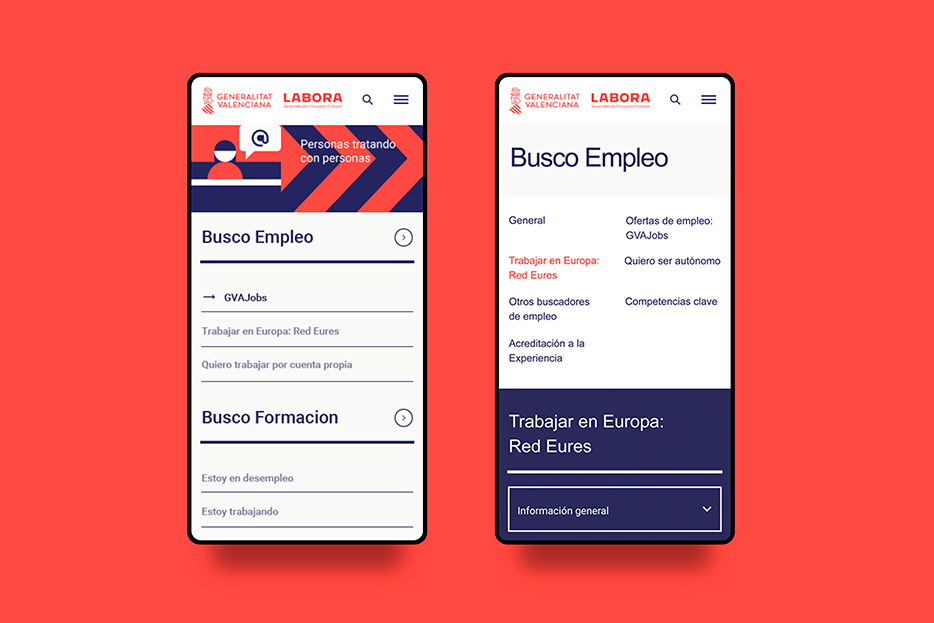 In total, the ADCV Awards have awarded 27 Gold Awards and 24 Silver Awards to different design projects, thus valuing the work of design professionals and also that of the companies or contracting entities of the project. These awards and the nominated projects have been selected by a professional and independent jury from the ADCV, made up of the designers: Ana Mir, Pati Nuñez, David Ramos de Ramos & Bassols, Astrid Stavro and Miguel Zorraquino.