Service design for the people.
Labora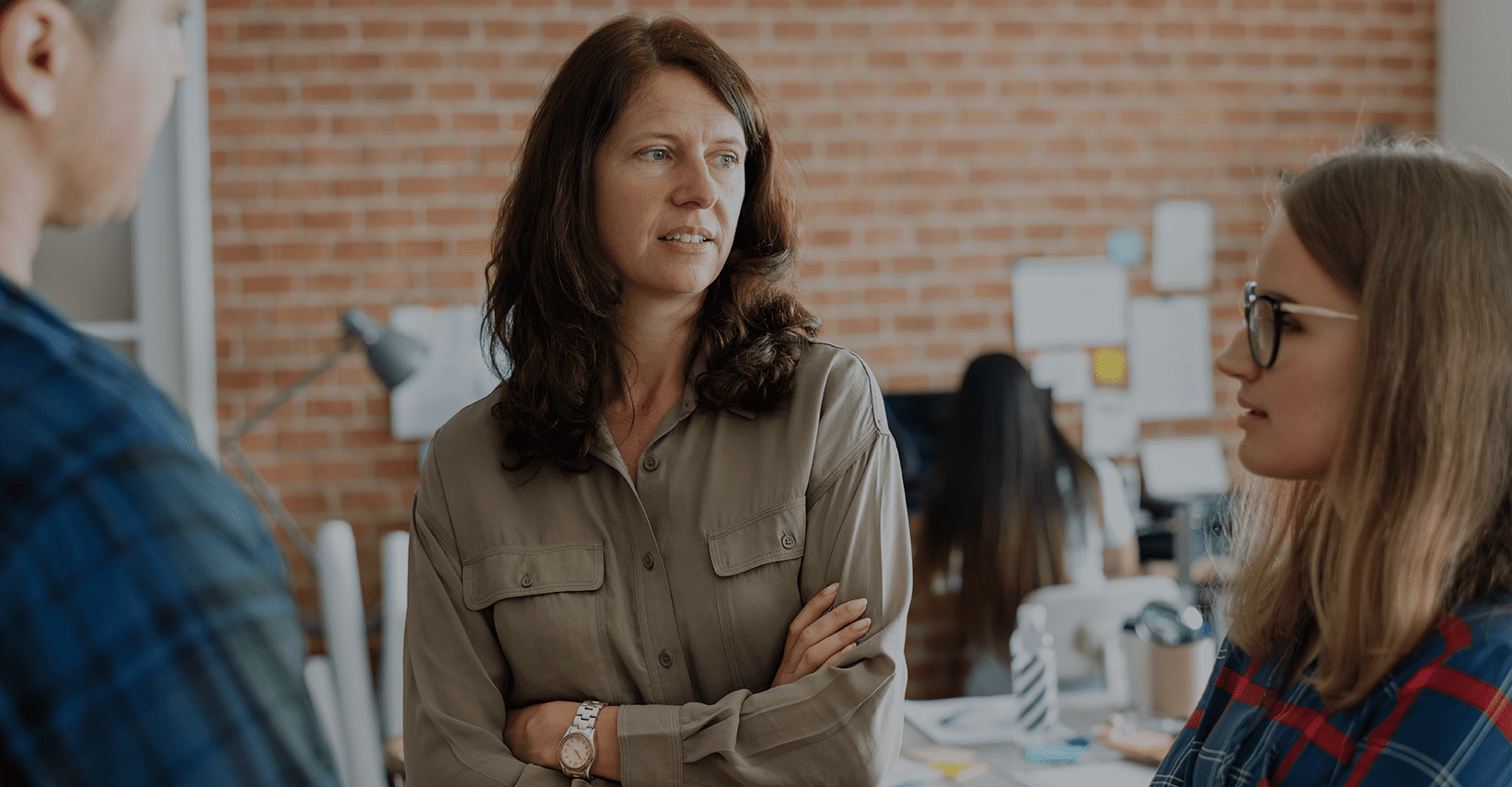 Service design for Labora
Labora is the new brand of the former Servef. The public entity that manages employment policies in the Valencian Community. The rebranding of Labora is related to a change of model, to a more useful public service service oriented to put in contact, people in search of employment with companies and institutions.
We have improved the digital environment of a service that thousands of people use daily.,  Through design and information architecture we have created a flexible system easily adaptable to the future needs of Labora.
"Improving the experience of the Employment Service users"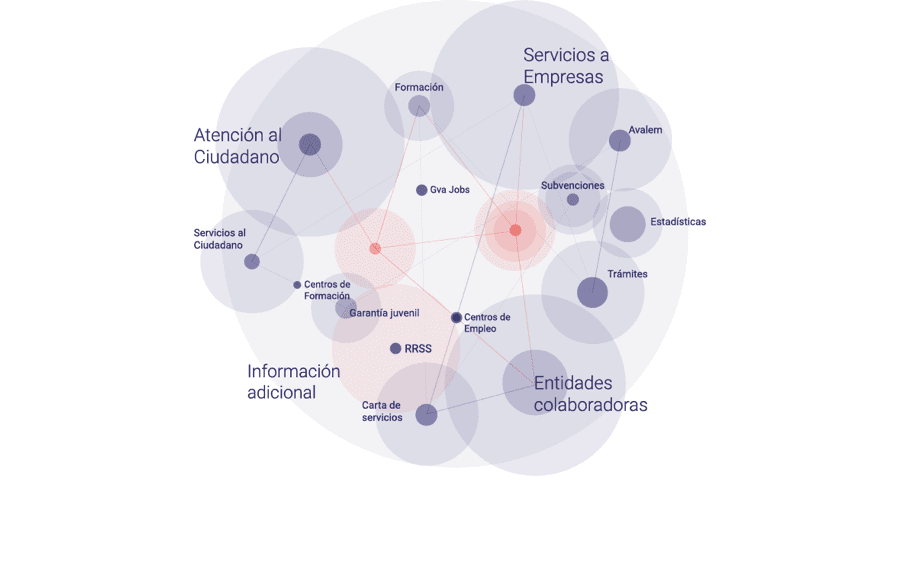 Simple service, complex work
The core of the project has been reestructuring the titanic amount of information and provide a proper informations architecture in order to identify the essential elements of the service and also design an interface that improves the user experience.
The Servef page had grown disproportionately and had become very complex for the users.
The Servef team spent a lot of time supporting the use of the platform, therefore simplifying the browsing experience and make the relevant content more accessible to all users, were key points in this project.
We developed an agile work methodology that allowed us to iterate on our proposals to adapt them to the needs of the IT team of the institution  Generalitat .
Better service, wherever you go
We decided to adopt a mobile first approach, designing according to the most relevant contents, regardless of the device.
We have based our design process and content hierarchy in order to resolve the main needs of citizens, companies and institutions.
Make what matters more accessible
We have simplified the menus and we have given a preeminent place to the most important sections reducing the number of elements on the screen.
We designed an interface that facilitates the use and access to content to the people who demand a portal that facilitates the experience to help them change their work situation.
The result is a consistent and flexible design system, based on dynamic structures for each type of content that the platform can hold.
"Small details that improve a service.for instance, facilitate access to the contact"
Goals achieved in group
The Labora website is the result of a coordinated work with Servef and the Generalitat IT Team (DGTIC). A redesign that improves a service.
A proven methodology, and accuracy coordination among the different teams involved in the project, has allowed to launch a much improved service, with a very tight deadline, keeping the focus on the goal of providing a better public service of employment.
A great team for a new Servef
Designing the digital experience of LABORA has been very rewarding, collaborating with the servef team and adapting the design system developed by Menta to the digital world.