We're a digital design & branding agency
Digital Hand-crafted
We´re a branding and digital design agency based in Spain, focused on digital products, interactive experiences and UX / UI design. We offer 360 communication solutions, combining strategy, creativity and technology.
We work with all types of clients in the creation and development of digital experiences that connect with people. Since 2004, our best reference is our work and projects. We invite you to come and meet us.
If you need more info about us, you can download our Press Kit (PDF).
12 years in the road
Four partners, designers by vocation and a team of different profiles, with a joint passion for design and new technologies share the space in which the digital products that our customers need become reality.
Our goal is to offer innovative design, communication and digital marketing solutions, in which we eliminate the unnecessary to stay with the essence, the Nectar of each project.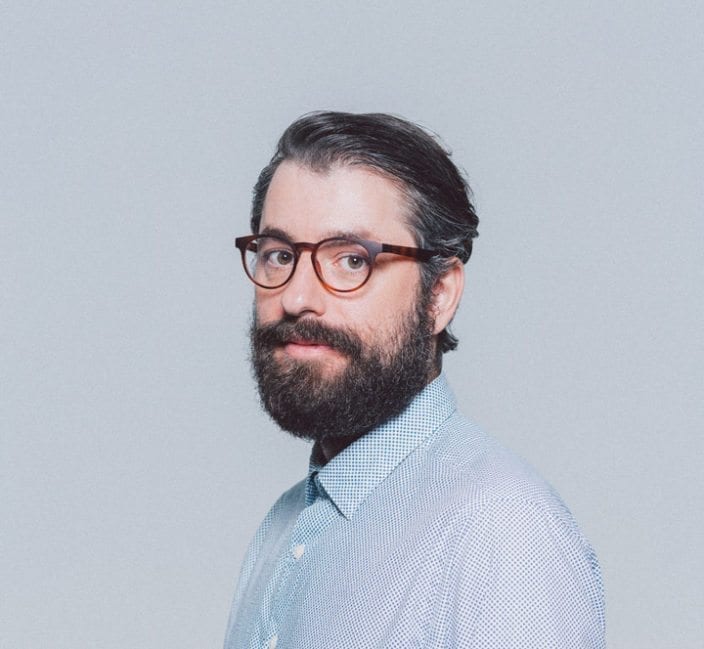 Santos Almansa
Partner / Project Management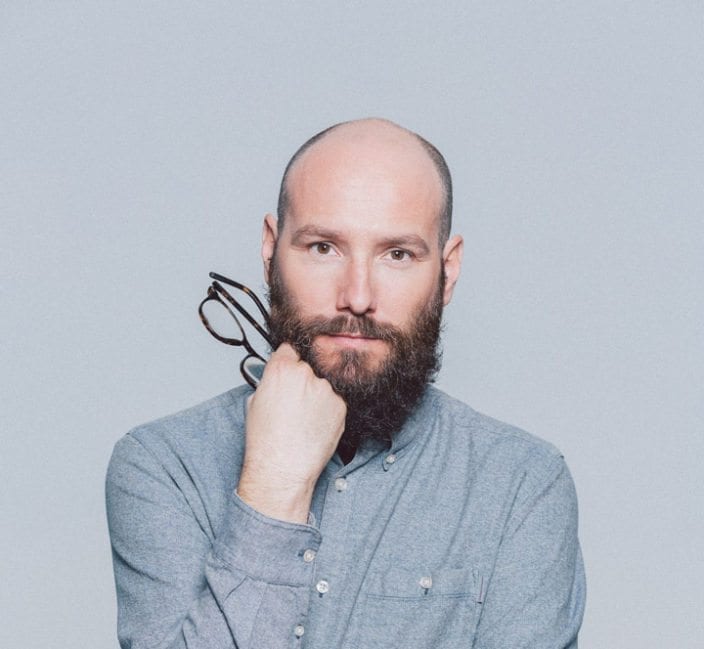 Javier La Casta
Partner / Strategy & New Business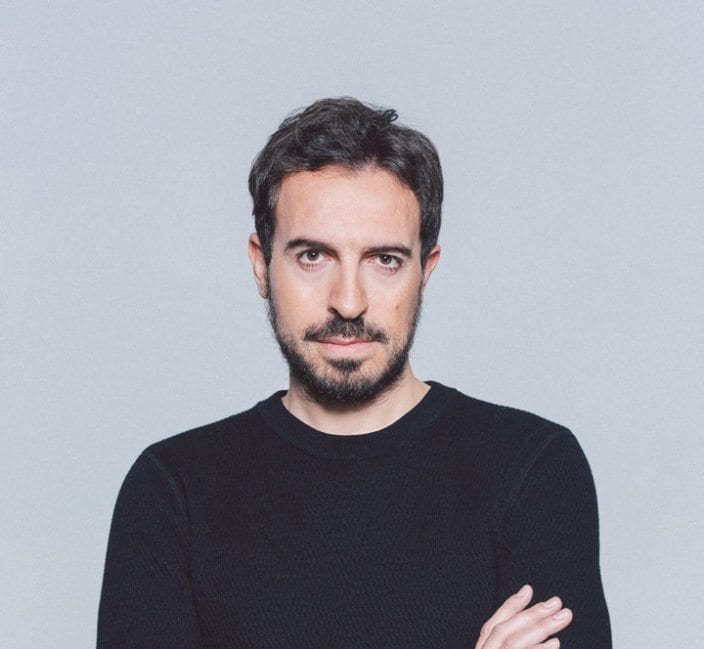 Raúl Ortiz
Partner / Creative Director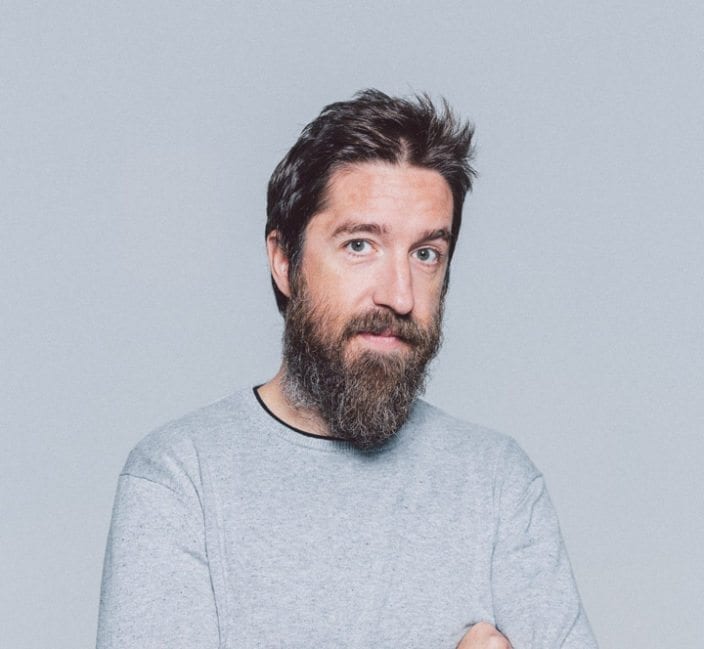 Luis Miguel García
Partner / E-commerce Strategy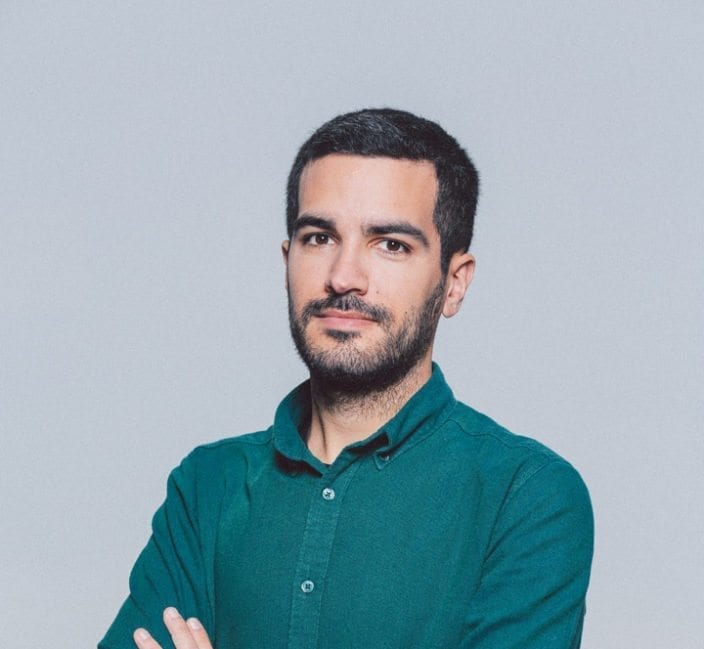 Rafa Herreros
Developer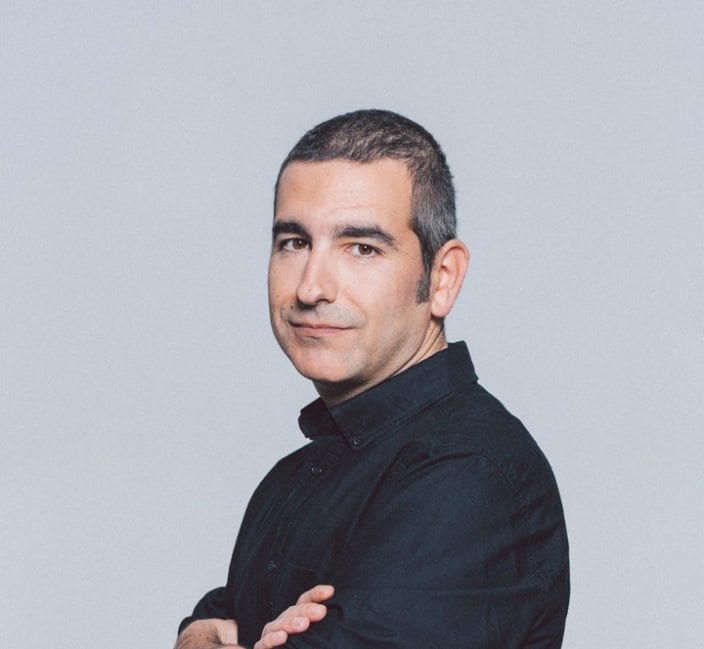 Carlos Hernández
Developer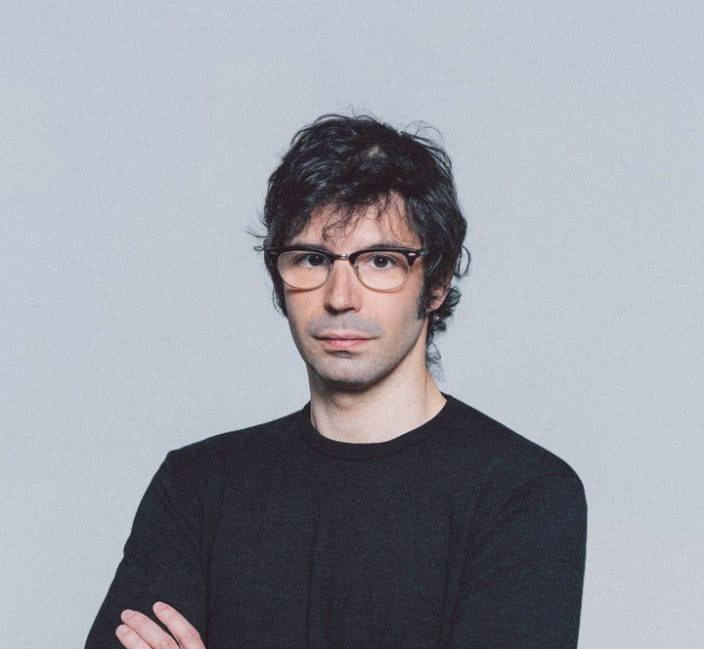 Paco Cañaveras
Digital Marketing
Awards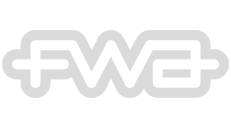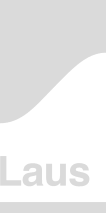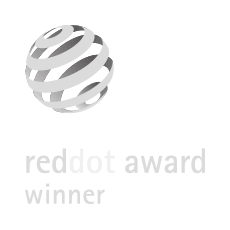 Clients
Manpower Group
Ruckstuhl
Lois Jeans
Universitat de València
Jeanologia
Mutua Madrileña
Intrasenze Foundation
Leo Burnett
Instituto Derechos Humanos
Voicemod
VIU Universidad Internacional de Valencia
Ducatti Valencia
Grupo Nego
Banak Importa
Interbrand
ADEIT
Istobal
Bluedream Studios