Nectar presents its new consulting service to define and improve products and companies based on dynamics with LEGO SERIOUS PLAY®. Workshops that help companies make decisions, get to know each other better and define new products.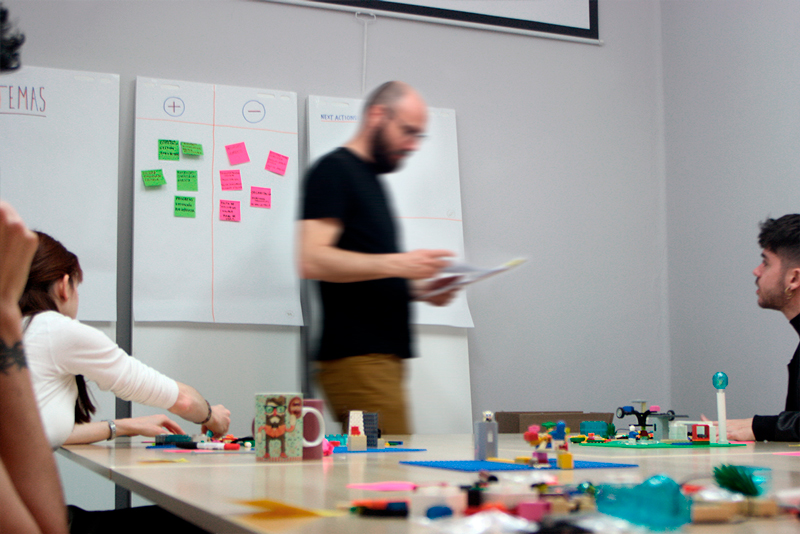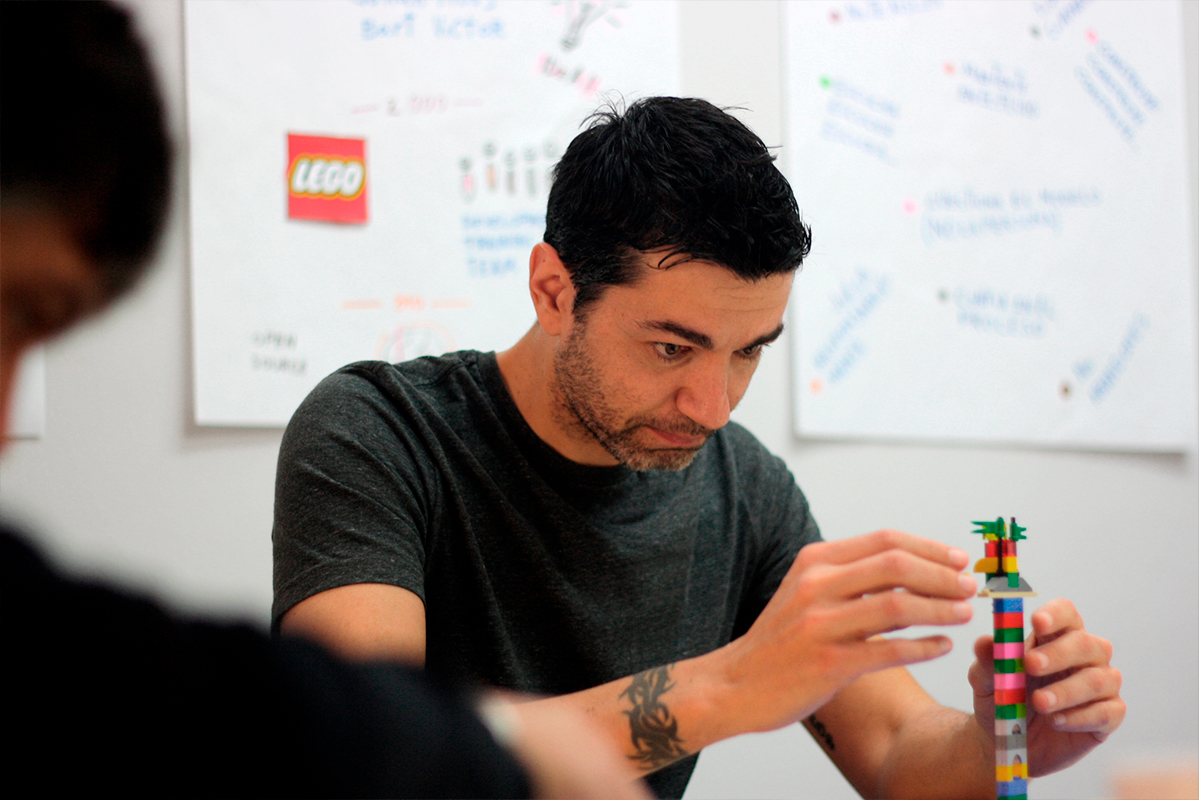 Projects and businesses often fail, sometimes because there is not enough talk, others because there is not the same vision of the project. Working in an orderly manner and jointly identifying problems allows you to save time and find the solution sooner.
To help other companies in how to do it, for months we have been a certified company of the LEGO SERIOUS PLAY® method, a technique that favors reflection, communication and problem solving in work teams and organizations. A very useful method for complex contexts, which helps decision-making through the participation and involvement of managers and teams.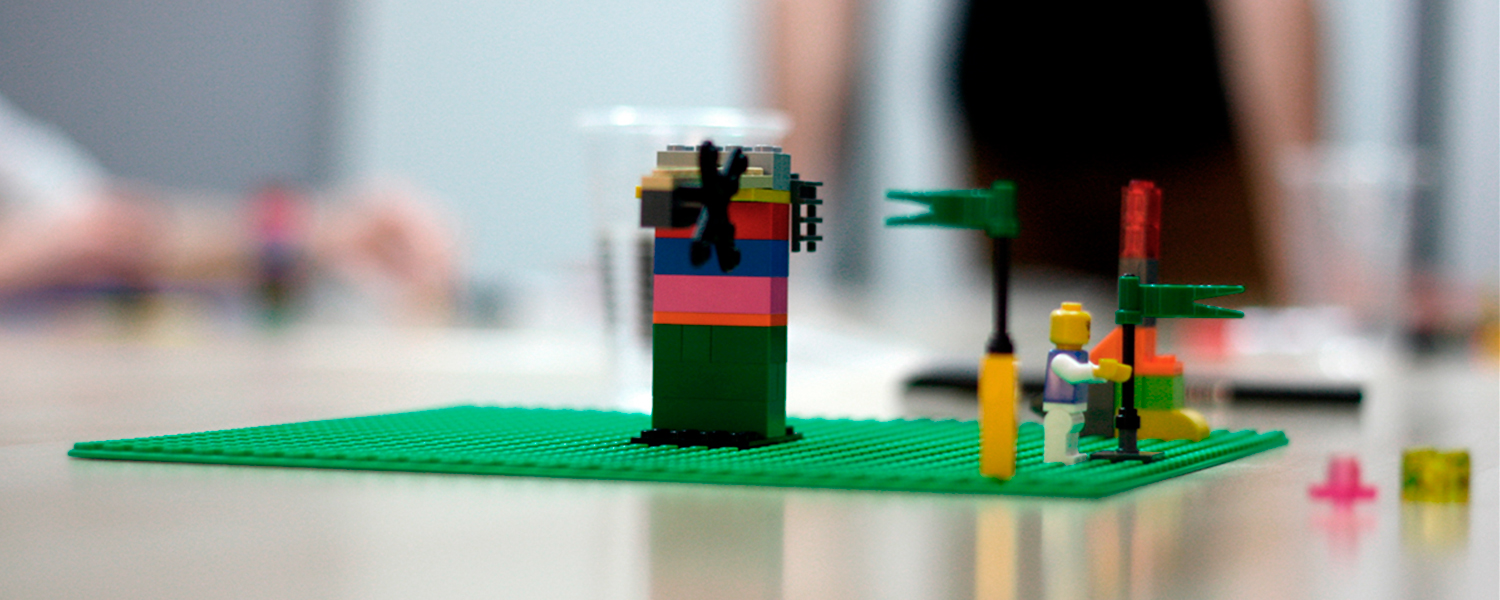 Lego Serious Play Enterprises is a facilitation methodology created by The Lego Group in 2010. Its aim is to encourage creative thinking through team building of metaphors using Lego pieces. LSP workshops that allow to improve value proposals, validate the business model, eliminate assumptions and define the focus.
The companies that have turned to us to date have done so, mainly, because they want to improve their teamwork, business definition or the focus of their company. When the company transfers its problem to us, at Nectar we design the workshop, identify points for improvement and based on the dynamics designed we work as a team.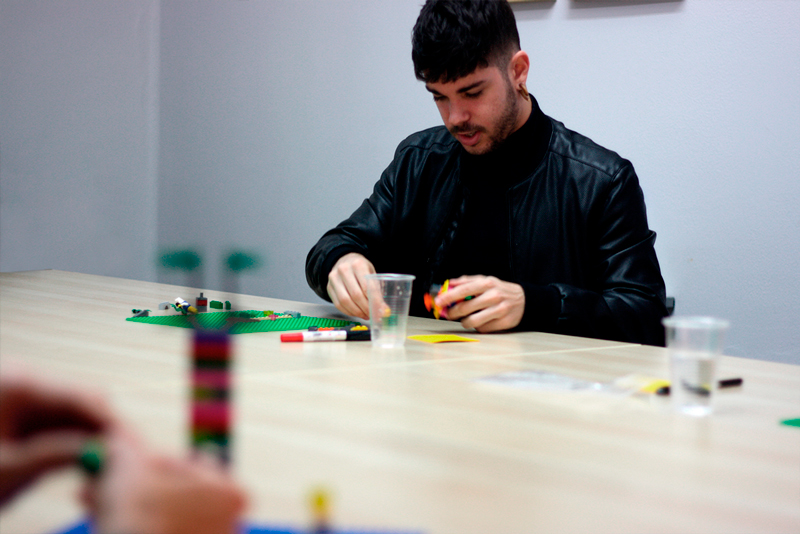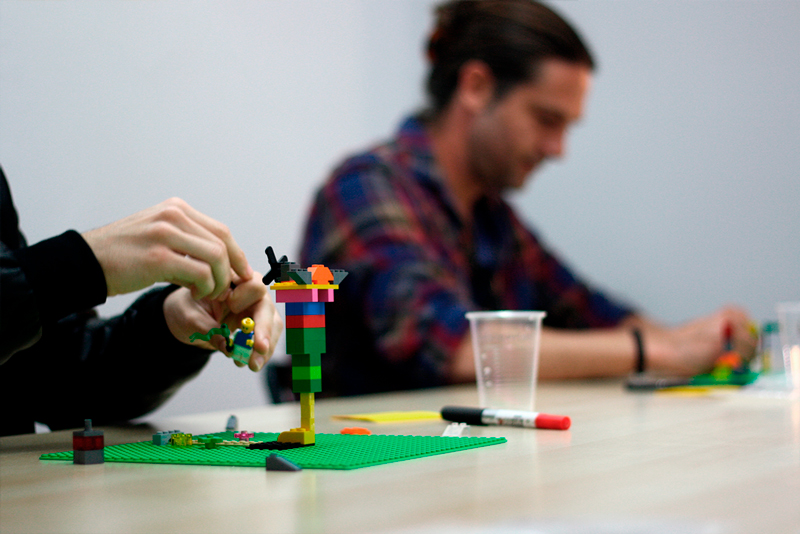 What Lego pieces do is connect brain-hand. The mind processes ideas and it is through manipulation that we manage to translate those ideas.
Those who experience these dynamics get very positive feelings. They are grateful to find this space for reflection, an oasis in the face of the whirlwind of the day, in which to be able to think together and calmly. All this in a controlled time environment, in which we try to transmit as much information as possible, because time in these dynamics is decisive. We already know that in design, as more restrictions you have, the creative capacity increases. These dynamics are a unique learning, evolution and personal development experience, in a friendly, fun and disruptive environment.
Are you interested in information about our workshops with LEGO? Write to us!