10 years of digital branding.
Lois Jeans 2006-2016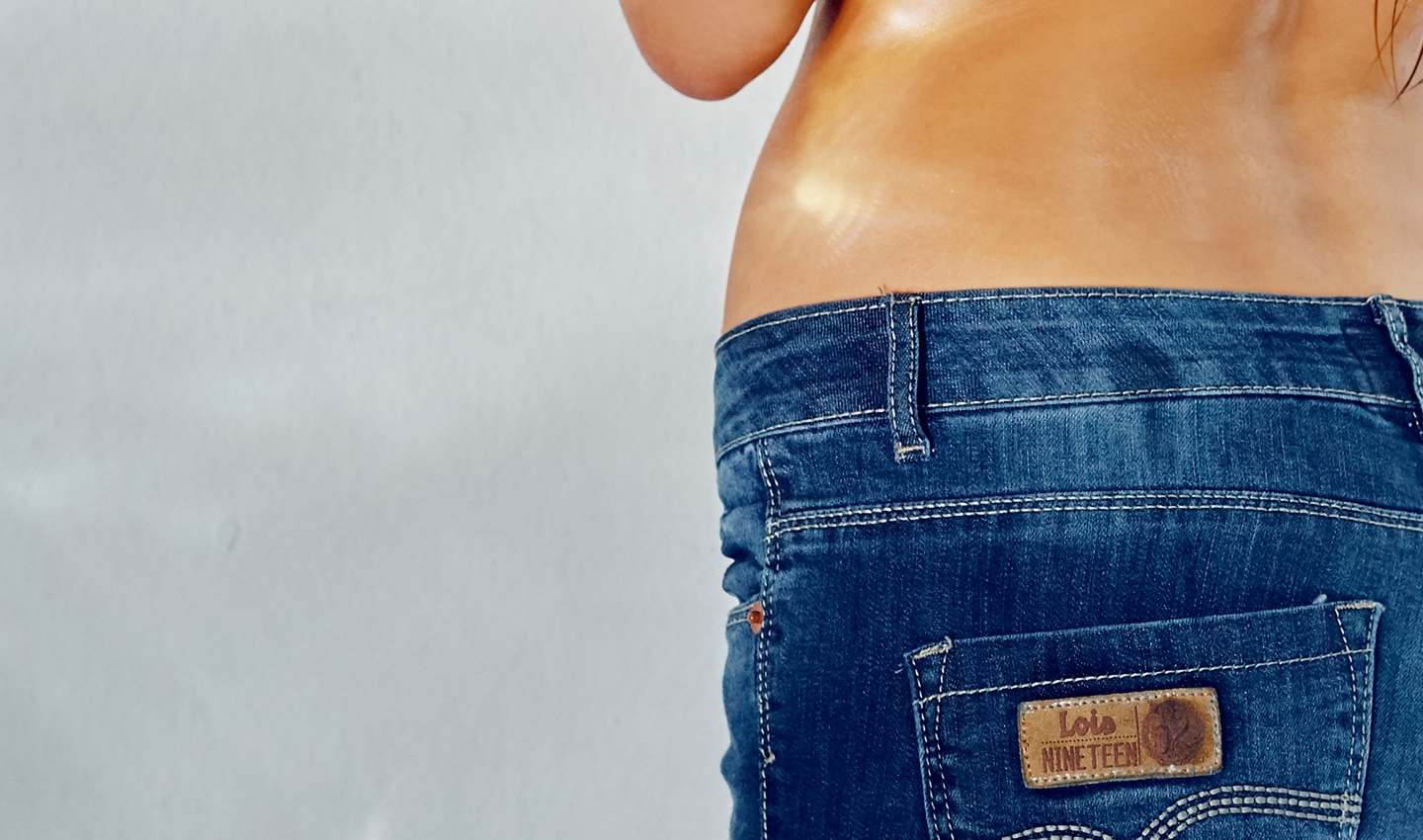 Lois Jeans is a fashion company that has positioned as one of the leading denim brands globally due in part to its digital branding strategy.Since 2006 we have been creating the digital identity of Lois Jeans. In 2016 after millions of visitors, 20 interactive campaigns and dozens of awards, we are still creating trends together.
Challenge every season
We have positioned Lois Jeans among the most recognizable denim brands in the world, strengthening its identity through the cutting-edge interactive experiences.
We treat every campaign as the gateway to showcase their creations always using the same pattern. "Haute Couture design" and creative and amazing user experiences that invites you to discover what will be the next surprise
"An interactive showcase with its own personality for each season since                          2006"
Awesome digital branding
10 years of work creating amazing user experiences and custom design have enabled us to win almost dozens of honours.
Lois interactive experiences have been rewarded with over 20 awards in national and international competitions. Lois is one of the most recognized brands of the Spanish fashion industry.