Scoutim is a sports community that was born with the purpose of putting in contact all the actors involved in the sports industry. Athletes, clubs, brands, events and fans can interact with each other and benefit each other, in a direct way and without intermediaries. It also connects the school with athletes. The aim is for professional clubs to be able to sign new talents online, in less time and at a reduced price.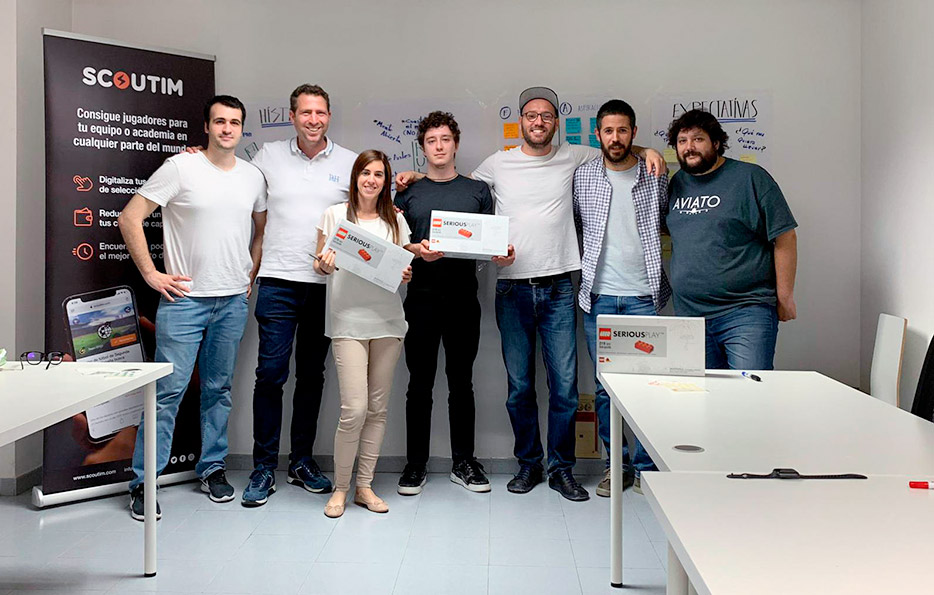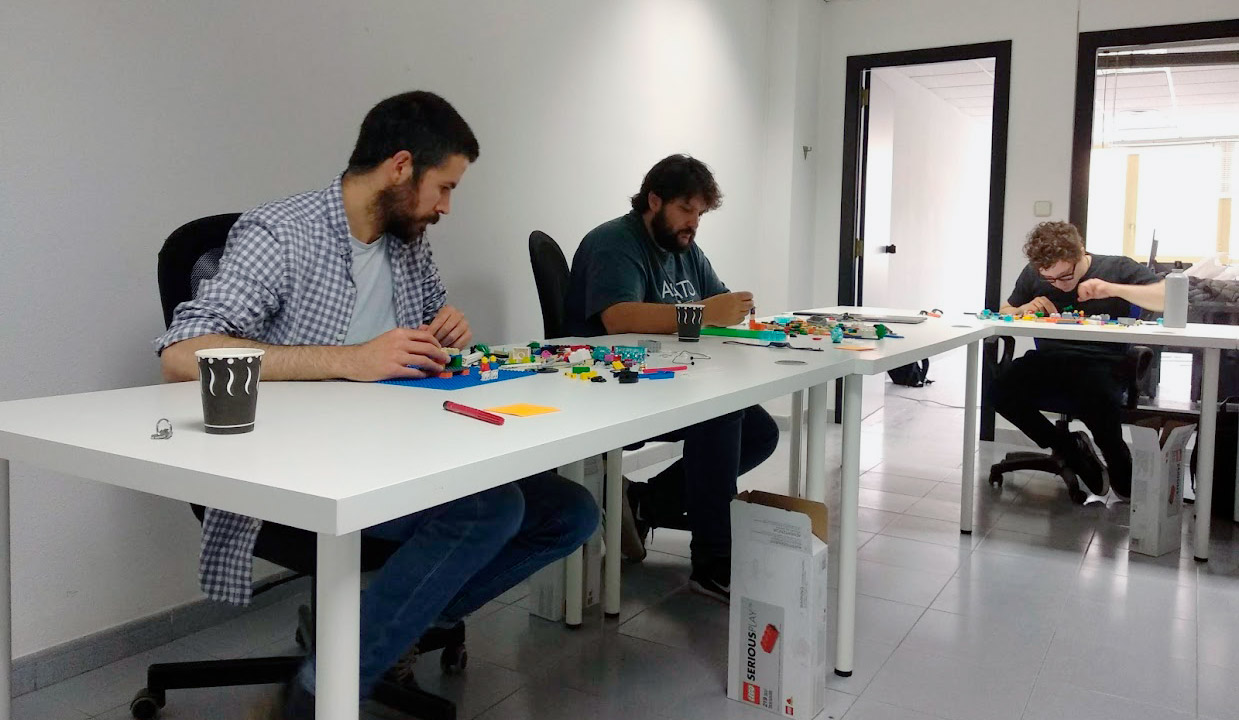 In the company, they perceived that at a strategic and business level they were not completely aligned. In order to generate a working day that would help them reinforce values ​​and work together, we created a dynamic LEGO Serious Play companies where we focused on the company and the perception of each one.
"The result was that people were able to speak freely, debate, understand the message, unify the teamwork and align the work of each of them with the objectives of the company. "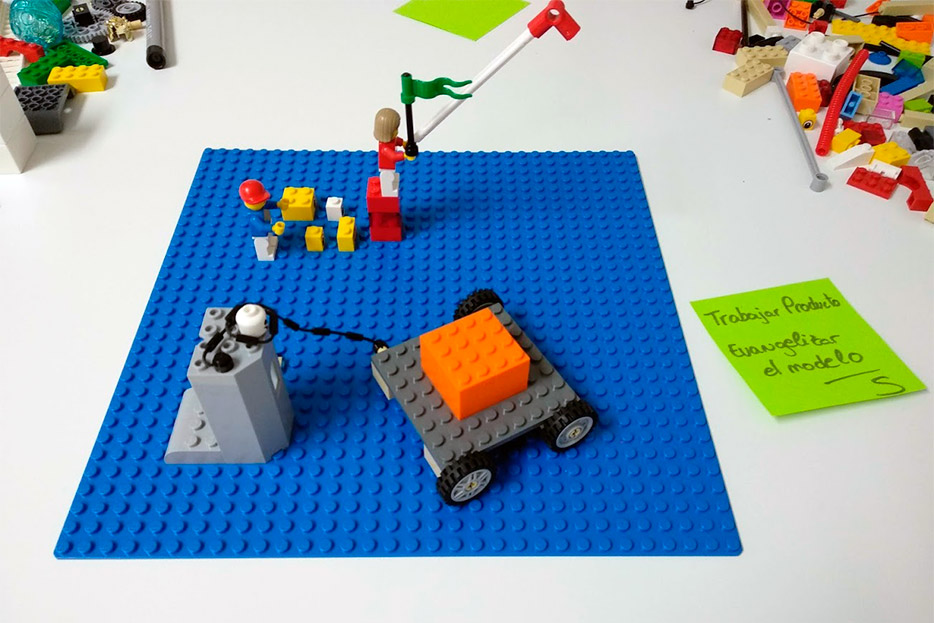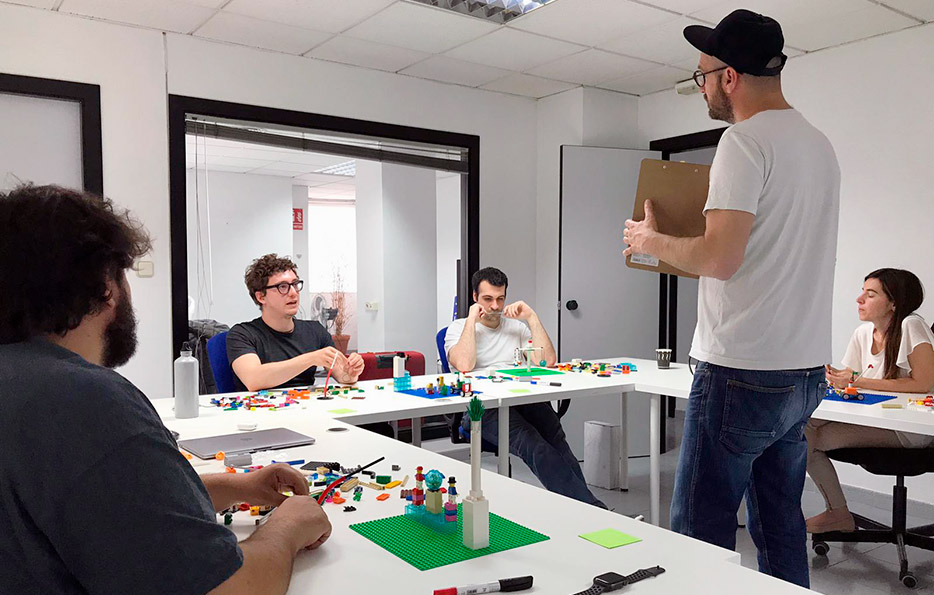 The methodology
Lego Serious Play companies is a facilitation methodology created by The Lego Group in 2010 in which we are a certified company to perform dynamics. Its aim is to encourage creative thinking through metaphors, using Lego pieces. LSP workshops that allow to improve the value proposals, validate the business model, eliminate assumptions and define the focus.
Are you interested in information about our workshops with LEGO? Write to us!