Digital Sun Games is a young independent video game studio made in Spain with a clear mission, to make games that are worth playing and to enjoy it. Formed by a multidisciplinary team of artists, developers, designers and producers, they have been developing video games for third parties since 2013.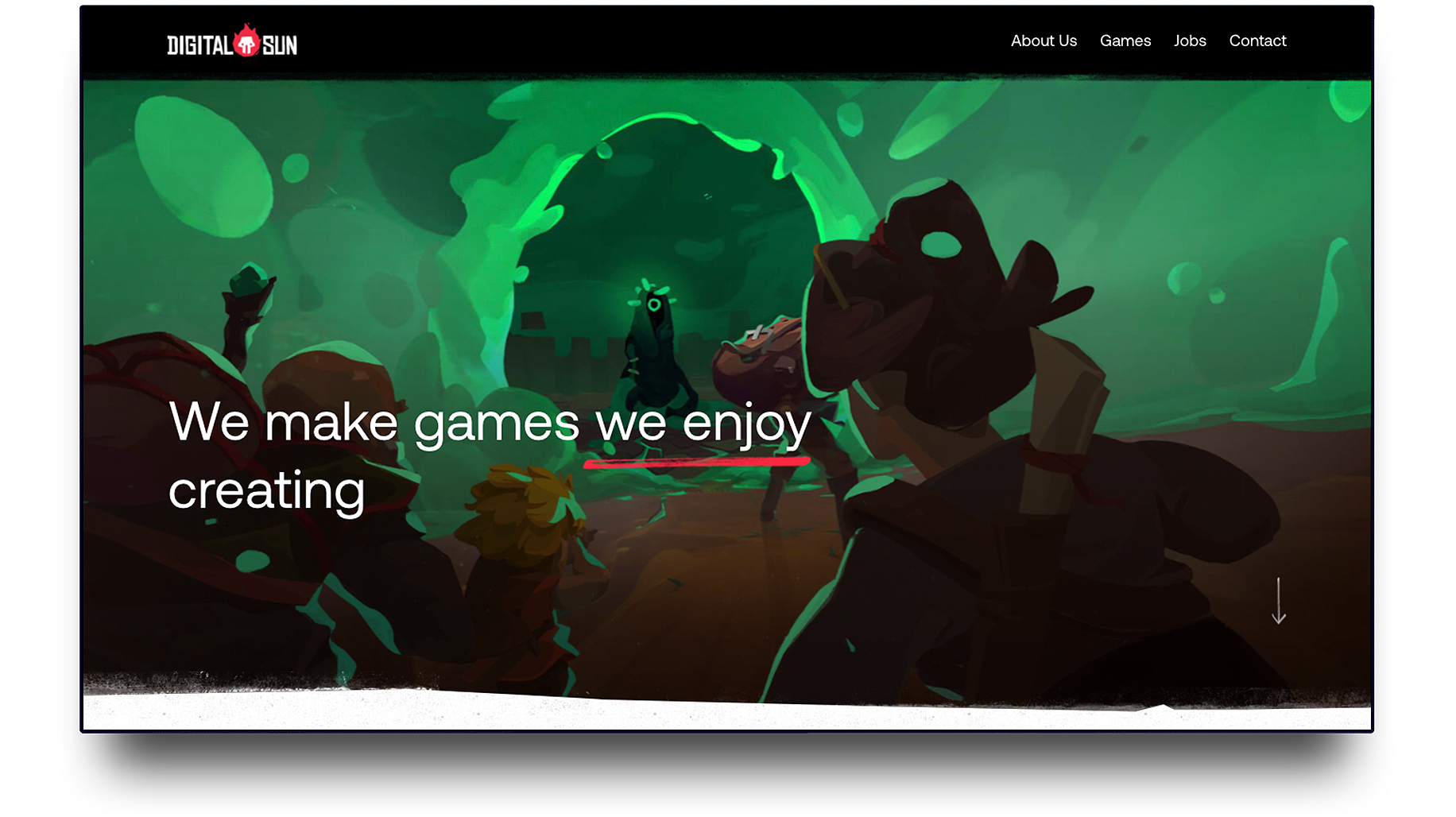 From the enthusiasm and with the aim of creating their own games, their first reference was born, Moonlighter, an original game for PS4, Xbox One and PC, financed through the Kickstarter platform where it was very successful. It was created with limited resources but with the conviction, motivation and determination to make the best video game possible.
That effort was rewarded with a very good reception and an unexpected success that validated the vision and model of video games in which Digital Sun Games believes and through which they want to enjoy creating.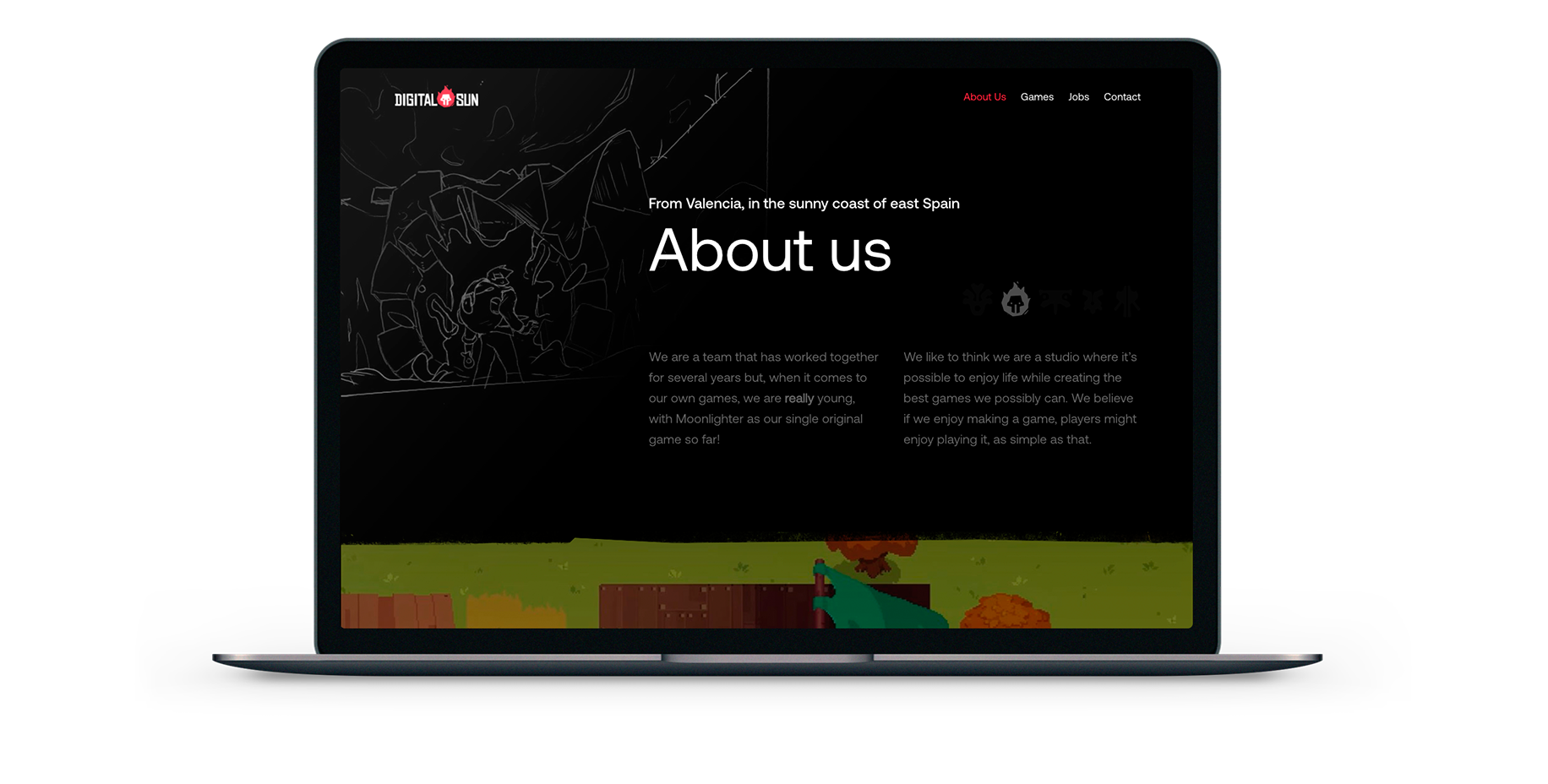 Digital Sun Games & Nectar, a perfect pairing
Channeling energy, enthusiasm and professionalism is not always easy, so aligning yourself and sharing your points of view is essential to the realization of a great project. The creation of the company website was approached with a budget adjusted to their situation, however they knew that to undertake the project they had to have an agency that could maximize that investment. For this reason they trusted Nectar to make what would be their first website with the aim of communicating their new version of themselves, focused on selling quality and creativity in their video games.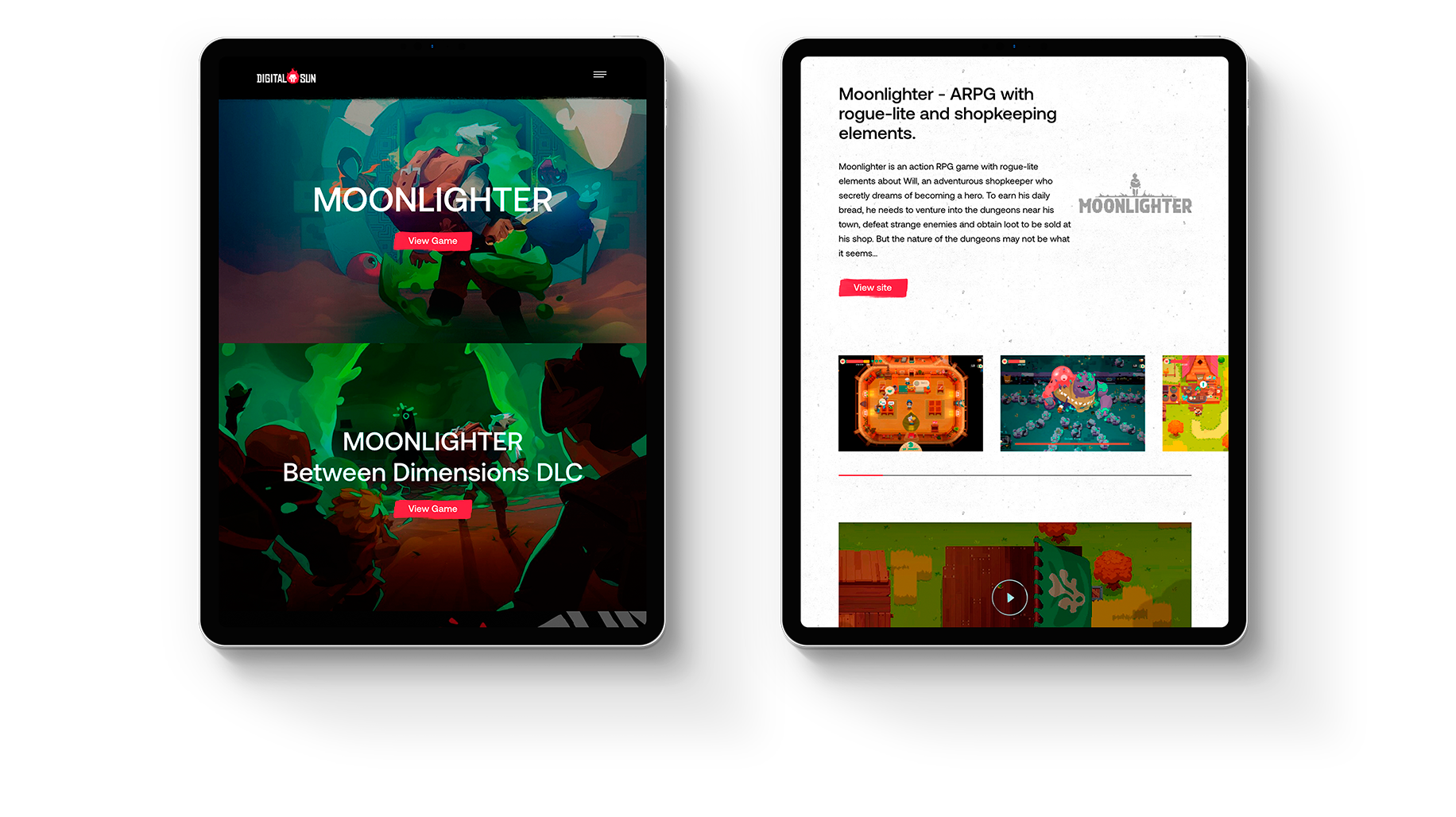 With a colorful style and a certain grunge character, they enhance the personality of the web and position your project in the field of creativity and the art of video games, and at the same time we perfectly align their new brand. The use of illustrations and concepts provide a very personal vision of their universe, also enhanced by parallax effects that remind us so much of video games.
All these details connect us with that idea of creating games made with heart, from the hands and in the most authentic way.