A gastronomic experience is much more than tasting a succulent dish. It has to do with the company, with the space, with the interior design and, of course, with the care in the selection and cooking of the ingredients.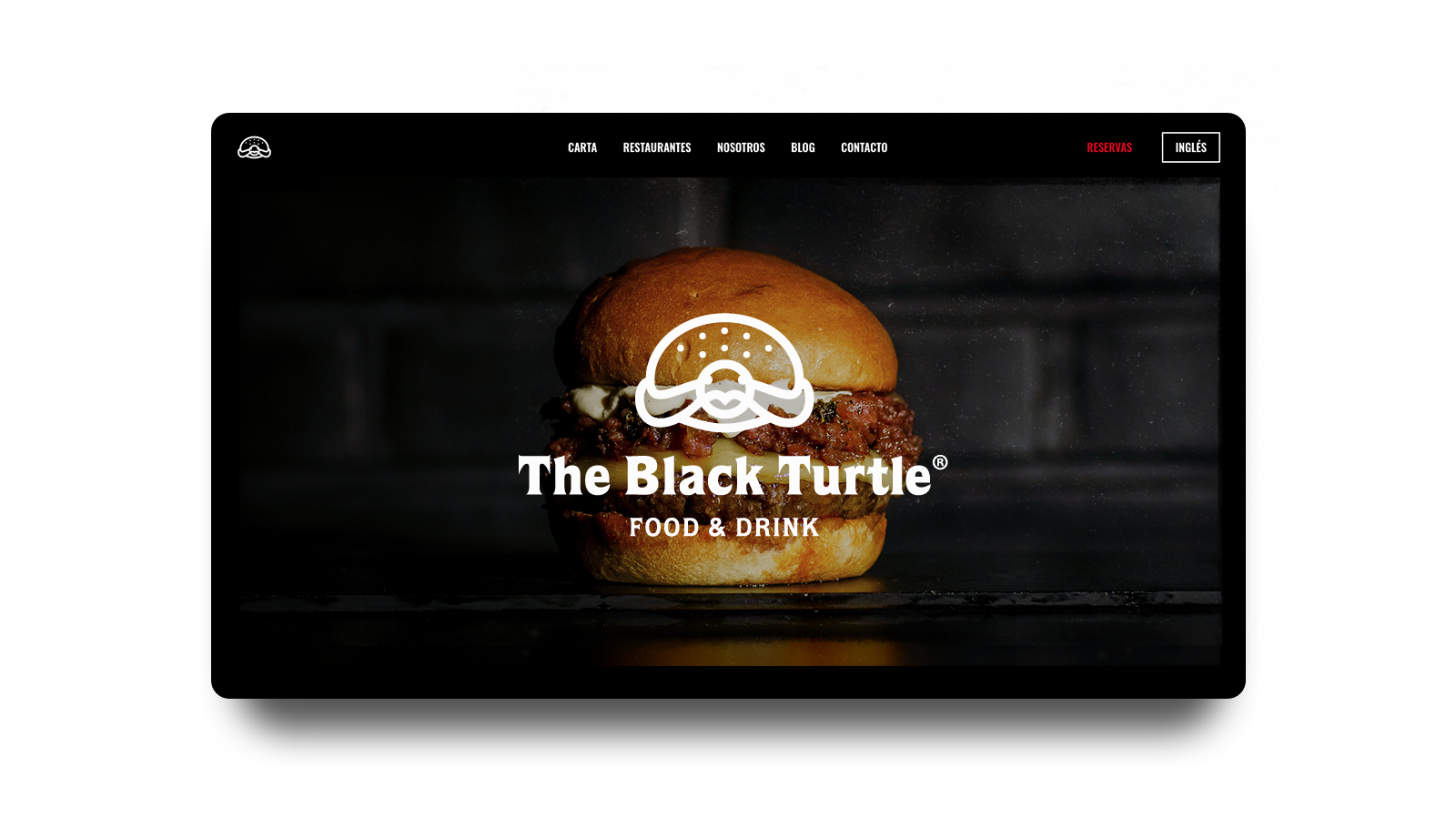 At The Black Turtle they leave nothing to chance. The menu, space and customer experience are cared for to the utmost, and its digital presence required that same attention to detail. A website that allows them to differentiate themselves and claim their pioneering character in the field of signature burgers in Valencia. At Nectar, we have taken care of improving its online presence with a website that transmits the values of the brand from its own design.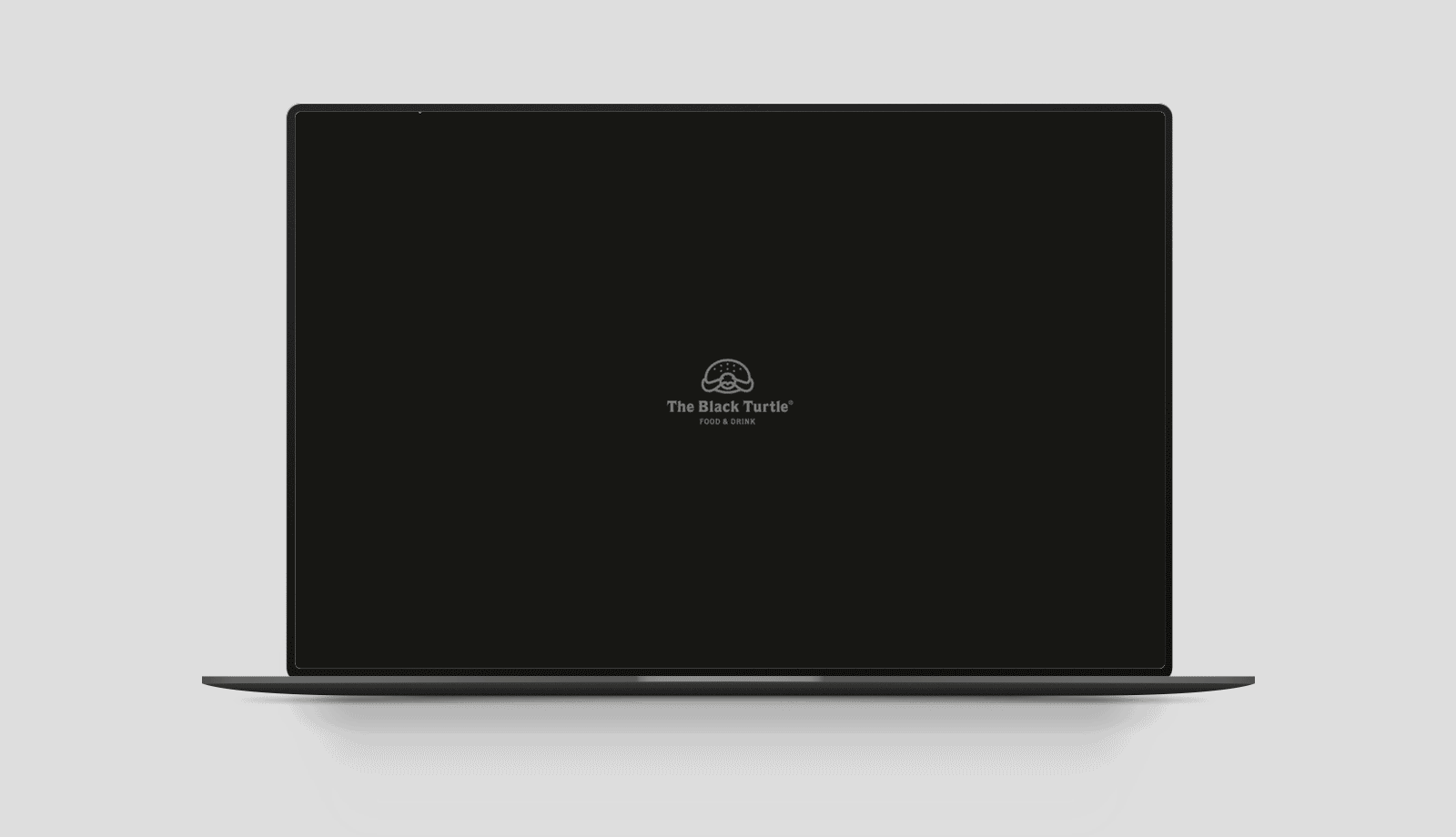 The use of white typography on a black background reflects a modern image and plays with the concept of 'The Black Turtle', preserving the aesthetic and branding values that define the personality of this chain of signature hamburgers.
The website has been studied to facilitate the user experience, providing the necessary information to know the menu, the restaurants, the company and its philosophy. The simplicity and accessibility define the structure of this new website.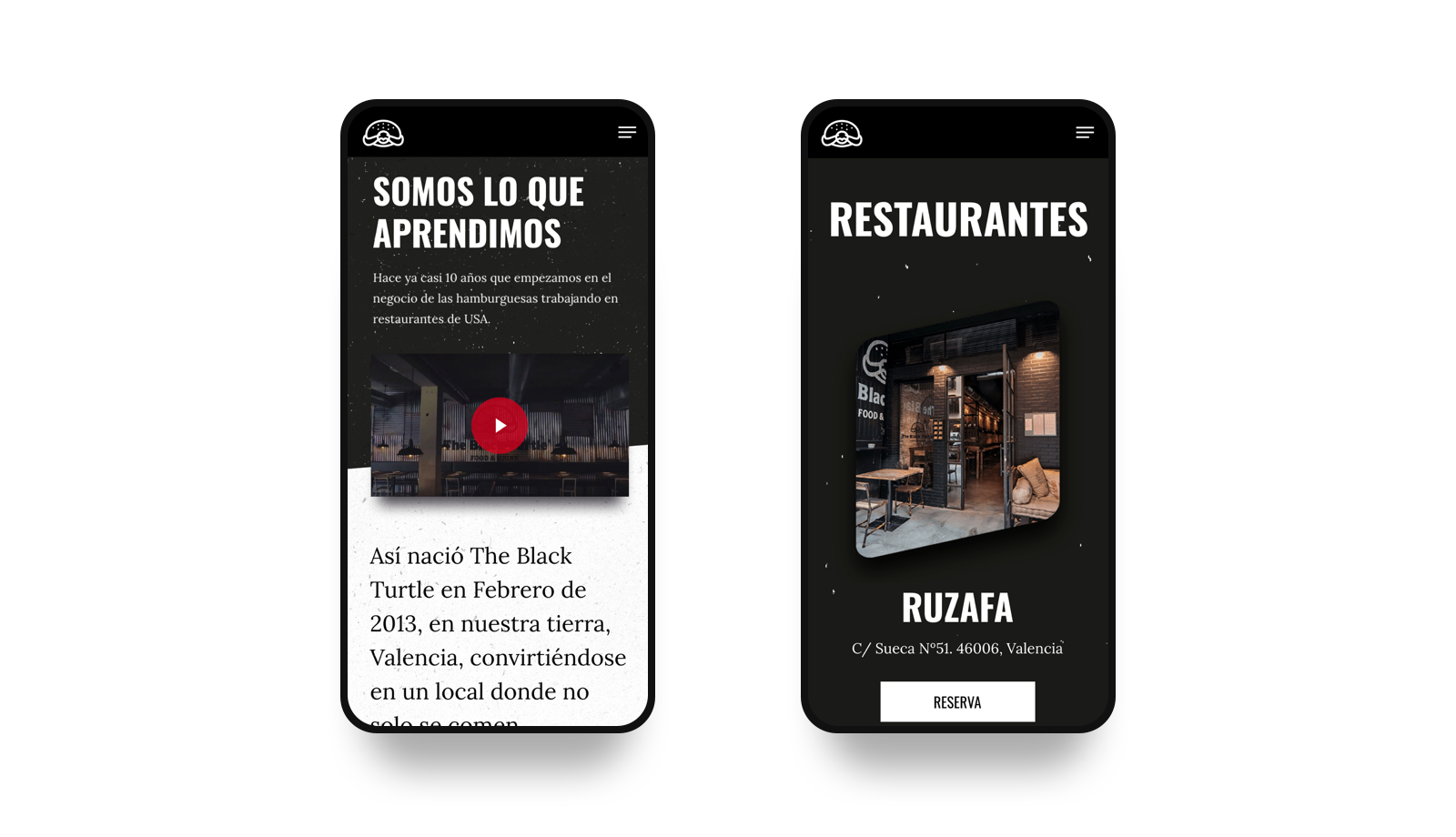 The website of The Black Turtle, a benchmark in the Valencian Community, also includes a section for reservations for the restaurants themselves and a new section that allows you to order take away food, a tool that simplifies processes and makes life easier for the chain customer.