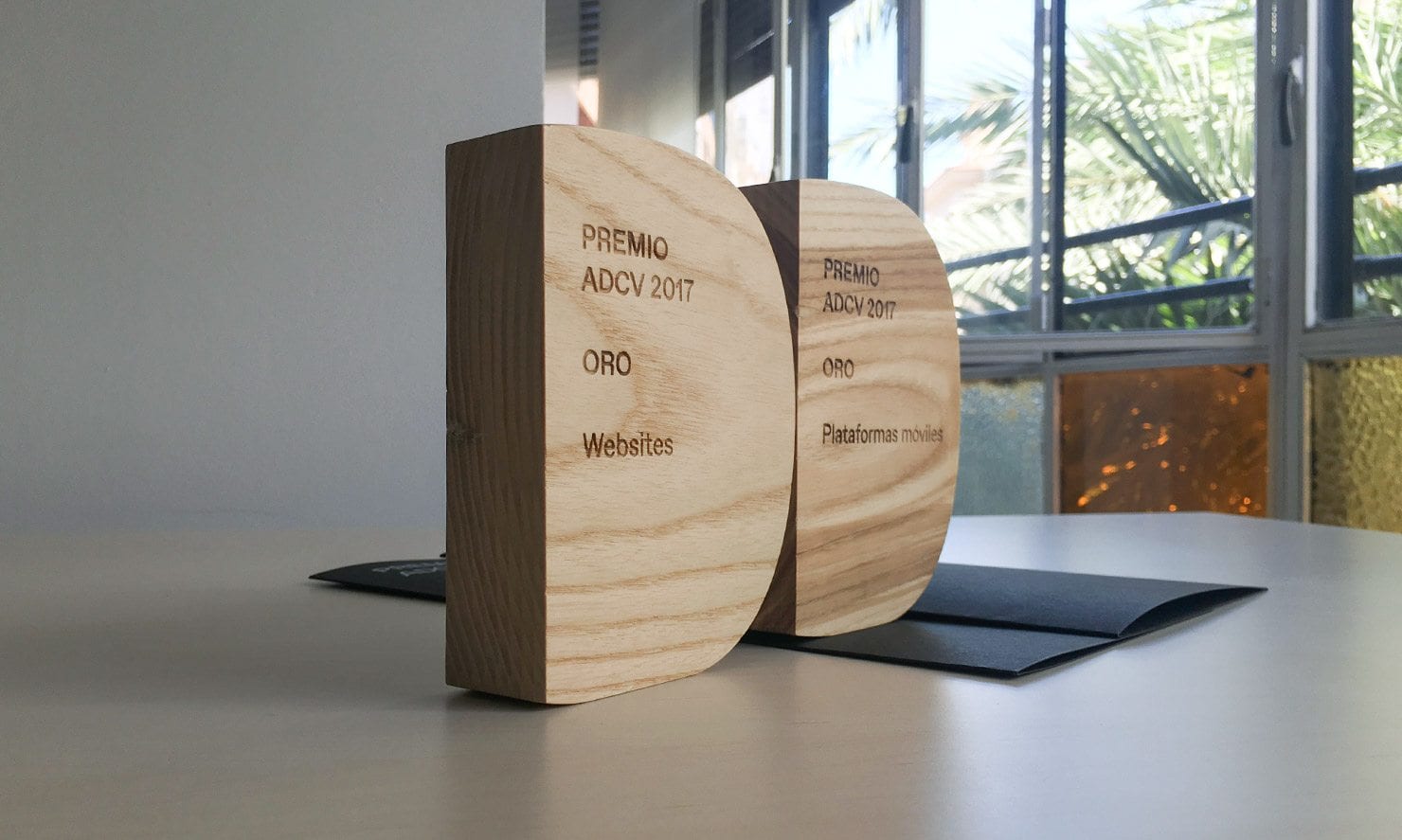 We are very happy to have participated with friends and colleagues in the great celebration of Valencian design, 2017 ADCV Awards. We loved the recognition of master Pepe Gimeno and their motivational speech and see how Valencian design is growing day by day with projects that improve in each edition.
ADCV 2017. Gold
Lois Jeans SS15.  UX/UI design, interactive Experience Development.
Category: Websites
Client: Lois Jeans
"Interesting custom development and use of parallax technology in catalog design, creating an outstanding experience in interactive visualization"
ADCV 2017. Gold
Travel Angel App.  UX /UI design of Travel Angel app.
Category: Movile platforms
Client:  Grupo Nego
"Cleanliness and accurate material design adaptation, creating a clean and recognizable app in a world as saturated as the travel app"
Finalist project ADCV 2017
Vives Emprende y Vives Emplea.  Digital for Action Against Hunger Spain.
Category: Online campaigns
Client:  Action Against Hunger Spain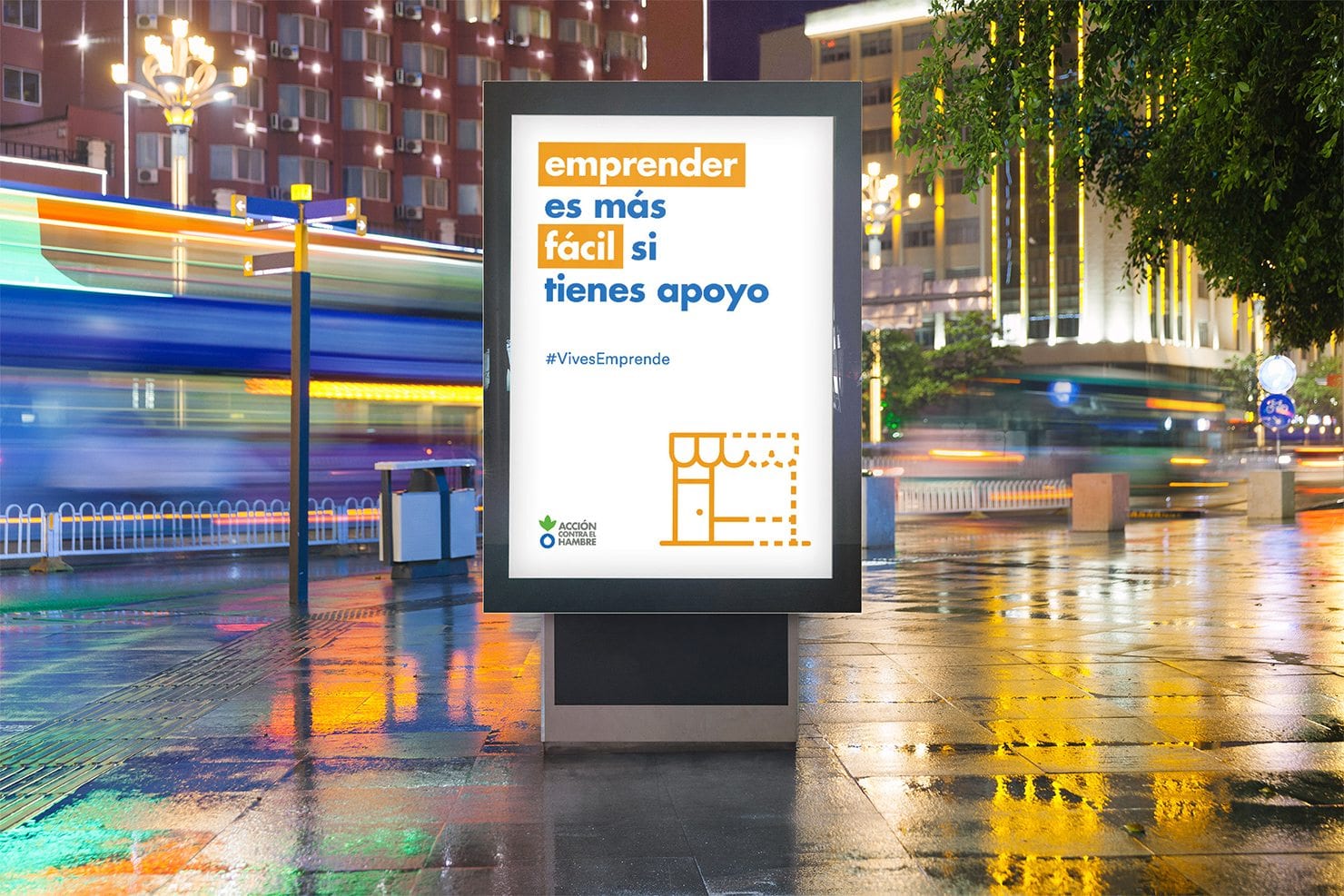 In Nectar we will continue to develop projects that maintain a level that fortunately for Valencian communication and design insdustry every day is increasing day by day.