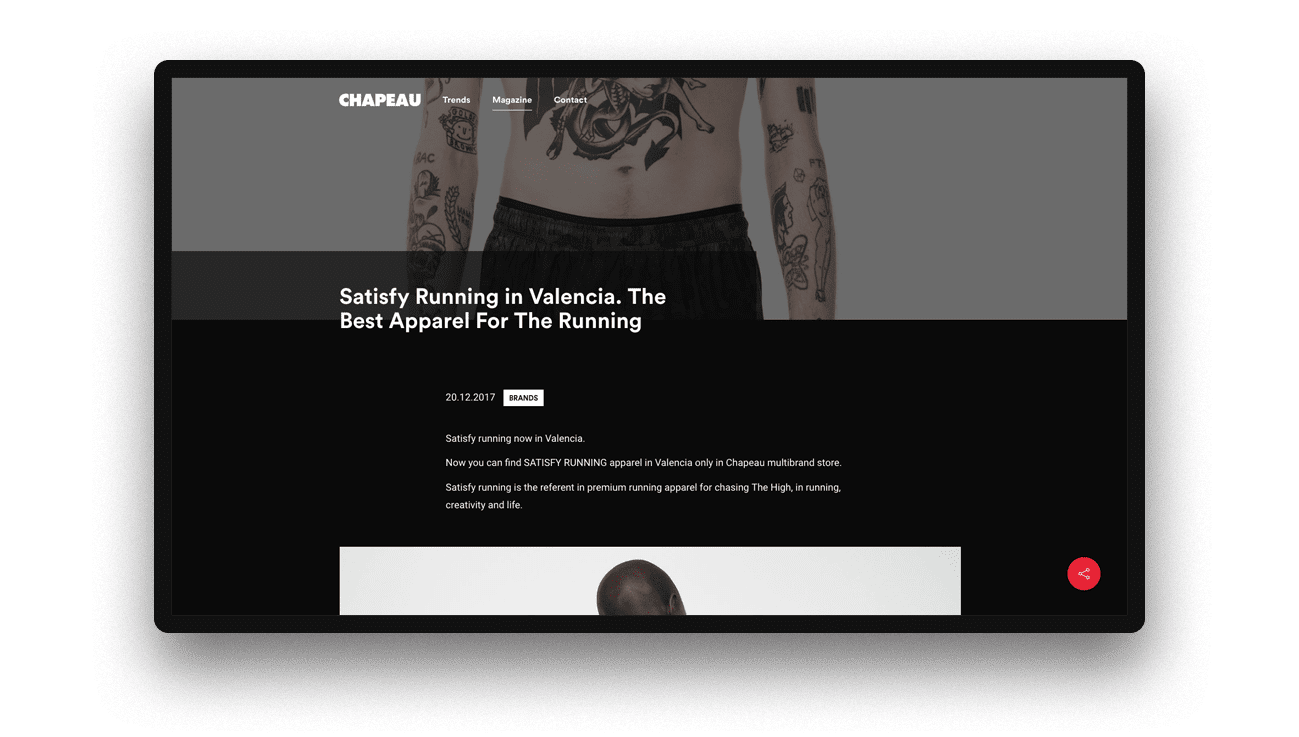 Chapeau is the luxury store reference in Valencia. A mind-bending retail space where you will find find clothes and accessories from brands such as Balenciaga, Valentino, Missoni, Versace, Stella McCartney, Satisfy Running and other high fashion brands that are not easy to access, especially in retail spaces.
The goal of Chapeau website was to adjust its avant-garde and sophisticated image in the digital world through a baspoke website. UX/UI which fits perfectly with its spectacular space. Now the site breathes sobriety, pure lines and visual simplicity, leaving all the protagonism to the products.
"Bespoke interactive design to promote luxury brands"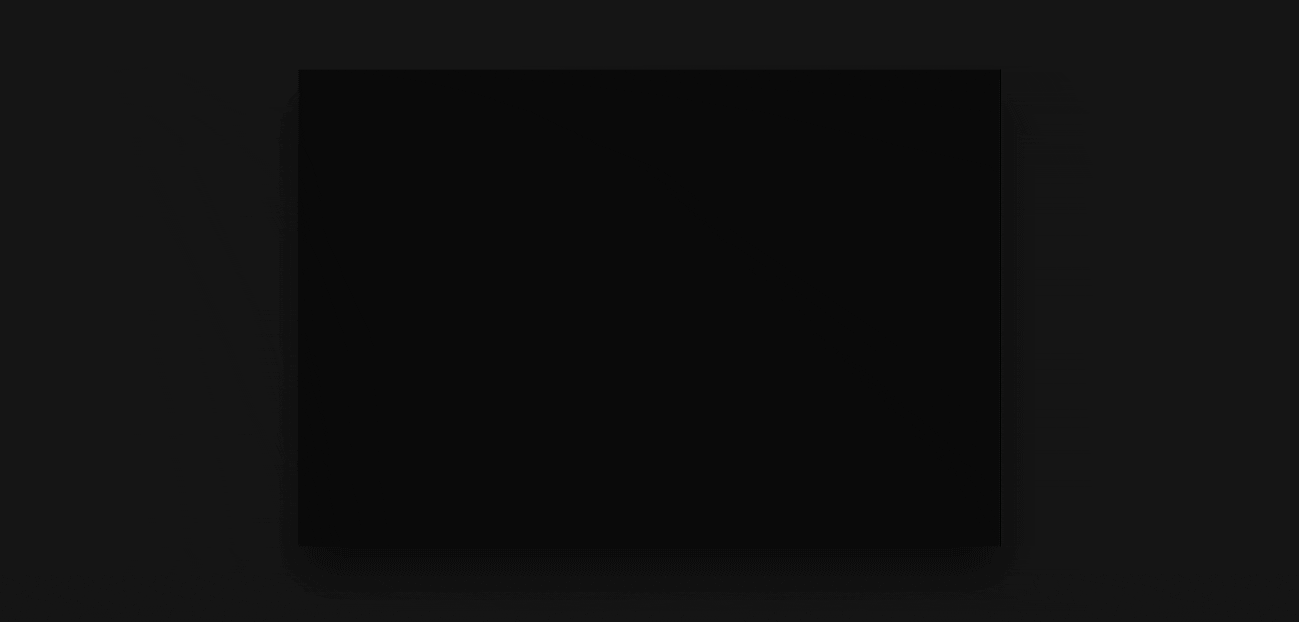 The key aspects of the UI and UX design of the web are the simplicity and visual hierarchy, through a solid and consistent design, to give priority to product images and trends. Regarding the interaction design, the anticipation to the user stands out, with a totally intuitive and dynamic navigation.
The design serves to highlight the images, products and the trends of each season, in terms of UX in mobile, the responsive version provides a fluid experience adhering as far as possible desktop versión providing homogeneity in the design in all devices ans operative sistems.
The structure is reduced to the essentials, the presentation of Chapeau store, a trends section, where each season this website will show us the trend of luxury fashion, and the news section, where the marketing team will update the latest trends and news of the most important designers and their fetish products.