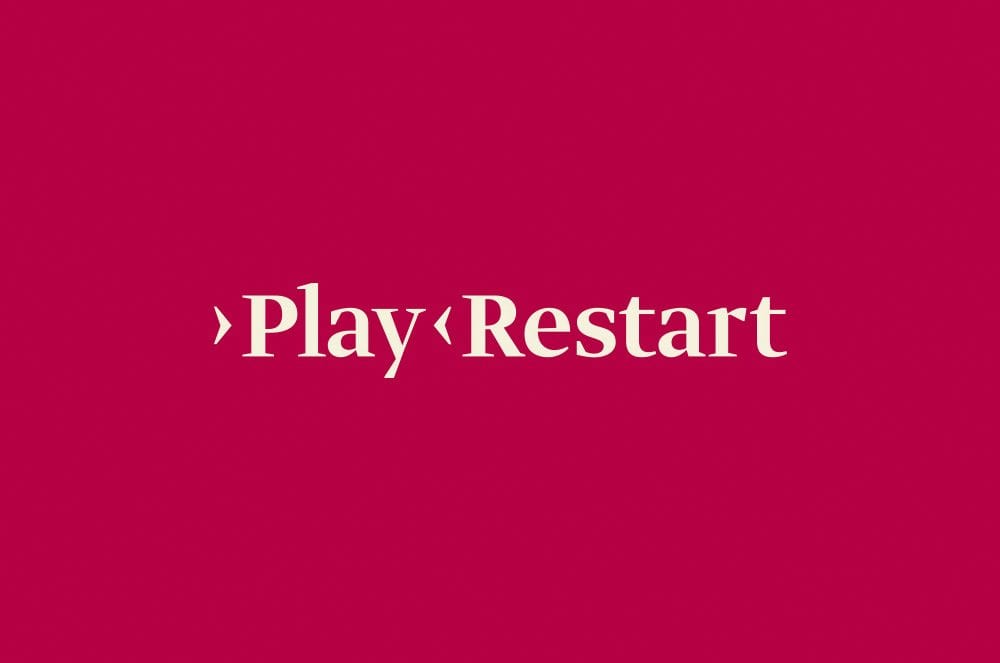 Next  27th October Nectar estudio participates in Play Restart: Digital Design (UX / UI)
The Play Restart is a monthly event for reflection, analysis and dialogue for design professionals.
On this occasion, they are organizing a special edition, framed within the Brief Festival and dedicated to future of digital design (UX / UI), in which we are very proud to have been invited and participate.
If you think you are interested in PLAY- RESTART Here you can buy tickets.