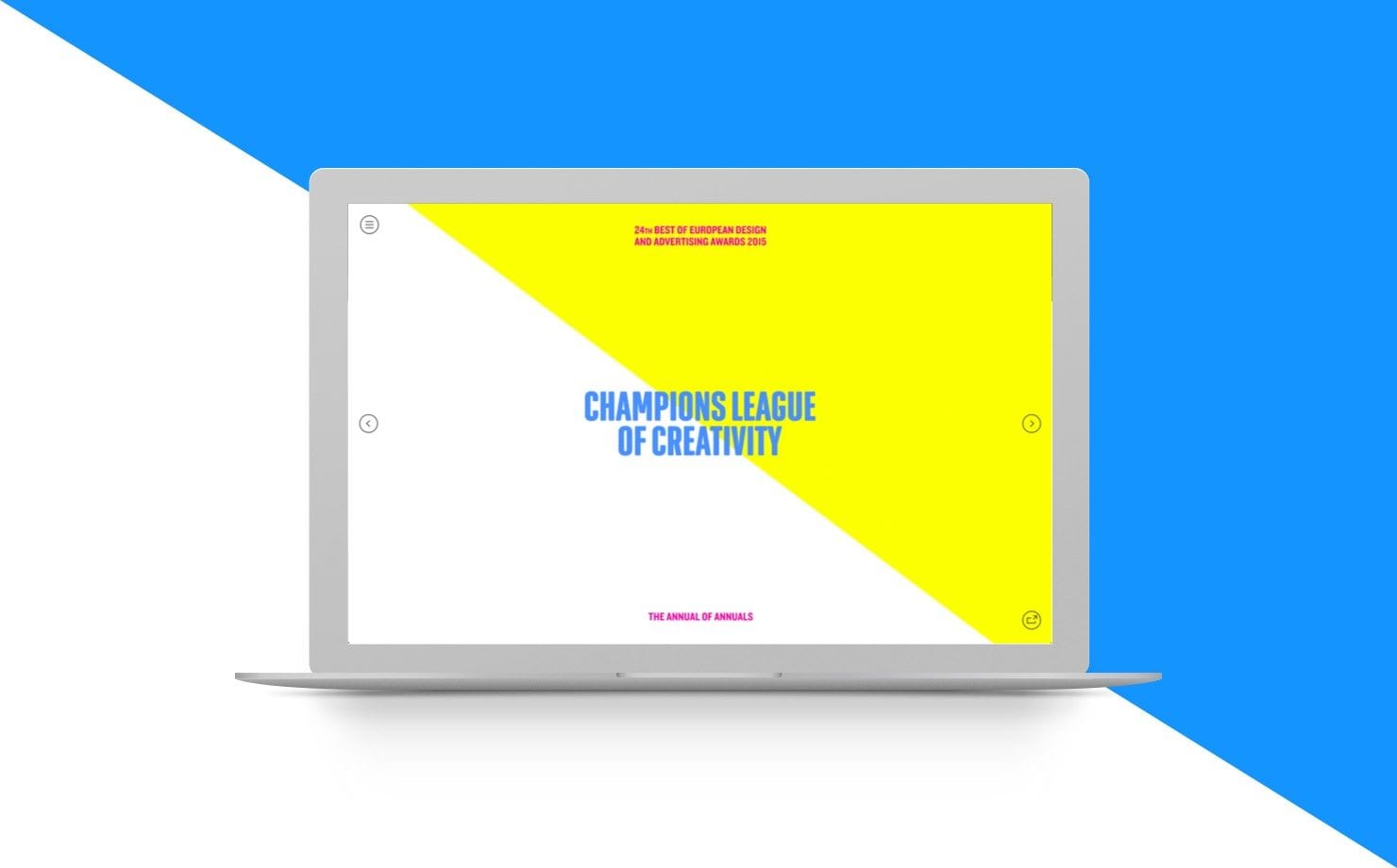 We are very proud because we started the spring learning being selected and awarded with a National Award in the ADCE Annual of Annuals 2015 in the Interactive & Mobile / Websites category with the interactive web experience Lois Jeans AW14.
Each year, the Art Directors Club of Europe gathers in a multiplatform publishing a catalog with several projects awarded in different categories, and a selection of the best projects from among all the winners of the categories of gold and silver competitions organized by the 18 associations or partners that make up ADCE.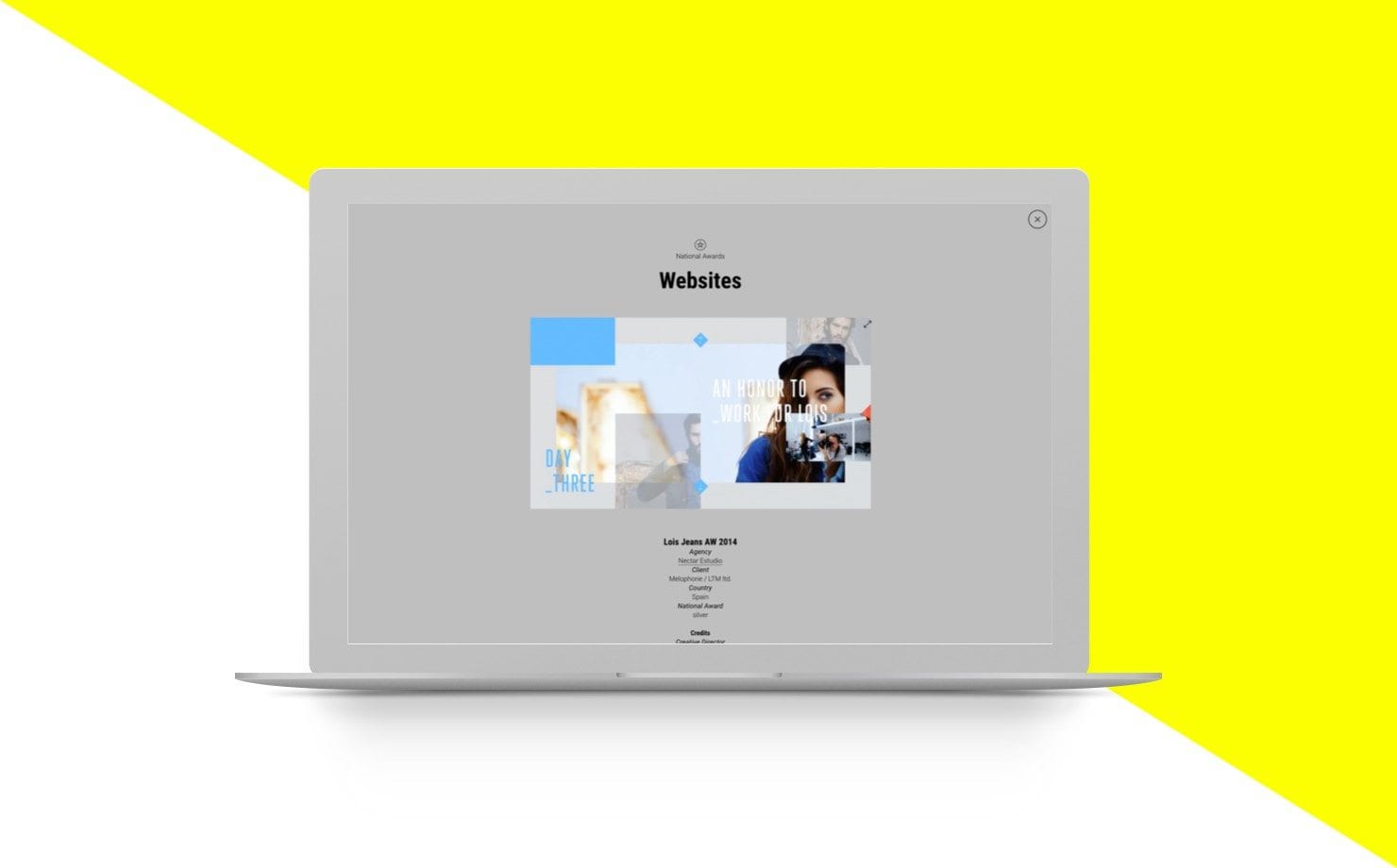 Thanks to our Silver Laus, we have been part of this group of projects selected by the jury ADCE.
This association was founded over 25 years ago by a group of advertising professionals and design and is now recognized as an authoritative voice internationally.
One of the goals of this association with the publication of the Annual of Annuals is to represent and somehow reward excellence in various expressions of creativity at European level.