Nectar has been awarded with 2 red dot communication design in the categories of 'Website' for the redesign of Necta website and Lois Jeans SS15 Interactive experience.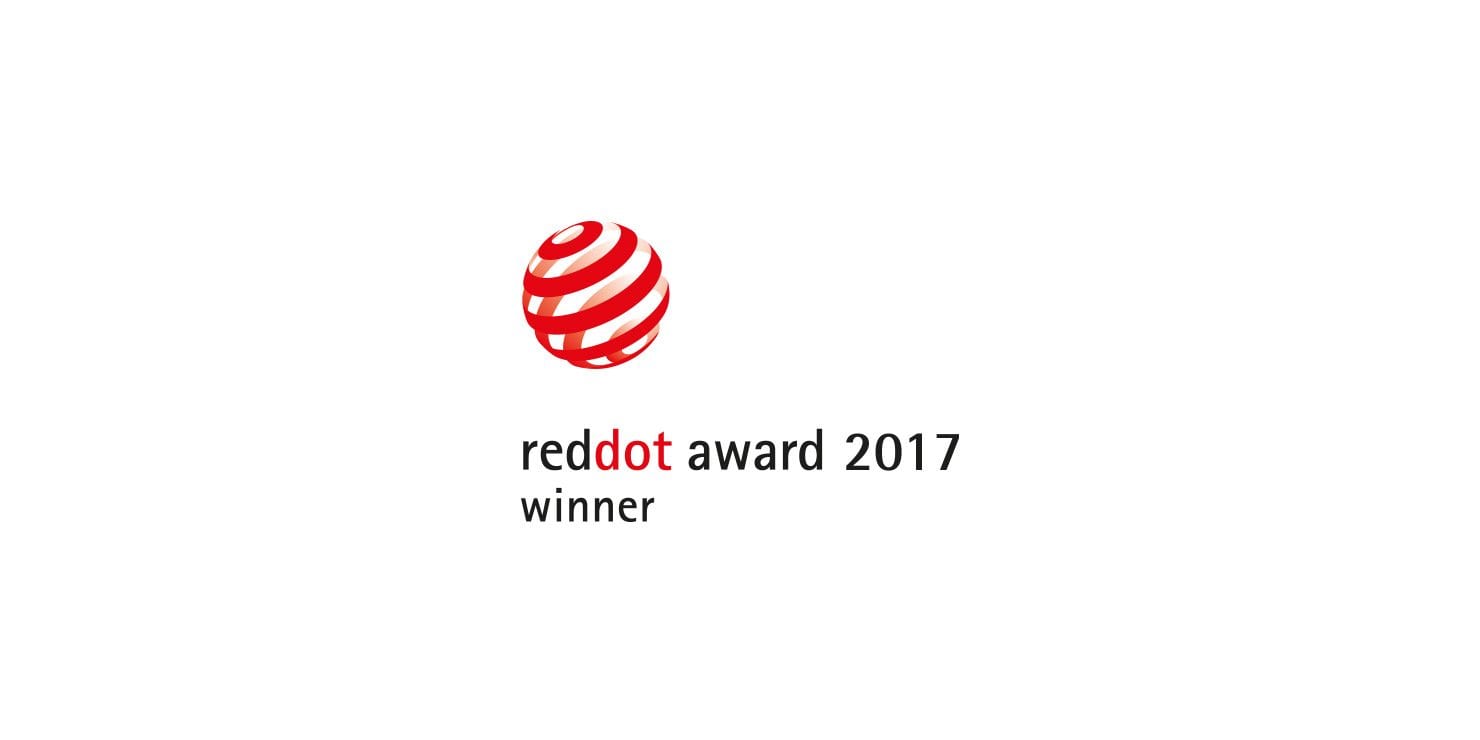 Nectar Website
A digital agency focused on digital products, interactive experiences and UX / UI design, wich combines strategy, creativity and technology. Reflects the idea of a constantly cahnging digital world.
The UX/UI of the site encompasses with this Idea. We use hd videos of our agency to emphatise our biggess asset, our creative people. All visual key elements of the corporate identity, including the transforming logo based on the golden ratio, Gibson typography with massive headlines and corporate colours are perfectly integrated in all pages.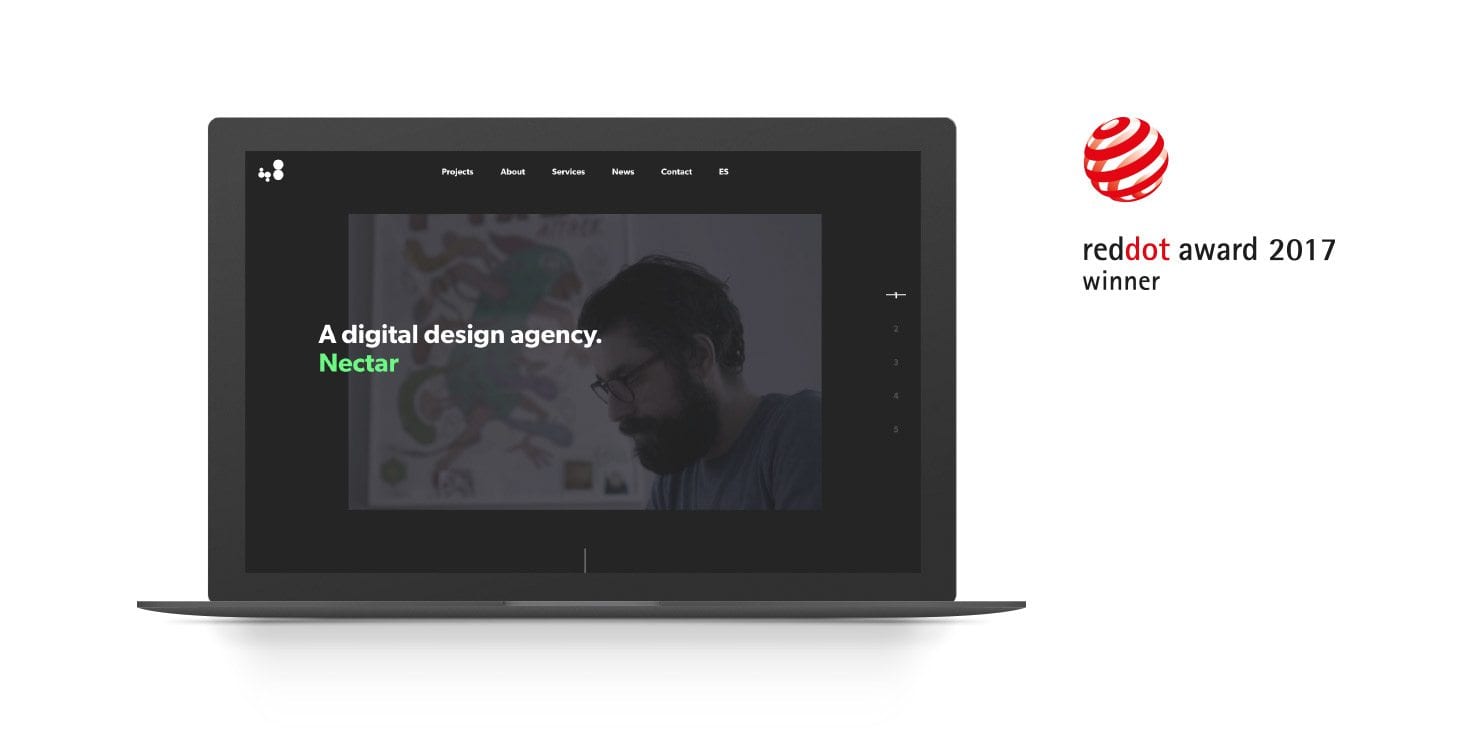 "Nectar has won two red dots, emphasizing Nectar high design quality and creative achievement"
Lois Jeans SS15 Interactive campaign
After millions of visitors to the web, 20 interactive campaigns and awards such as AWWARDS, FWA and Laus, creating a synergy that campaign after campaign continues to deliver results.
We created an interactive experience based on the essential elements. Fire, Air, Water, Earth and based on this elements designed and developed an interactive experience that immerses us in a fluid journey in which these essential elements are merged into an interactive parallax developed from scratch and tailored to the experience that invites us to reach the end, the essence of the elements.
About the Red Dot Design Award.
In order to appraise the diversity in the field of design in a professional manner, the Red Dot Design Award breaks down into the three disciplines of Red Dot Award: Product Design, Red Dot Award: Communication Design and Red Dot Award: Design Concept.
The Red Dot Award is organised by Design Zentrum Nordrhein Westfalen and is one of the world's largest design competitions. In 1955, a jury convened for the first time to assess the best designs of the day. In the 1990s, Red Dot CEO Professor Dr. Peter Zec developed the name and brand of the award. Ever since, the sought-after Red Dot award has been the revered international seal of outstanding design quality. More information is available at www.red-dot.org