"Jury has opted to reward the design and the casual concept of this interactive experience"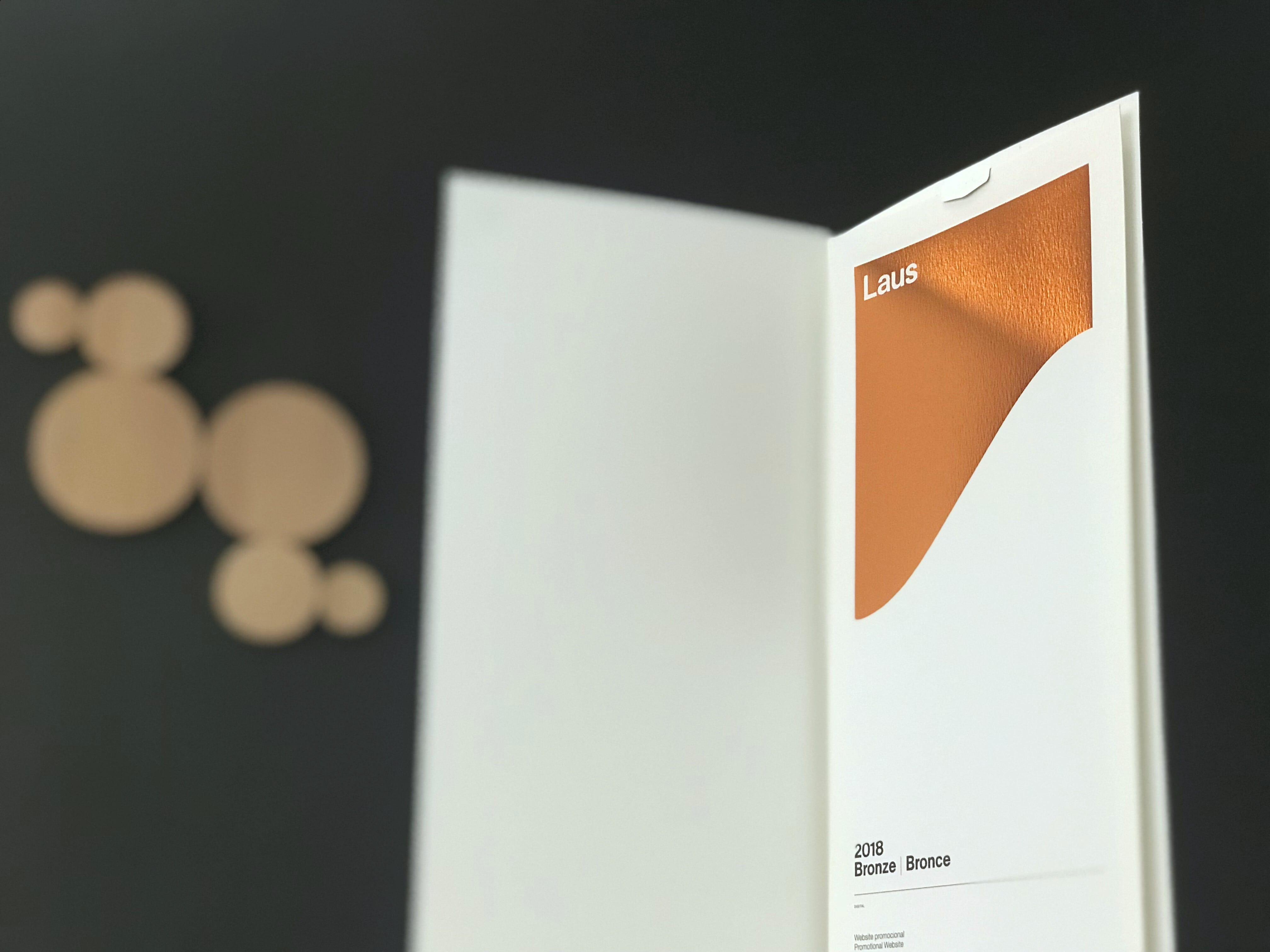 We have created for Lois an interactive campaign that perfectly reflects the colorful and luminous spirit of its SS17 collection.
For the interactive experience SS17 Lois wanted to present a colorful and luminous collection, we decided that this experience should be lived in a trailer park where we sneak in as privileged spectators.
A design full of brazenness, humor, gifs, and references to popular culture in a story that is built with 4 small pieces of video that we access navigating through an interface full of tributes to pop culture.
Discover our projects