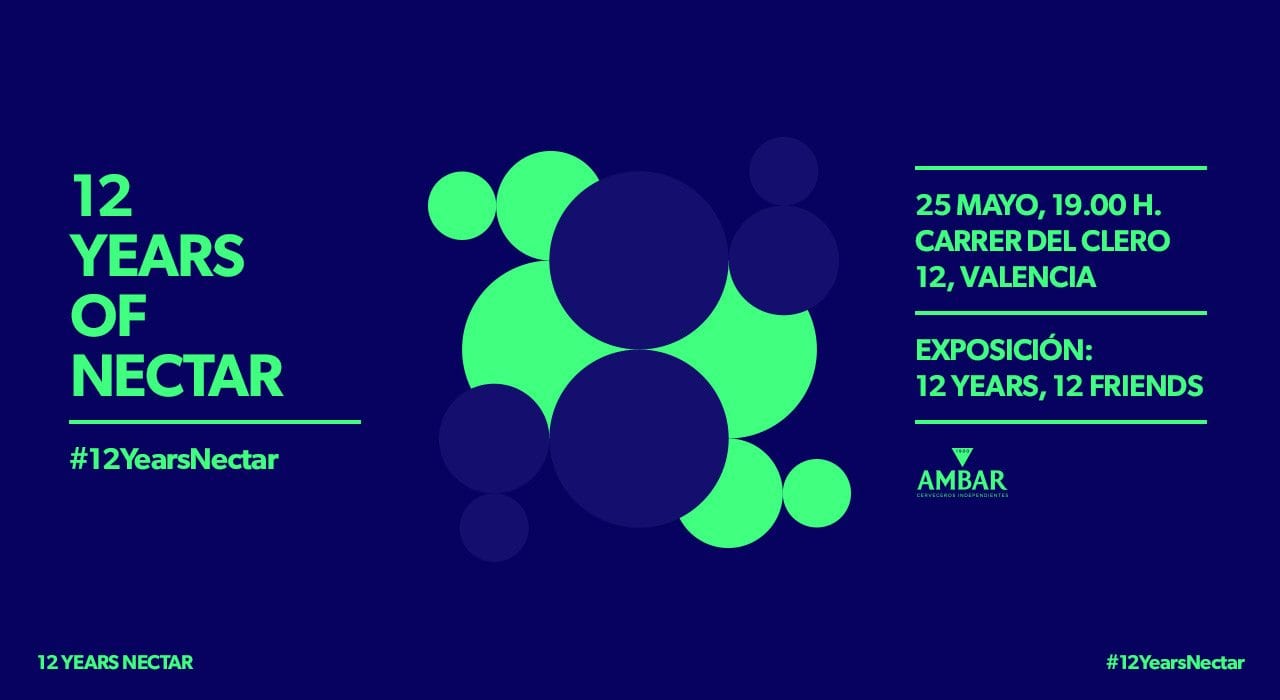 Do you remember what your life was like 12 years ago?
When we opened Nectar we were thinner, with more hair and, in our case, we didn't have a beard, since it was almost impossible for us to have hairs on our faces.
Almost no one had a smartphone and whoever had one was a Nokia 3310. (The original one is not reissue 🙂
We didn't have Facebook or Twitter accounts and instead of Behance, the Fotolog was burning.
We worked with Dreamweaver and Flash.
Our websites were not responsive and the parallax effect was only applied in videogames.
There were no tablets, of course … How did you read your blogs and your magazines?
If you think it gives vertigo to see everything that has changed our lives, even some of us are already parents. And here we continue to the foot of the canyon, with much learned and with desire to continue learning.
To celebrate our 12th birthday, we have organized an exhibition in which some of our friends and friends, colleagues, adventures in the world of creativity and that we will not disclose until the same day.
The "pop-up" exhibition will take place on May 25 in Valencia and will be complemented by a digital catalog.