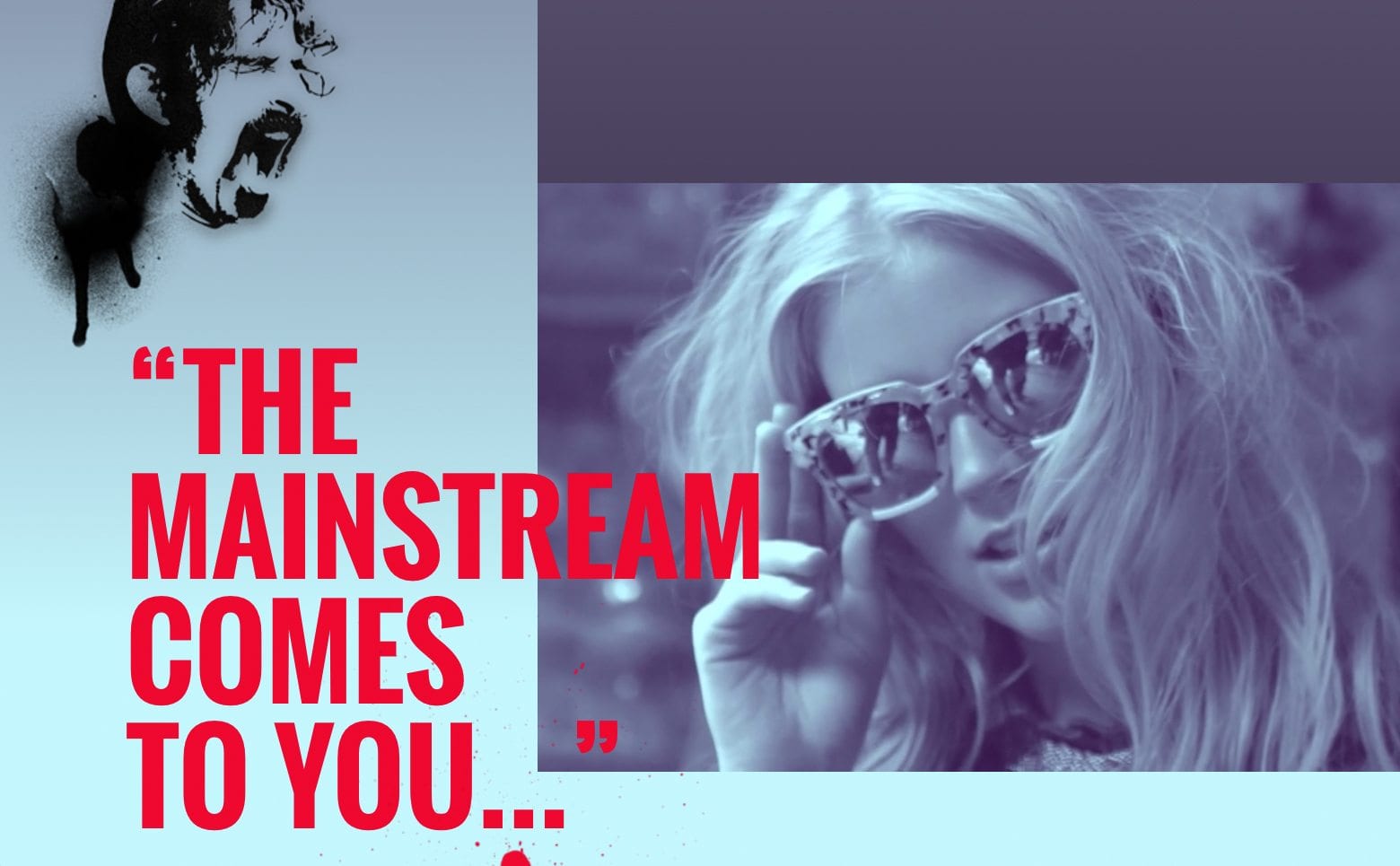 Interactive experience Lois Jeans AW16 is nominated as a finalist for the Laus2017 Awards in the Promotional Website category.
On Friday, July 30th Laus awards will be celebrated in Barcelona. The ADG Laus Awards are organized by the Association of Directors of Art and Graphic Designers, ADG-FAD.
These awards are celebrated with the aim of recognizing excellence in graphic design and visual communication.