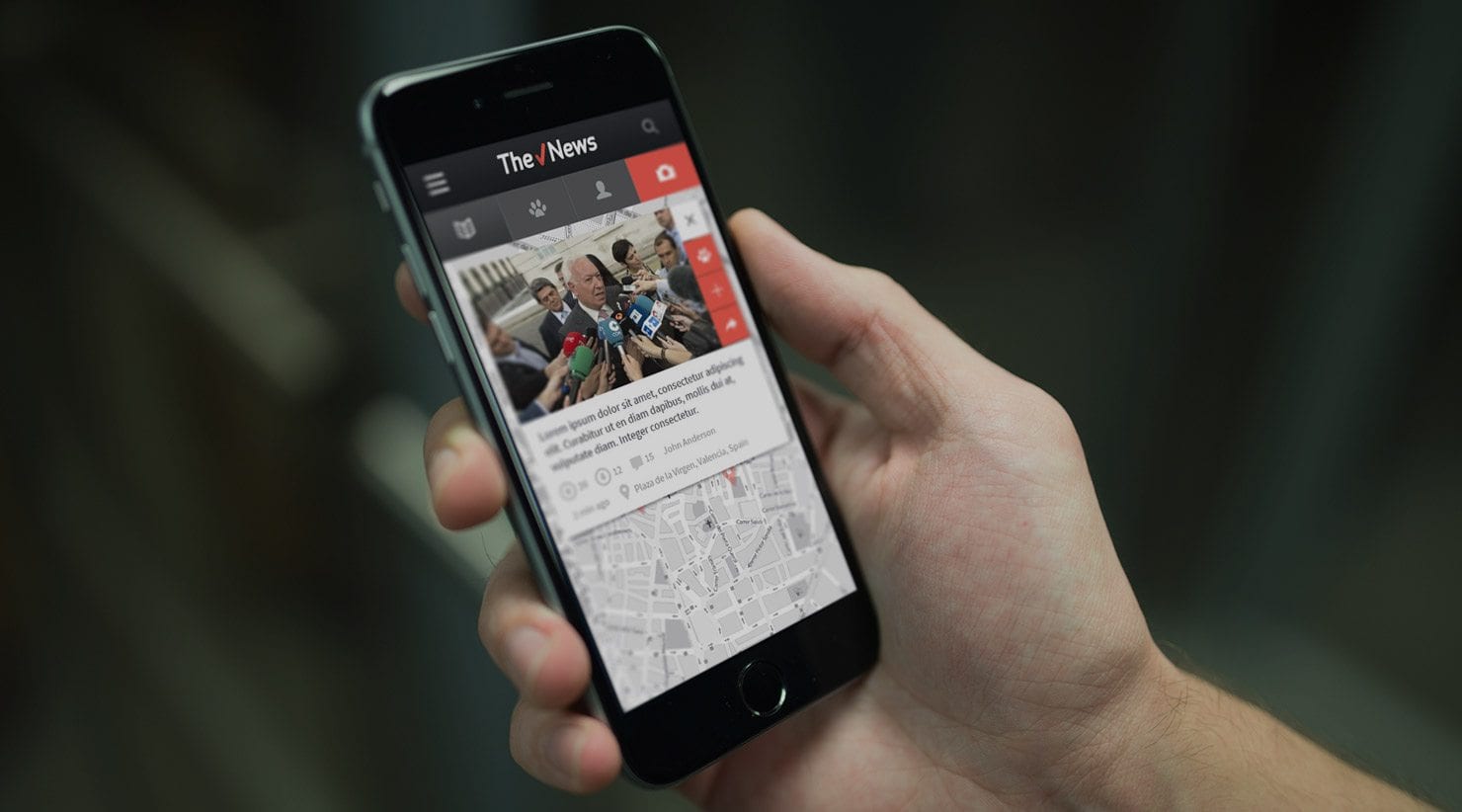 The vNews is a social network and a media where citizens report news to stay informed. The user decides and defines what matters. That is why The vNews is based on the democratization of information through the use of technologies.
This ambitious startup based in San Francisco, commissioned us to design and develop from scratch the entire project. For them we design corporate identity, information architecture (AI), UX / UI design and development of the web app.
Currently The vNews has become the Onpublico platform.