Custom-made UX/UI for a global company
Trison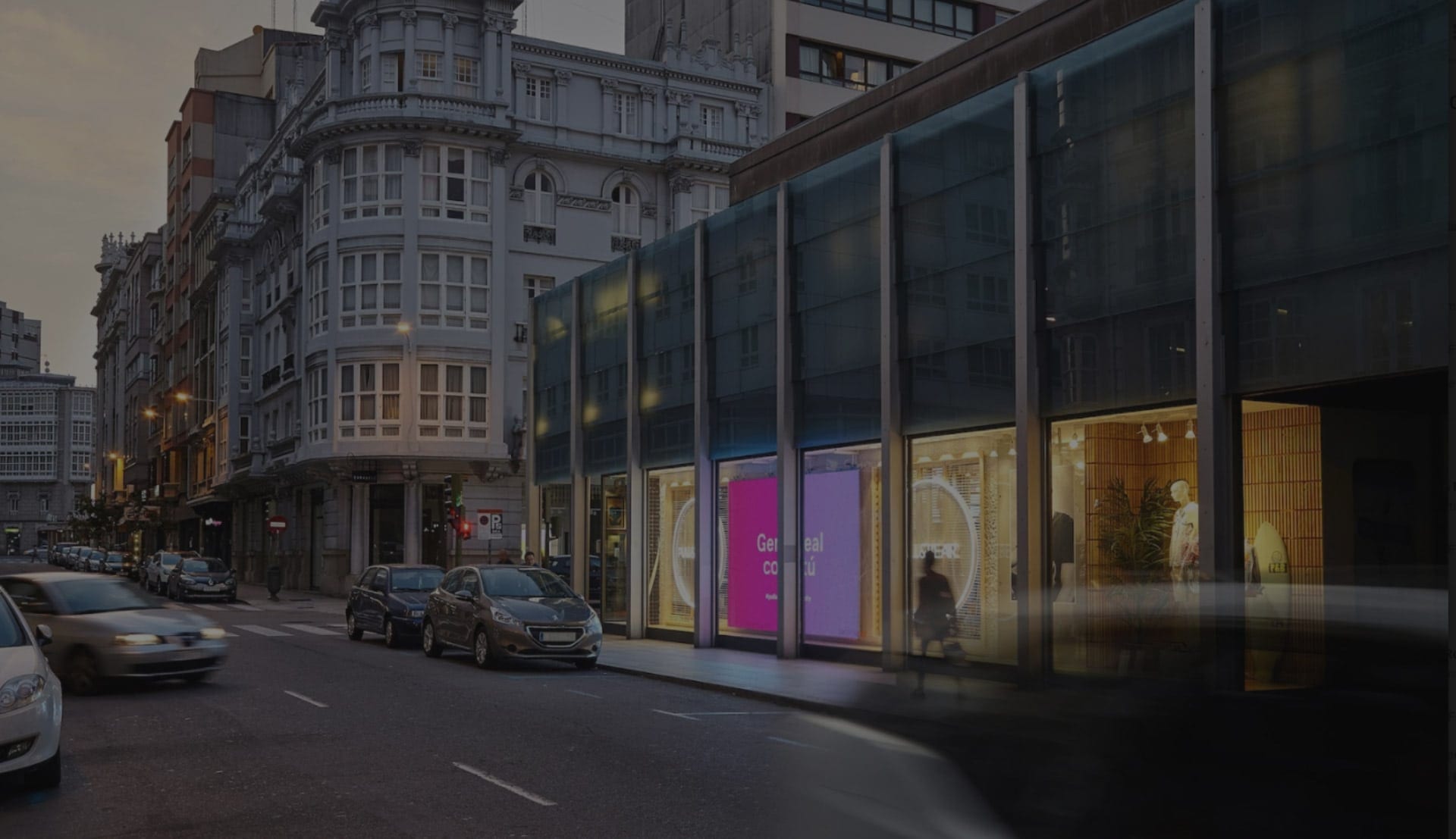 Digital branding for the AV Integration world leader
TRISON is the world leader in audiovisual integration, as well as Inditex's main technology provider. This has allowed the company to diversify and grow exponentially, developing Audiovisual Integration and Scent Marketing projects in more than 100 countries. The company trusted us for improve its brand in the digital environment.

The goal with this project was to amplify the visibility of TRISON, creating the best experience for the users.
"Custom-made UX/UI for a multinational enterprise"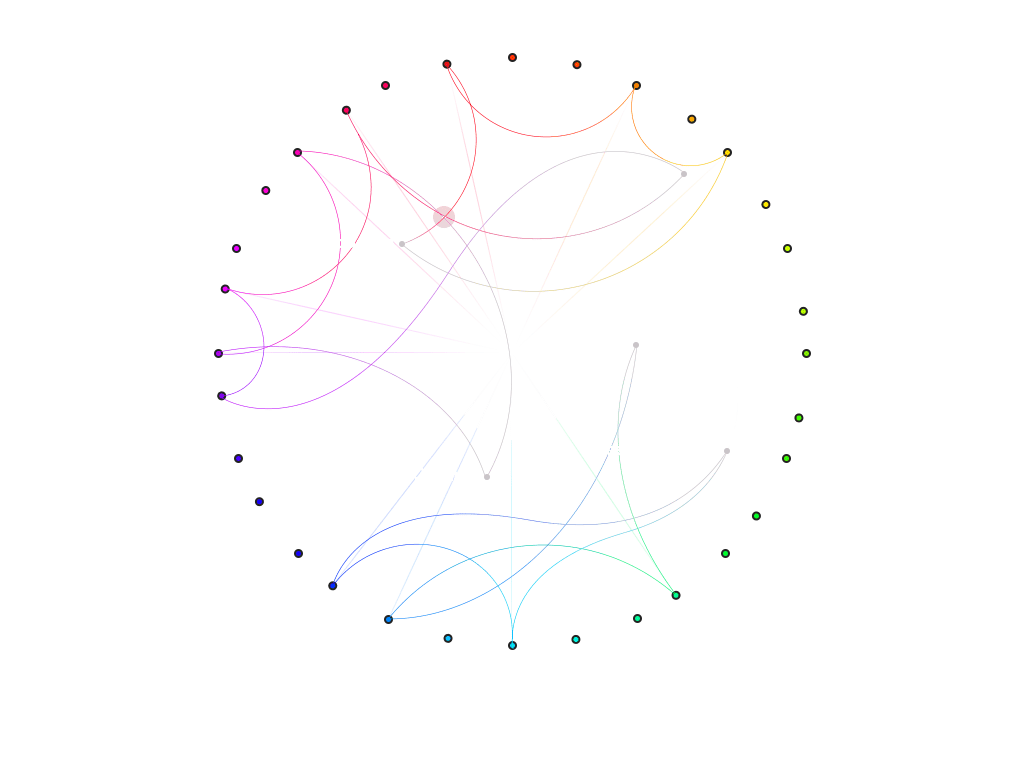 Cromatism
The chromatism and the development of gradients have been used in the design to identify the solutions offered by the company and enrich the presentation of each of the projects.

We provide a system that allows the marketing team to edit and present the contents of news and projects with a visual unit perfectly consistent with the TRISON brand strategy.
The solid attraction of simplicity
We provide an absolutely intuitive Information Architecture, oriented to give all the prominence to the solutions and projects developed by the company all over the world.
A perfect frame
These solutions and projects are focused on the spectacular images of the installations, framed in a design that works in any format and device.
Conversion centred design
We implement conversion tools with proven results such as conversational forms that are always available to people who access the web. We have also worked hand in hand with TRISON marketing team, generating content which impacts to the target clients of the multinational.

TRISON website has a very defined objective. Make the brand visible globally, surpassing the standards of loading speed in all devices, essential in any page that aims to enhance the global visibility of a multinational.