Natural Cosmetics, the revolution of online sales.
Secretos del Agua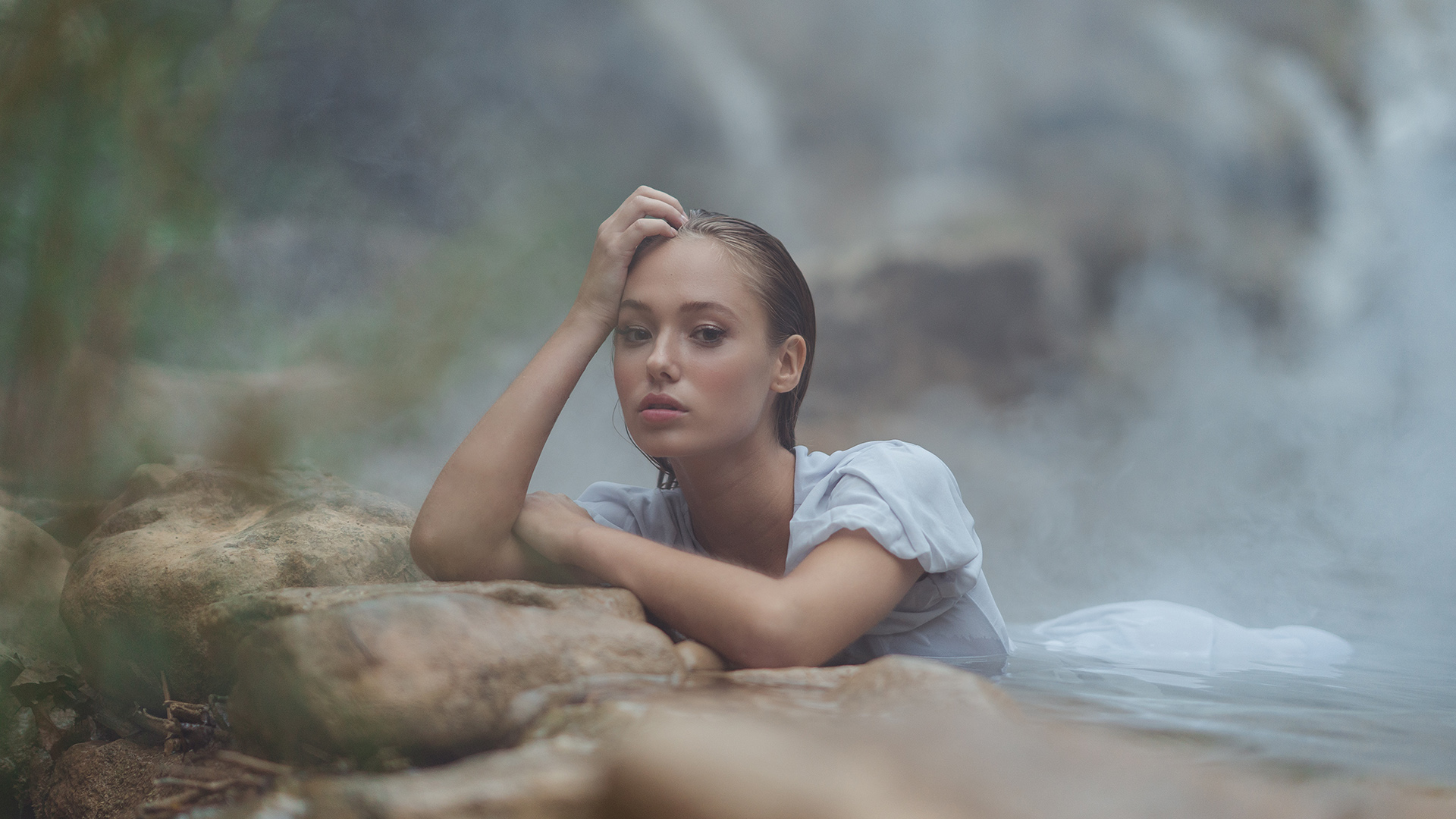 Secretos del Agua is a Spanish company of premium natural cosmetics, which aims to promote the change of consciousness through scientific research on the properties of water. Secretos del Agua offers a true beauty system without aggression for the hair or skin, at the service of people and sensitive to the natural environment and health.
Brief
At the end of 2018 the company decided to take on the challenge of repositioning its brand and competing in the online market, modernizing and updating its design and brand experience. All this with the aim of improving your visibility and progressively impacting new markets and thus developing your business globally.
Nectar has carried out this digital transformation of the company with the aim of adapting the business model to online sales from all areas: strategic, business, sales and logistics. Now they compete successfully in the online market, adding value and offering an excellent experience when buying their products.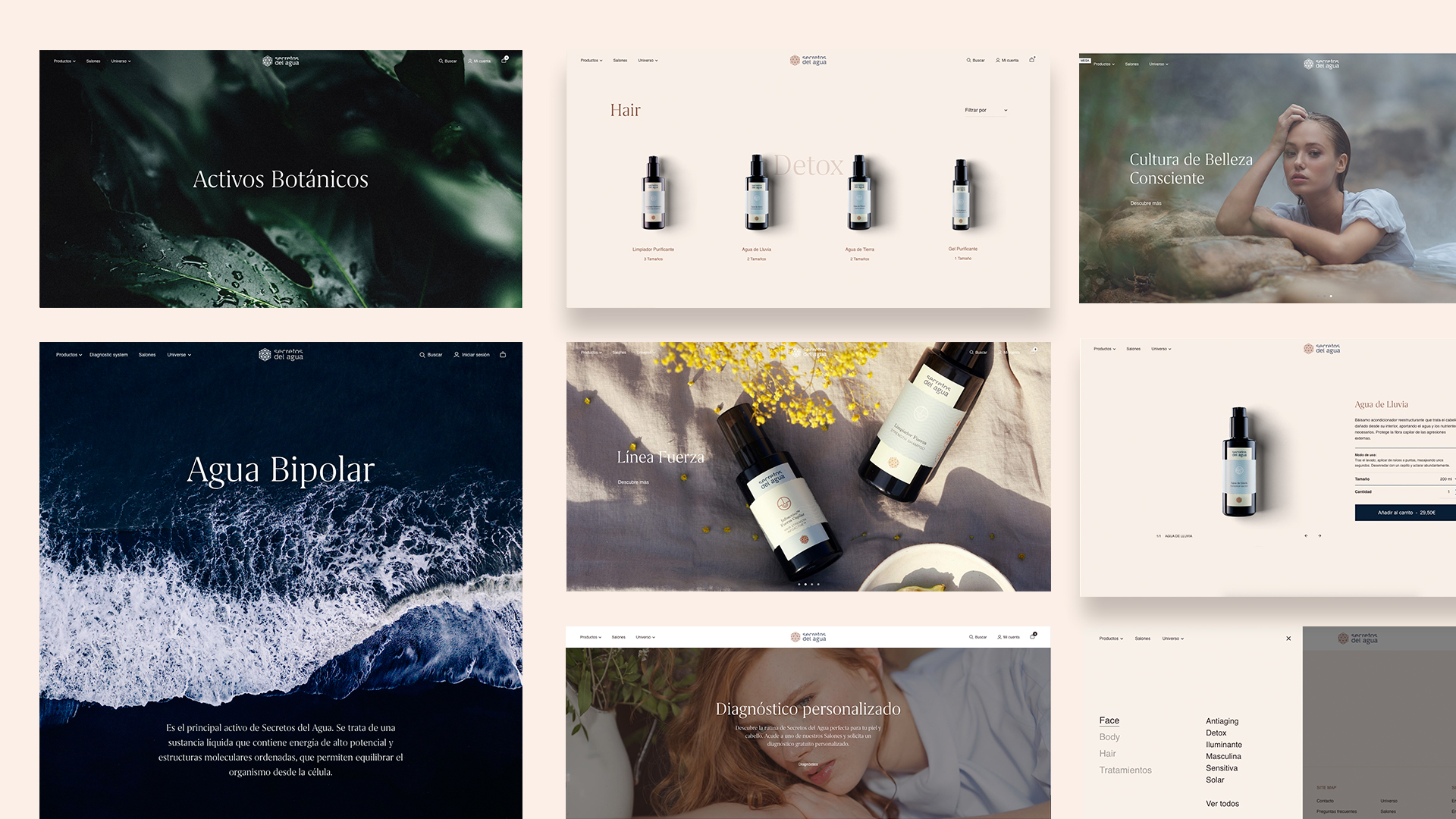 Discovery and definition
Our initial task before facing a challenge like this, was to align the teams and carry out an exhaustive study of the state of the company in order to define, align a strategic plan and project execution. In these early stages it's very important to discover, interview and understand the real situation of the company, that's why at Nectar we carry out all kinds of actions that allow us to have a good X-ray of the company such as LEGO® SERIOUS PLAY® sessions, Design Thinking or cooperative prototyping.
Visual identity
The visual identity of the brand is forged in the physical environment and fundamentally focused on the product. The work carried out by Nectar has been to adapt the visual language generating a new personality that enhances online communication and reinforces its brand positioning through the cleaning of images and the meticulous care of blank spaces and fonts.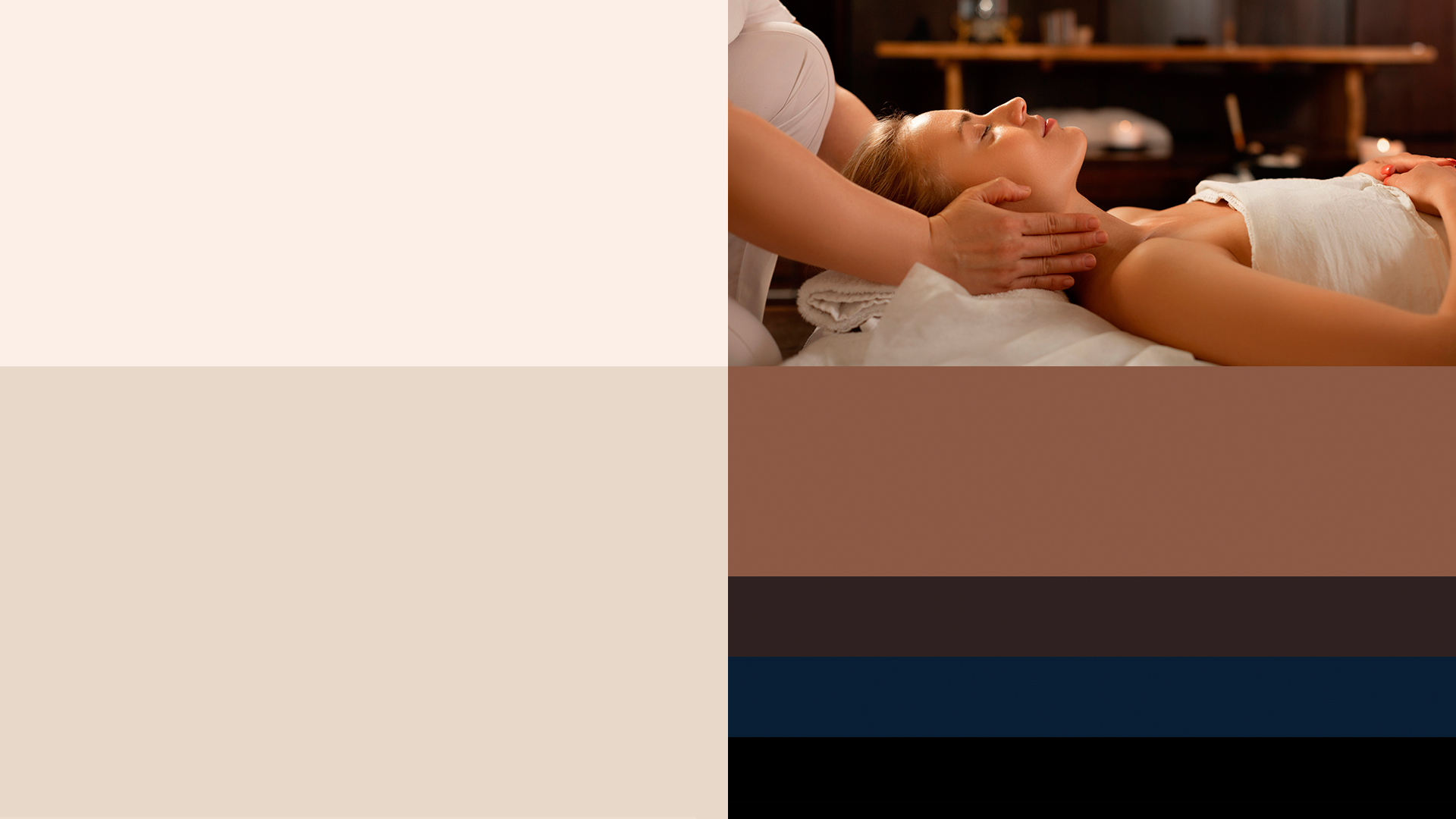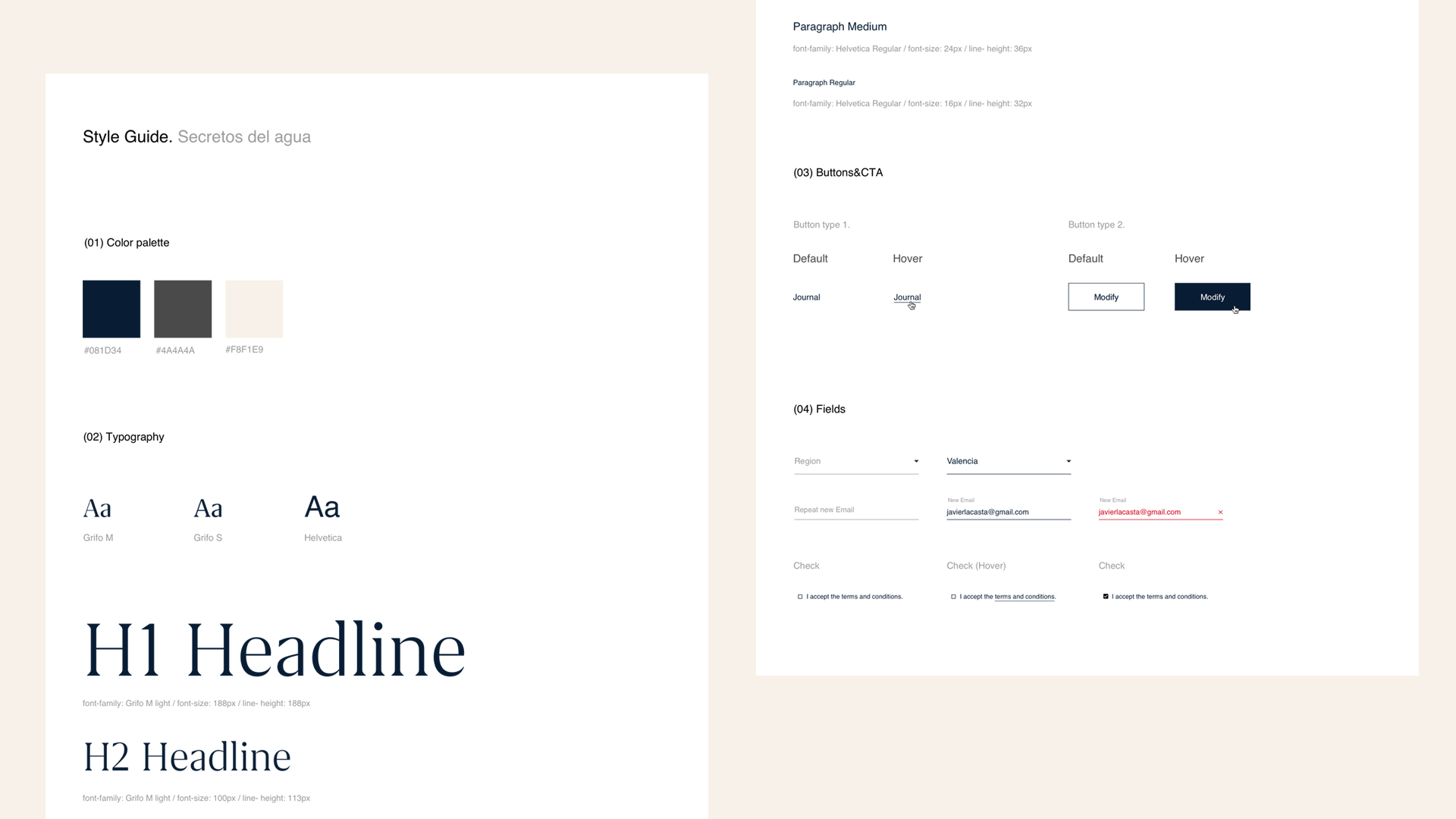 E-commerce creation
E-commerce is the result of a whole year of work together with the Secretos del Agua team. A project that continues improving every day, adapting to the real needs of users.
Secretos del Agua is a traditionally offline brand, but in a very short time it has managed to adapt and improve in the digital context to arrive and position itself as a hybrid brand, so its main communication and sales tool is its corporate website and its e-commerce. A website perfectly aligned with the transmission and communication of its values, in addition to facilitating both online and physical purchases in specialized centers.