Branding and design for a Cloud Gaming startup.
Nware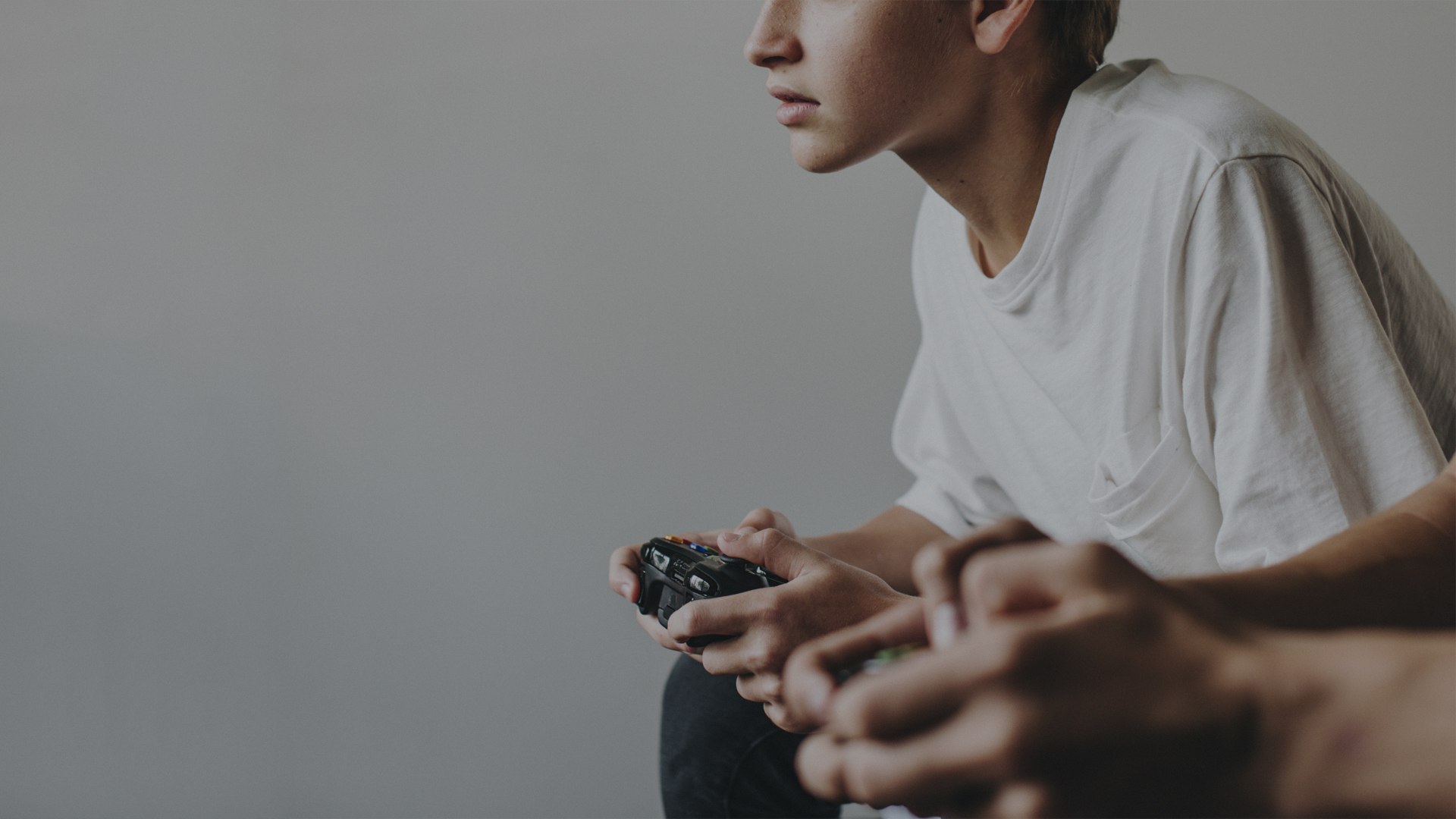 Cloudware, the Spanish technology startup based in Madrid, trusted Nectar to design the identity and digital platform of Nware that it has just launched. Nware is an innovative cloud gaming platform for all audiences that allows you to stream video games in the cloud, from any computer.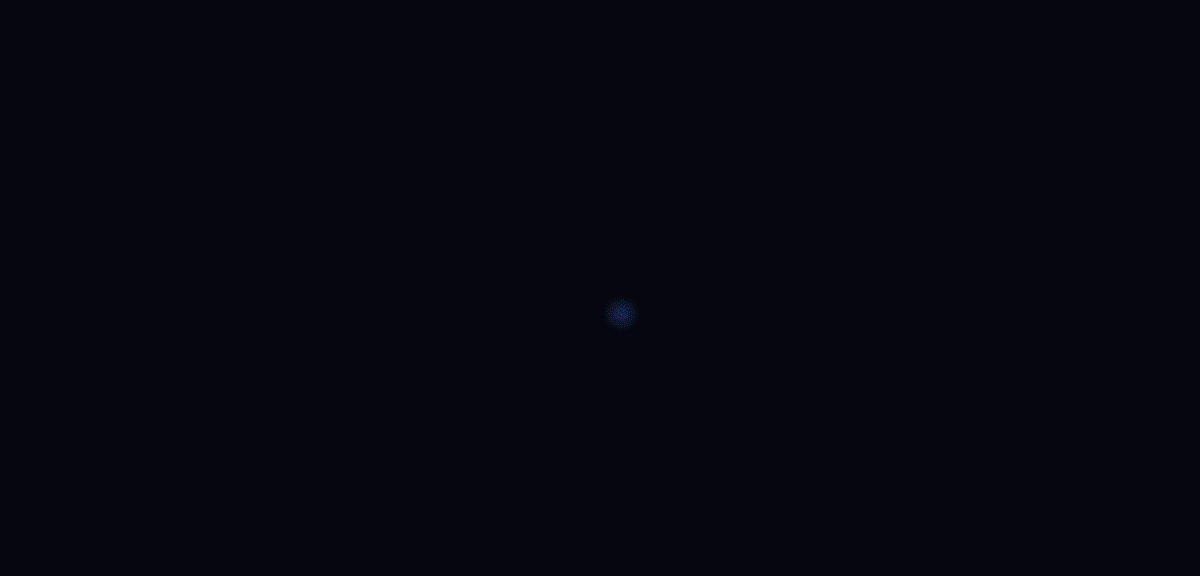 The brief
Cloudware is a startup created by a group of talented young entrepreneurs that has an ambitious goal: to change the way video games are consumed today through disruptive technology. The Nware brand and the platform had to be transgressive and differentiate itself from the competition, positioning itself as a leader in cloud gaming experiences for all audiences in the global market.
"Nware, an innovative cloud gaming platform for all audiences."
Brand
The personality of the brand is based on speed and immediacy, on connectivity and values ​​of sharing and enjoyment, but with a marked technological character rooted in the world of video games. The symbol design is an abstraction of the "cloud" with which we have worked with other concepts such as data transmission and the infinity symbol.
Visual Identity
A very geometric typeface that reminds us of the geometry of 3D video games, combined with dynamic shapes and moving beams of light. All this is intertwined with a very sober color palette that combines perfectly with the marked images and universes of each video game.
Web design and digital platform
Nware is a brand that operates in the digital context, so its main communication tool is its corporate website and its platform. Working on the creation of the brand and its complete digital branding, as well as on the design of its digital products, allowed us to carry out a round, solid and comprehensive project, impacting in a much more global way with users through the entire Nware universe.