Jeanologia, leader in sustainable technology for the textile industry.
Jeanologia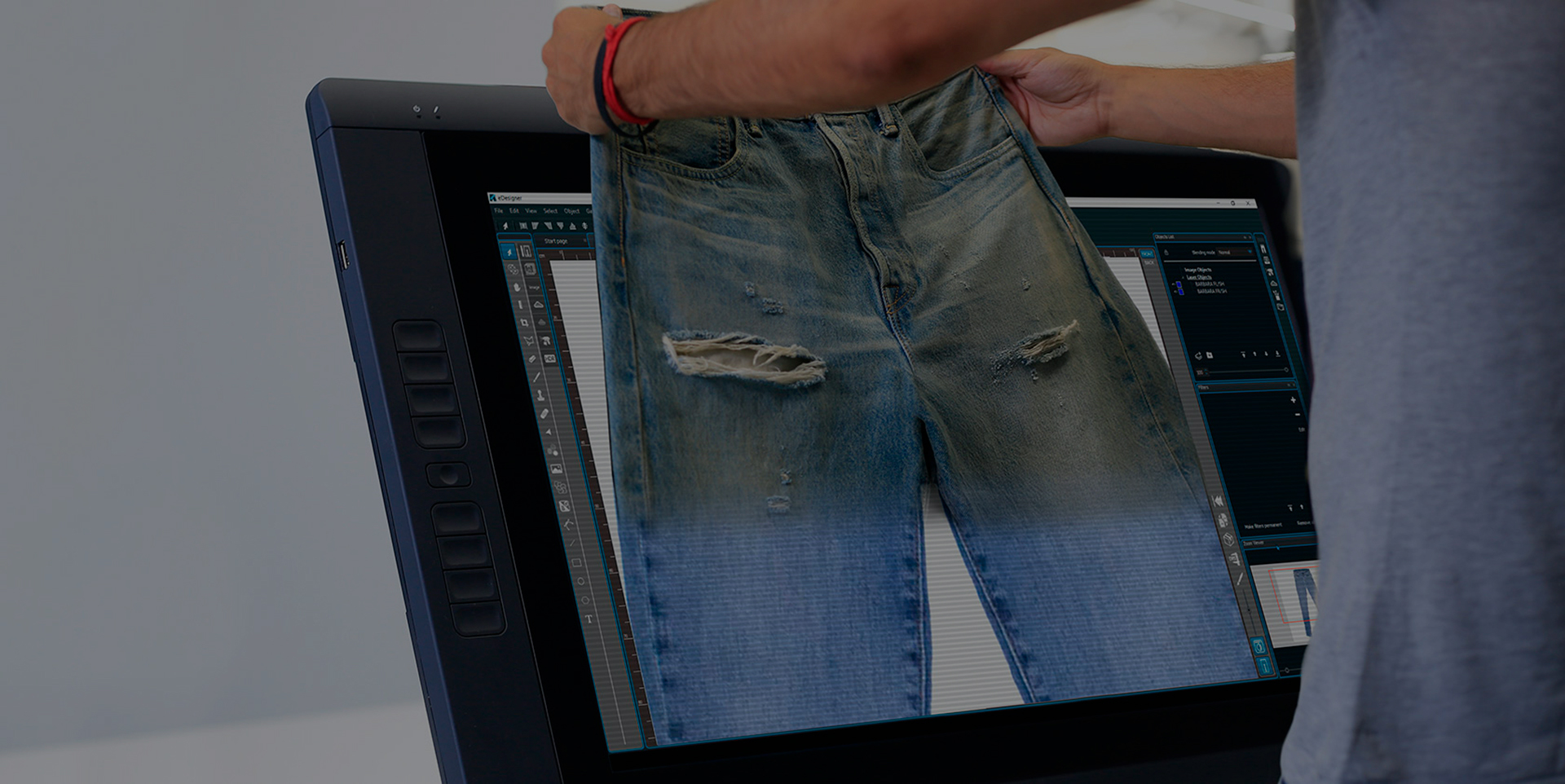 Jeanologia is the leading company in technologies for the textile industry that is revolutionizing the sector with a very ambitious mission, "to create an ethical, sustainable and eco-efficient textile industry." Since 1994 José Vidal and his nephew Enrique Silla have led the growth and transformation of Jeanologia offering sustainable textile solutions and creating new operational models.
Brief
From our agency we have been collaborating with Jeanologia for a decade, developing branding, marketing and technological innovation projects. Jeanologia has trusted Nectar again to reposition itself in the digital field through a new website and SEO strategy.
The challenge
We have been working side by side with Jeanolgia for many years, but we take any project as a new world in which we immerse ourselves with our client and discover a world of possibilities. In this case, the challenge was to generate a website with storytelling that would allow us to dive into the technological and eco-efficient universe as well as to be able to demonstrate its high capacities in the development of cutting-edge and sustainable technological solutions.
"Create an ethical, sustainable and eco-efficient textile industry."
Digital product design
The digital universe that we have created for Jeanologia takes its identity as a basis, revising it and adapting it to the online medium to improve its perception and impact. Technological innovation, professionalism and sustainability are concepts that we have worked on in the project, fully aligned with the trajectory of the company, with its values and attributes.
Development of a versatile system
When we design digital products we not only think about the appearance but also about how the project has to be managed and maintained. These are vital aspects for the consistency of the product and its future. Natural aspects that usually modify the result and the vision with which the project was created.
Responsive design
A UX / UI design thought for a totally versatile system and technologically adapted to any device, generating a fluid and intuitive navigation for both basic and advanced users.