Ecommerce design for a supermarket chain.
Hiperdino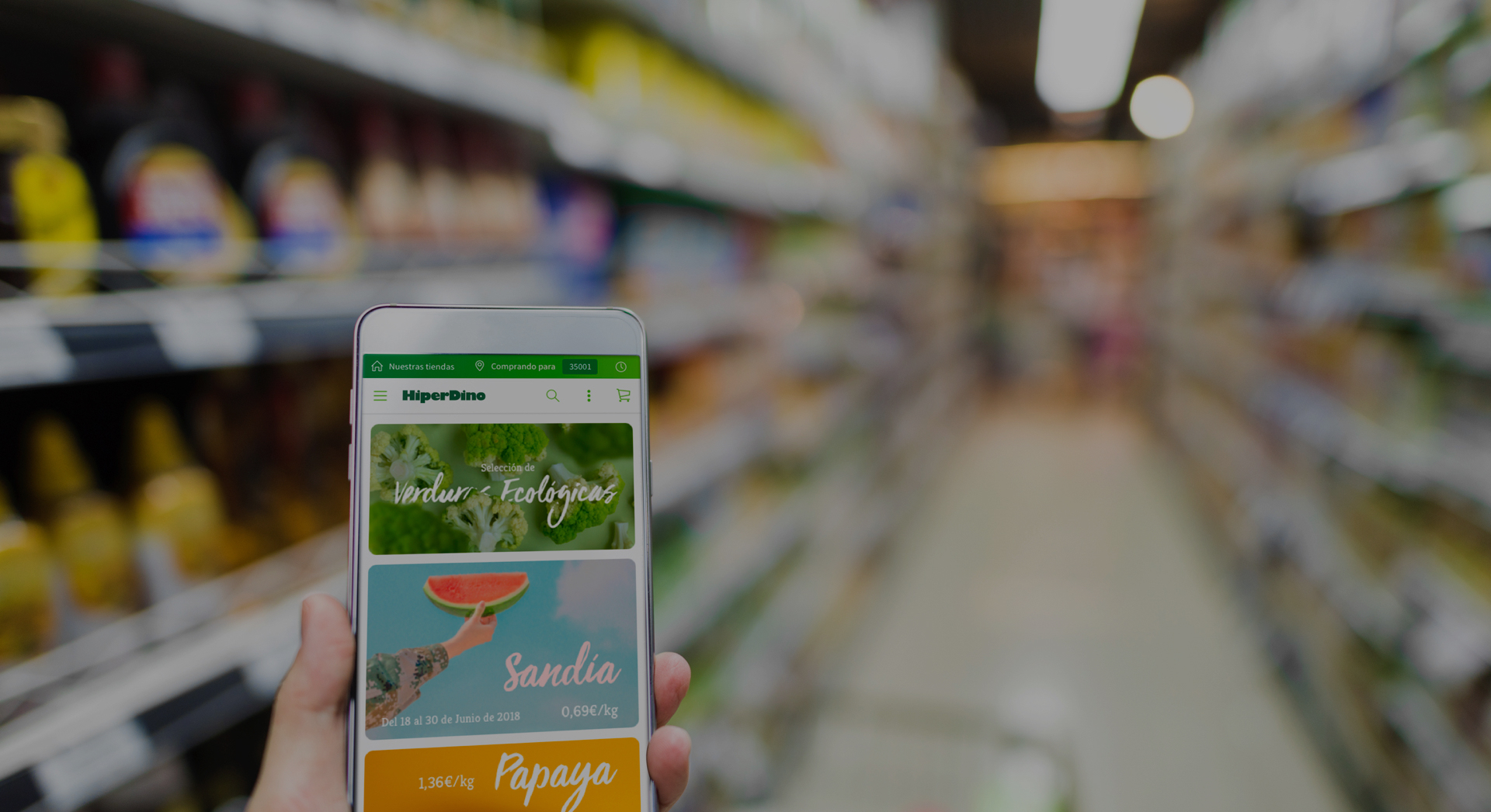 Ecommerce and UX UI design for Hiperdino supermarkets
The Canarian chain of supermarkets HiperDino opens up to digital business and direct sales through the Internet, trusting Nectar to design its new e-commerce and online sales platform.
An ecommerce thought and designed for the user, and whose objective is to facilitate the purchase, seeking simplicity, speed and effectiveness throughout the purchase process. A project focused on the Canary Islands in which we have collaborated with Singular Factory.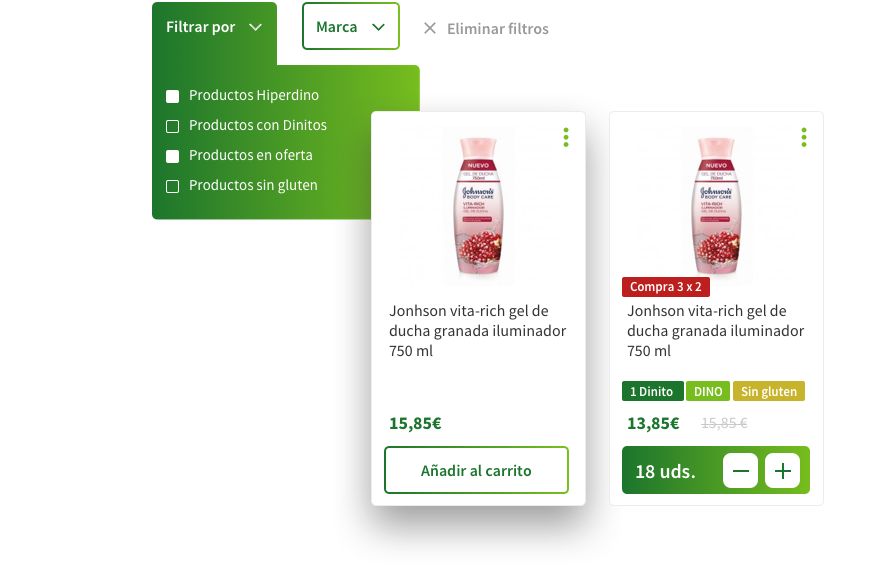 Atomic Design
All the elements that make up the design have been studied in detail and developed based on "Atomic Design", a methodology for creating interface design systems that is based on creating simple modular elements to build much more complex structures with them, in a clearer and more hierarchical way.
Communicate with details
Our design work has covered a whole process, from the design of wireframes and the architecture of the information, to the iconography of the symbols, the visualization of the product catalog and the graphic image of the entire project.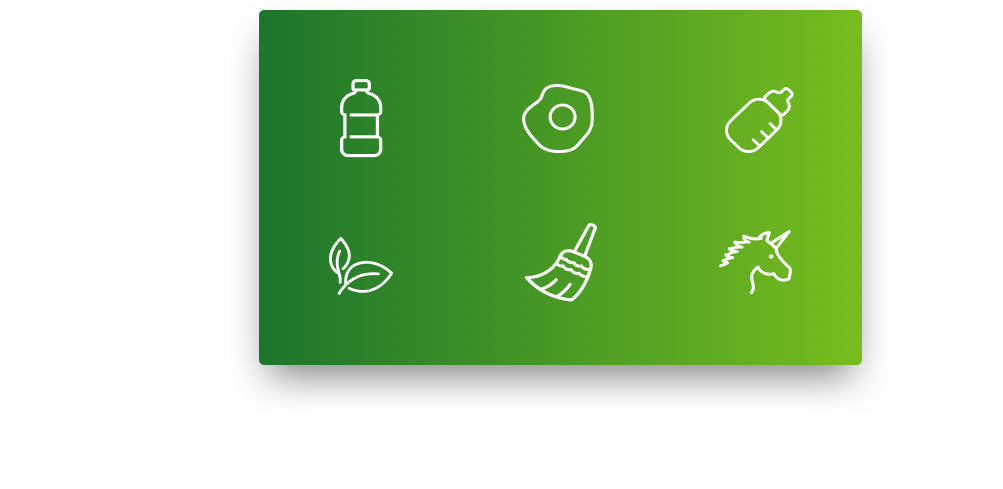 "An ecommerce thought and designed for the user whose objective is to facilitate the purchase, simplifying the entire process as much as possible."