Design live up to the technologic innovation.
FYLA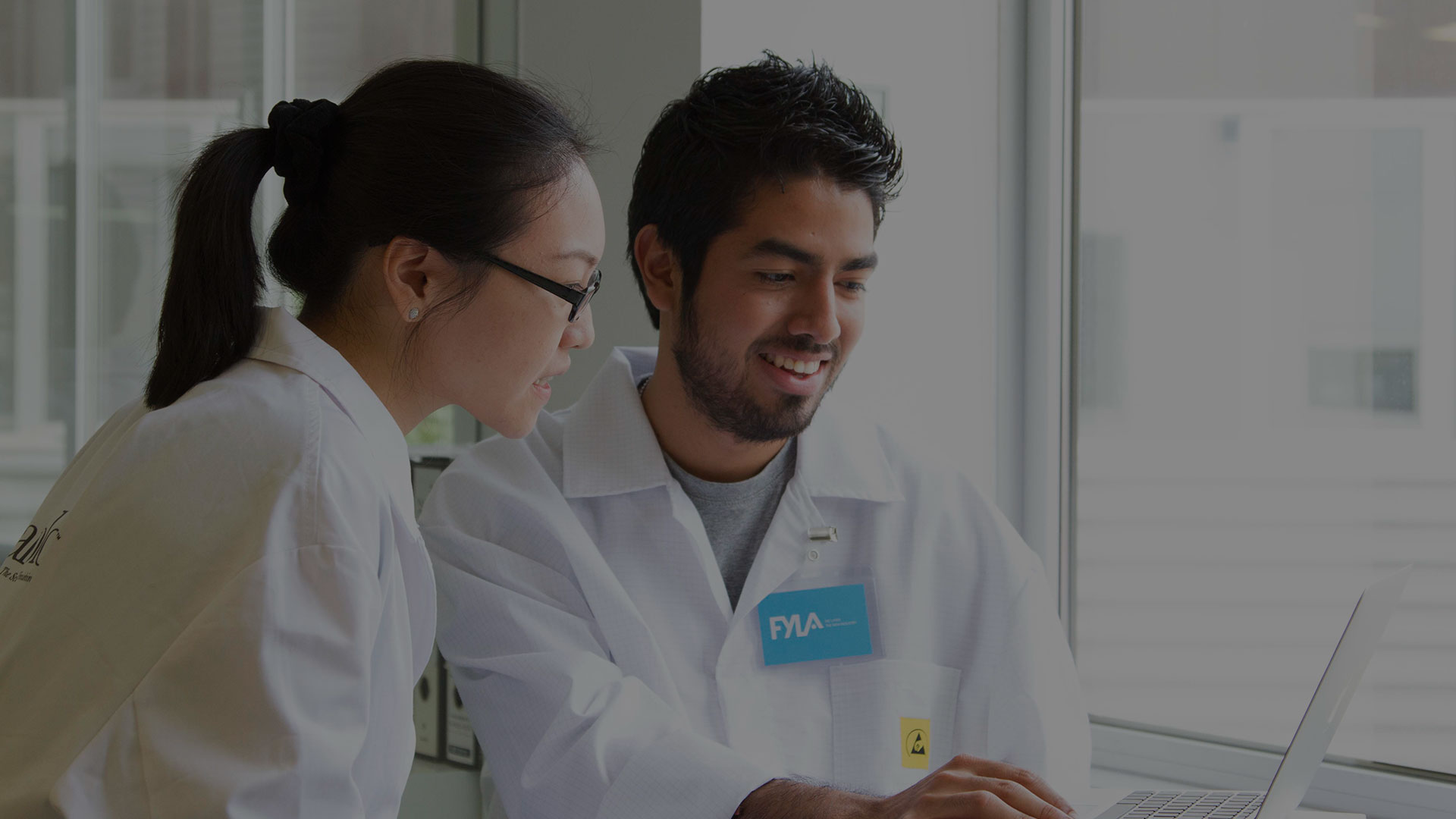 FYLA is an innovative and industrial company that manufactures a very technical product such as high precision lasers for scientific and industrial uses. The company needed a clear, visual and well-structured image to bring these products closer to its target audience, through their brand and digital communication.
Branding and digital product design for FYLA
FYLA, located in Valencia and specialized in fiber laser manufacturing, commissioned us to redesign its digital branding, as well as its website. The result is a proposal which has made it possible to intuitively simplify and structure its technical contents and bring its products closer to both a professional and general scope.
"A digital product to keep up with a technological innovation company like FYLA"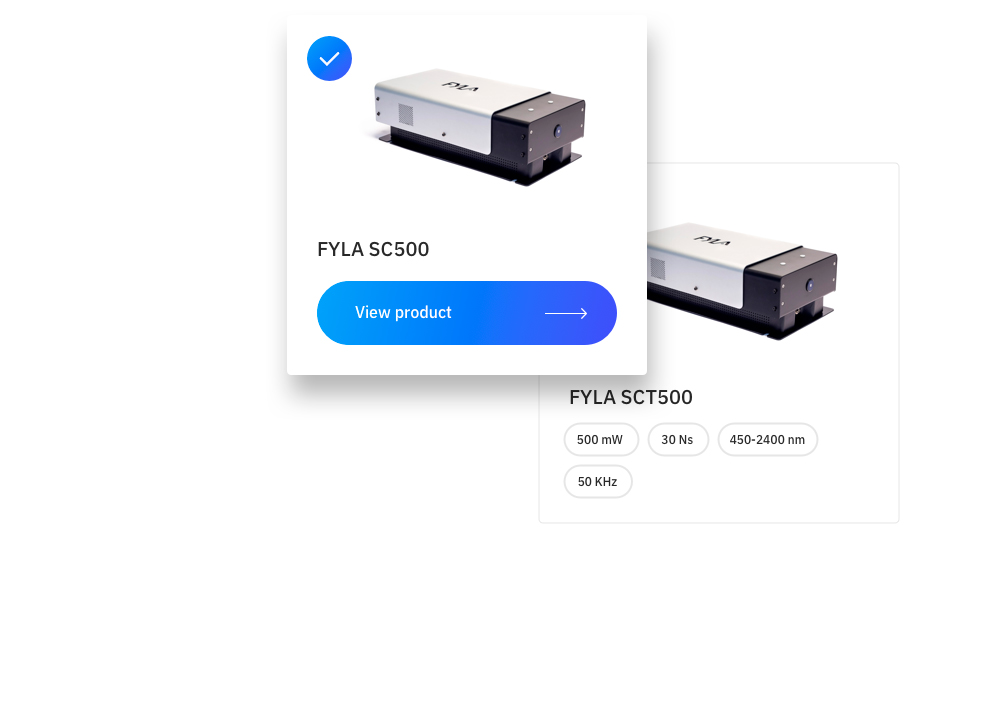 In FYLA web design everything has been taken care of in detail, both the appearance and its functionality, improving the user experience to focus all the attention on the product, its technical qualities and its image, from very clear and attractive photographs.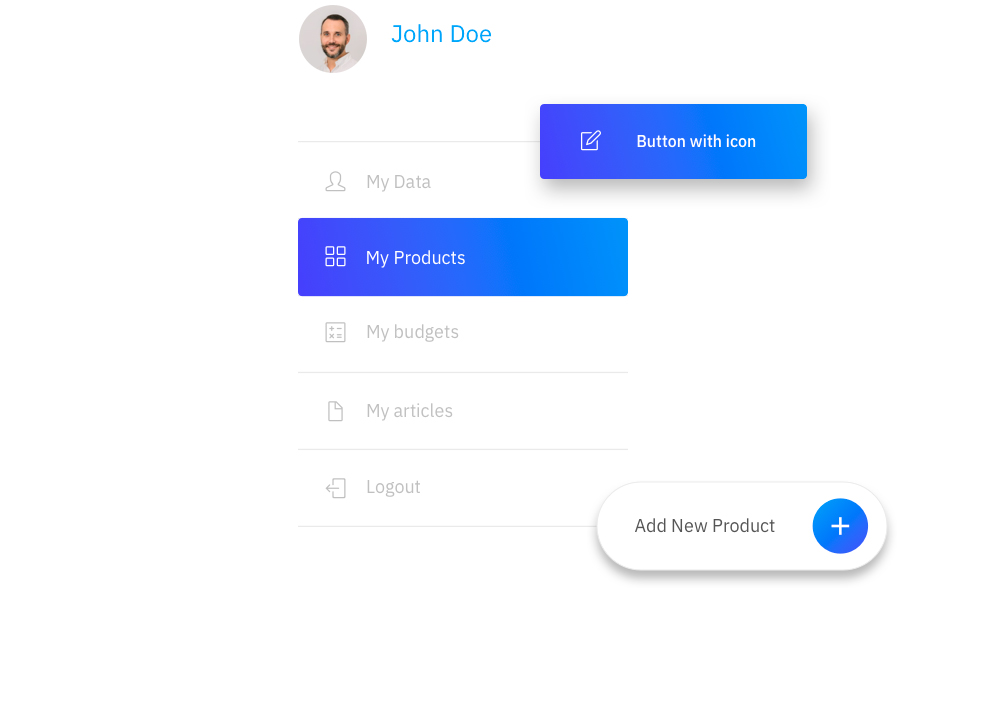 The web has become a very useful tool for FYLA in process management and as a digital communication tool with its potential clients.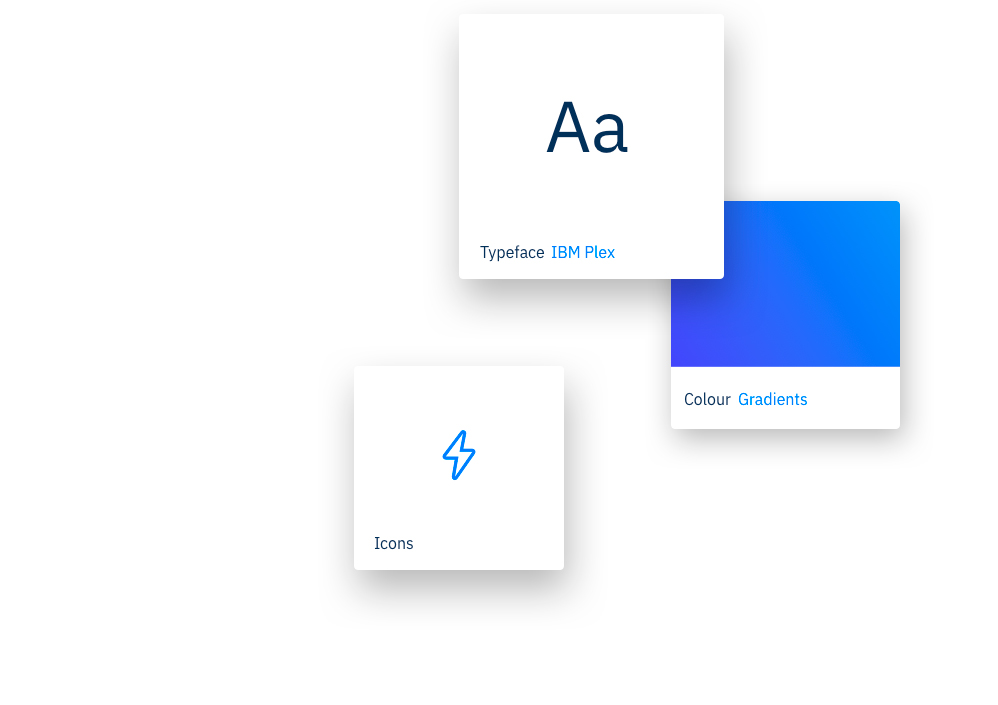 We design a carefully detailed style guide for the entire website and FYLA digital branding, following the Atomic Design methodology.
FYLA To Go
FYLA To Go is a form that simplifies the entire budget request process that, in the case of such technical products, becomes easy and intuitive thanks to web design. Thus, a series of parameters have been established that delimit the offer, step by step, and take the user to the desired product, from which they can automatically request a quote.
"The website is also a support and customer service, through which the technical service and user manuals are managed"
Responsive Design and Accessibility
A careful responsive web design to make the mobile browsing experience attractive and easy. At the same time, we designed a small assistant that provides access to the most important web functions for its clients.
Design + Innovation
FYLA's technological innovation is thus reflected both on its website and in its brand image, which manages to communicate its work and its catalog of lasers in a more synthetic, warm and structured way.