New website for a benchmark in interior design.
Cosín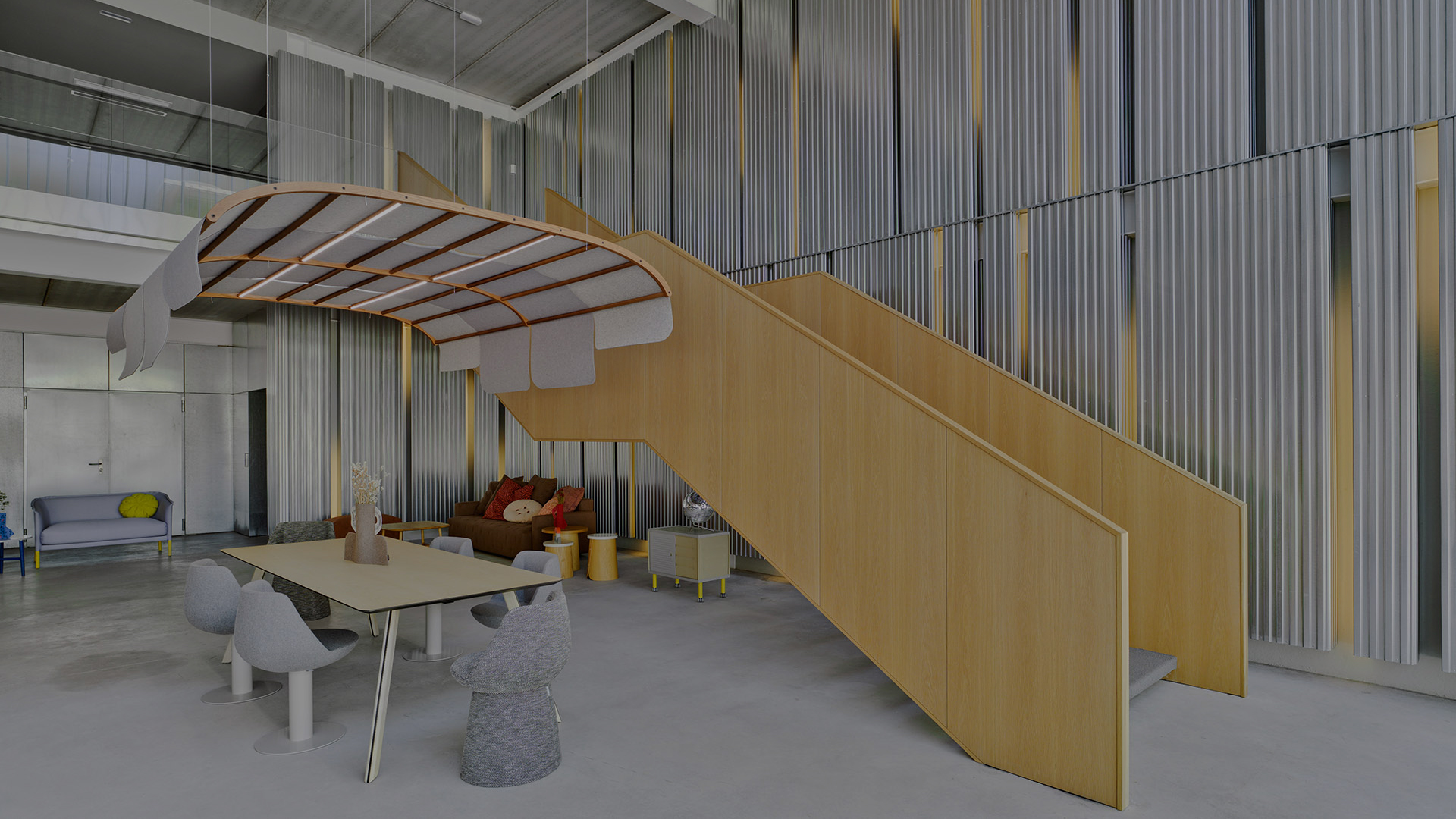 Cosin is a studio that has been developing high-level interior design projects for institutions and individuals since 1986. A benchmark in Valencian interior design that has made its mark for several decades. The studio has a very clear position on its work, providing harmony, elegance and simplicity to all its projects so that they last over time, without being tied to fleeting fashions and styles.
Brief
Cosín trusts Nectar to digitize his company and project. The studio needs to reposition itself in the digital world and acquire a totally professional presence. With a growing change in the consumption of interior design and the search for specialized companies by clients, Cosín needs to take a leap with guarantees to acquire a presence according to its studio and showroom and its dedication and dealings with clients.
The challenge
Working with a creative company is always a complex and exciting challenge in equal measure. Discovering and understanding Cosín's long history, his own vision of design and the relationship with his clients, was key when it came to focusing the project in the right direction.
Together with them we have developed a global strategy that ranges from the creation of your website, SEO strategy and positioning, to the creation of content and social networks, in order to be able to effectively impact the universe of national interior design and its potential clients.
Visual identity
The digital universe that we have created for Cosín is based on simplicity, elegance and functionality. A website with a UX & UI design and intuitive navigation that allows users to enjoy their projects and powerful images that star on the screen but that leave room for reading and are balanced through the blank spaces. We have also worked on the details through micro-interactions and aspects of the UI that add value to the browsing experience.
With an approach based on the "Less is More" and inheriting the best of Helvetic neutral design, fundamental elements in the studio's philosophy, we made the basis of the design and development of the visual project and development of the web.
Digital Universe
We work with the Helvetica typography that serves as a plea and articulates the OFF and ON universe of Cosín. Broken white as a spatial metaphor for construction and the beginning of any interior design project, a blank page that is filled with modules based on function. Red as the only corporate color and translation of the brand and its emphasis. There are no more colors beyond the functionality of the interactive elements. In short, a neutral system that enhances content and photography.