The new normal is a fact and it's around the corner for a large number of cities. Despite everything that we are going through during this Covid19 crisis, with problems such as confinement, it's a fact that this health crisis will soon pass. For the moment, we have to try to adapt as best we can to all these changes, learn to make the purchase in a certain way or be able to carry out the reins of our business through the internet.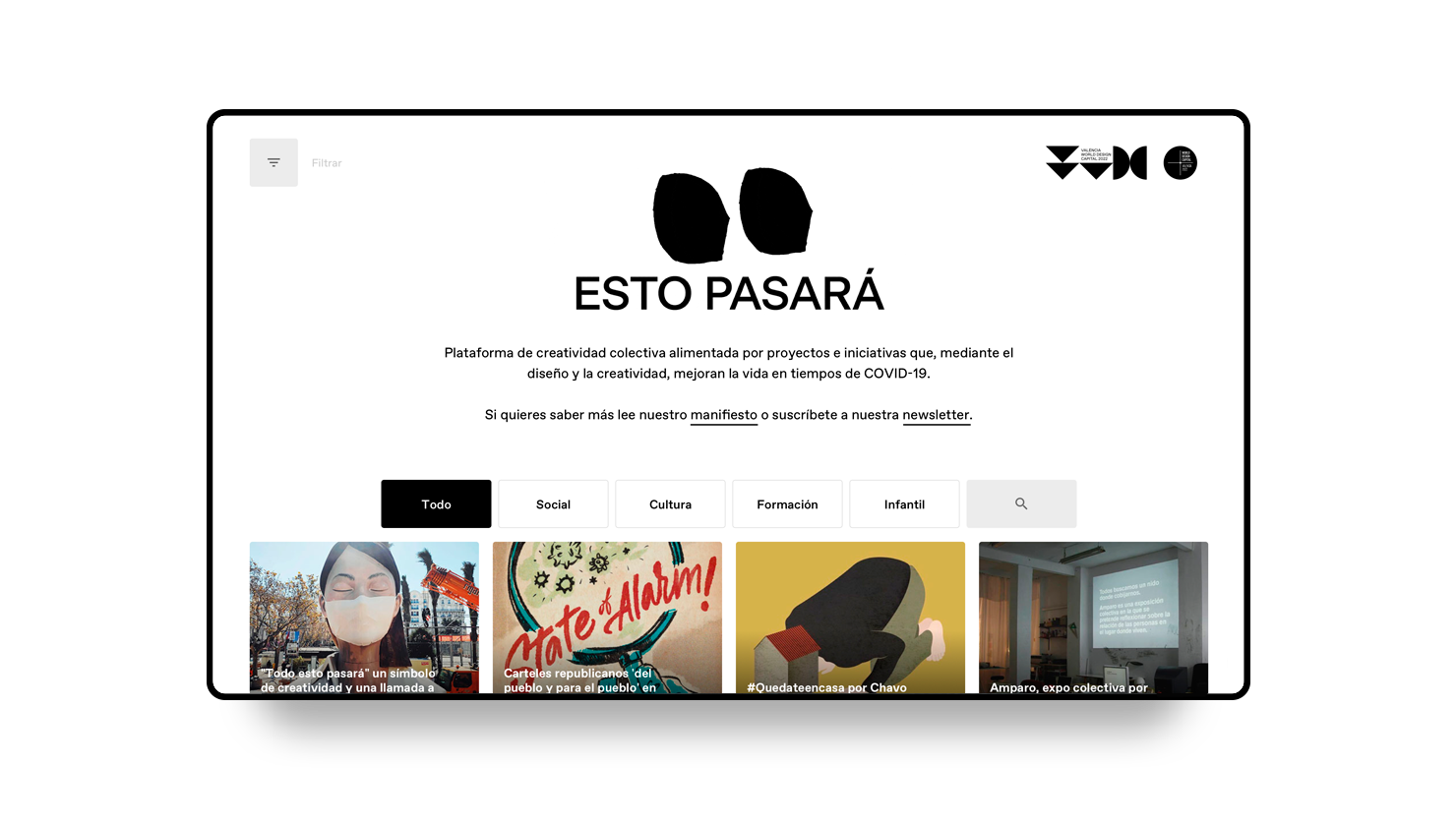 The World Design Capital València association has commissioned Nectar Estudio to carry out a new web design and development for the Esto Pasará web platform. This platform has been developed in record time, less than a week and it's presented as a very ambitious project and that aims to help people adapt to this new normal so that they can get ahead with all kinds of resources.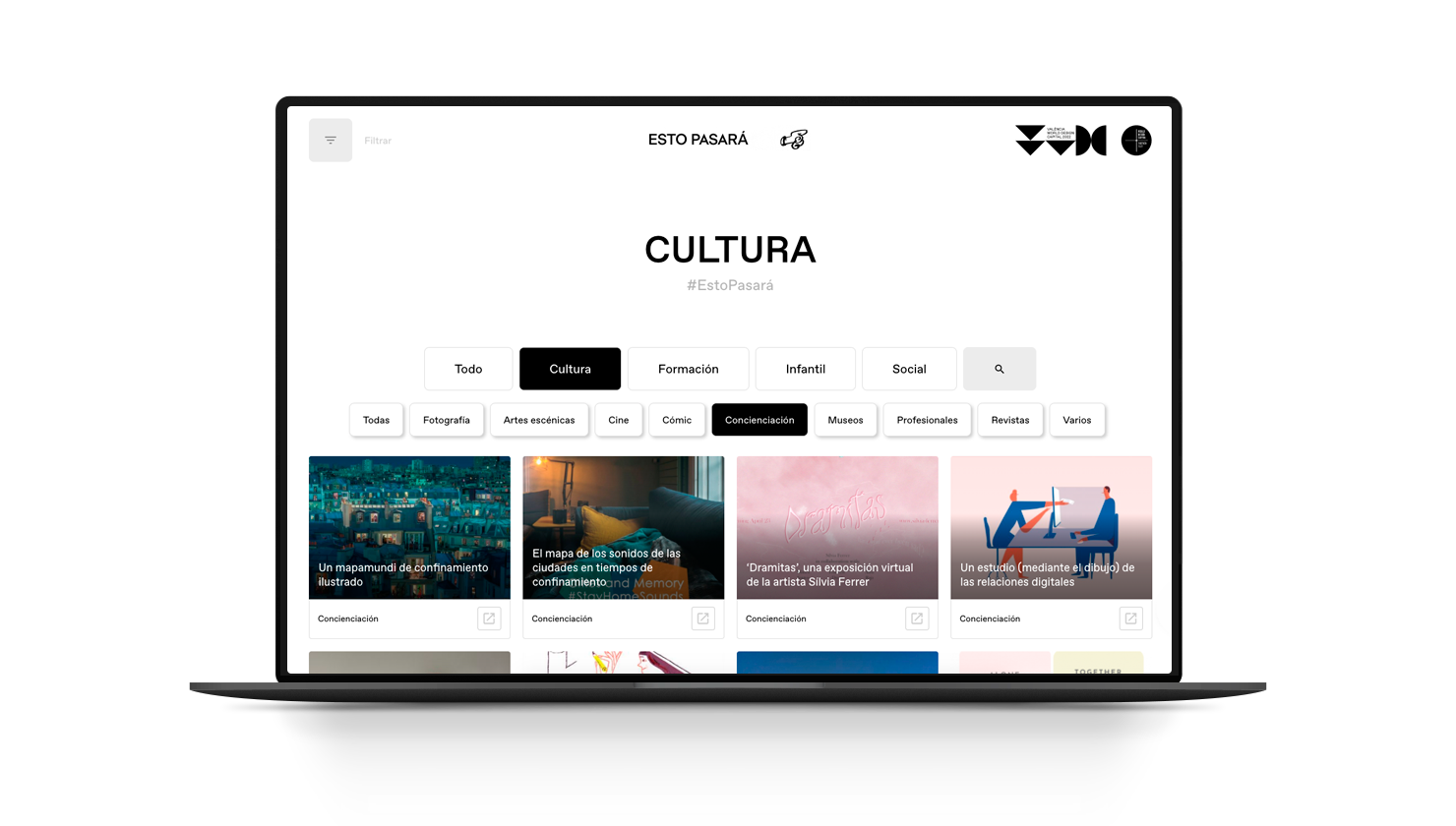 Fighting Covid19 with design
This new initiative aims to combat Covid19 from the design. The objective of this web platform is to try to improve the lives of all the people who are suffering from Covid19, either directly or indirectly. This project is an initiative of the Valencia organization WDC2022, where Nectar Estudio has teleworked together with Ibán Ramón Rodríguez, Clara Icardo Sancho, Patricia Moreno Barberá, from CuldeSac ™, Maria Lapiedra Benavent and Xavi Calvo.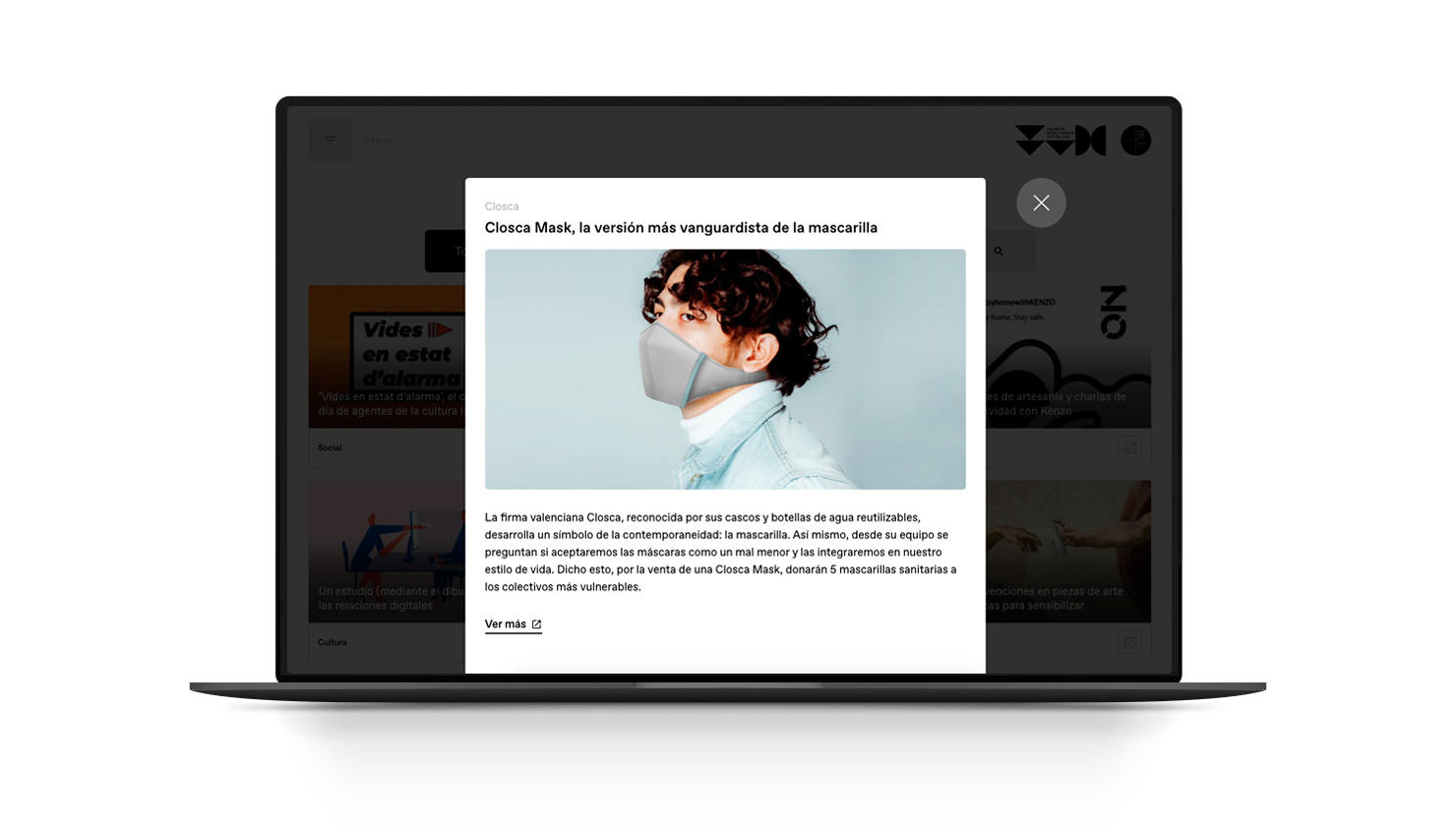 In this new platform you will be able to find a whole series of creative proposals, whose common base is design, in a completely altruistic and free way. From initiatives to bring design closer to children, to all kinds of resources related to illustration or photography. Special mention aside, they deserve all the plans of sanitary material with which visors, respirators or masks among others can be printed in 3D.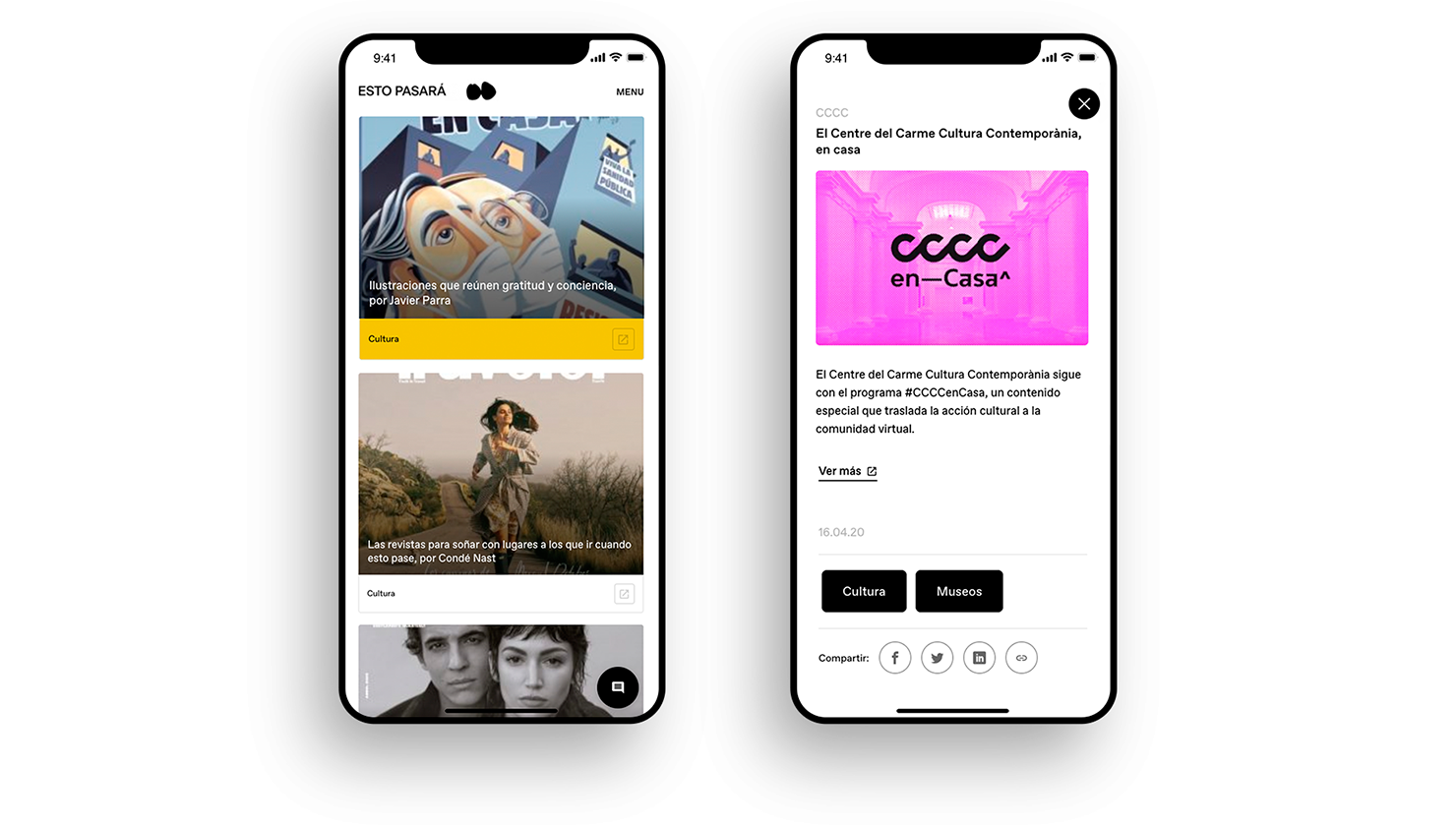 A very friendly design that allows a perfect tour of the page, where you can perfectly enjoy everything that is rich in terms of content. Content that will be expanded as the days go by through the collaboration of users. Without a doubt, a most interesting project to be able to combat Covid19 comfortably from the security that we find in our home.