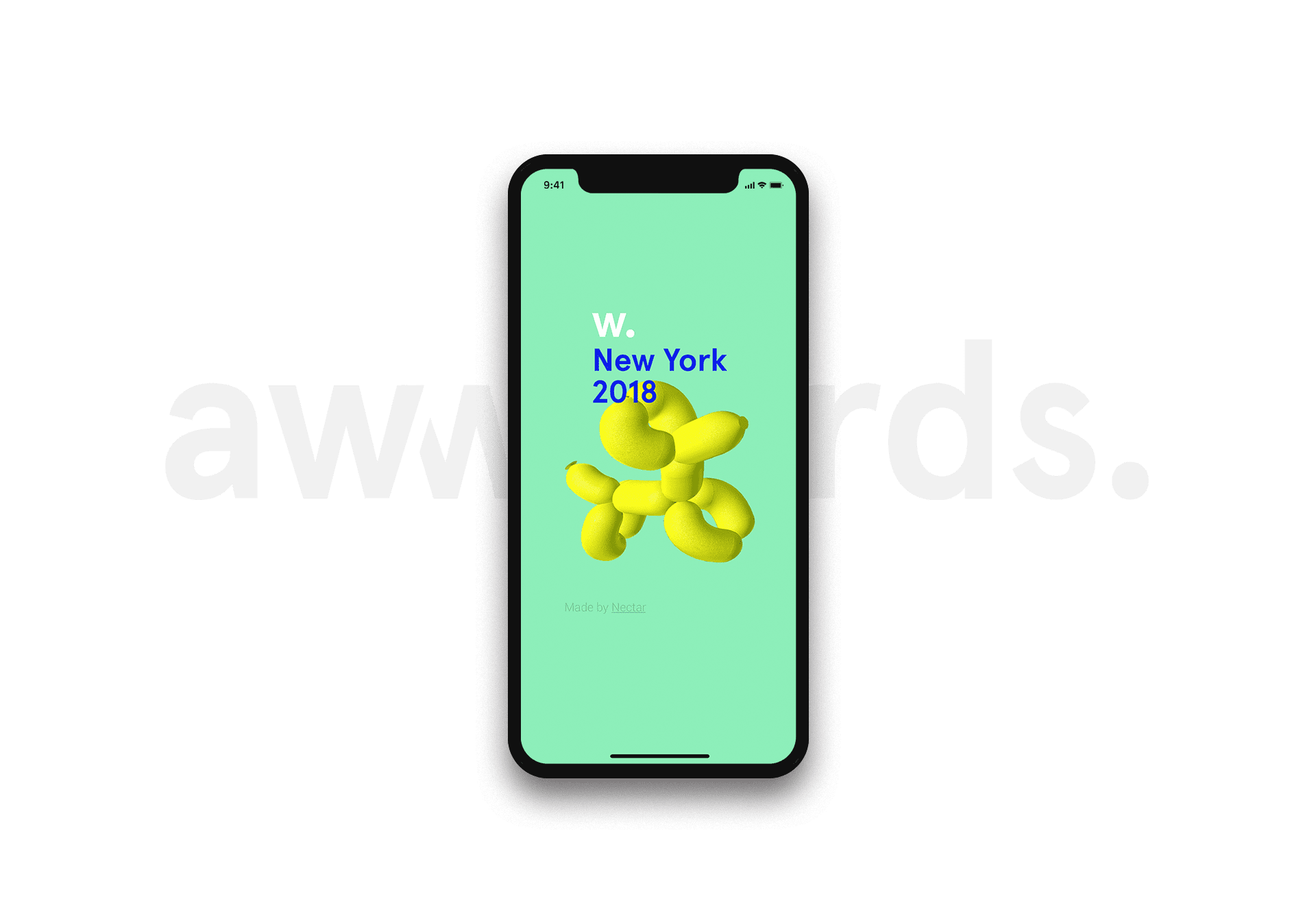 This week it will be celebrated the most important event in the world for developers and digital designers the NY Awwwards digital thinkers conf.
We have been responsible for the design and development of the official app of the event. In addition to the usual features, we have created a fun rating system to encourage attendees to leave their opinion on the interventions of the speakers.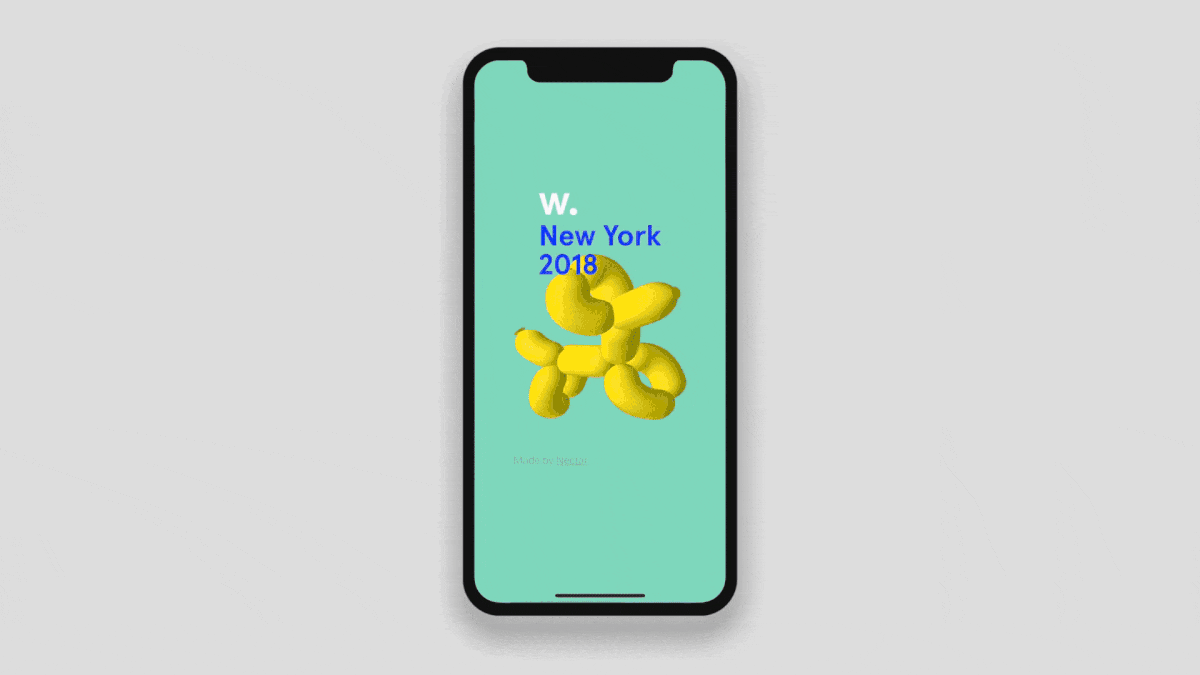 The Awwwards conference of NY is an event which consist in two days in the amazing auditorium of the French institute attending conferences and workshops of the people which writes the future of the world of design and digital development.
An event with speakers from companies such as Adobe, Squarepace, Google, Invision, Mailchimp, Facebook, Ueno, Utso etc, will offer us their vision about the present and the future of the digital guild.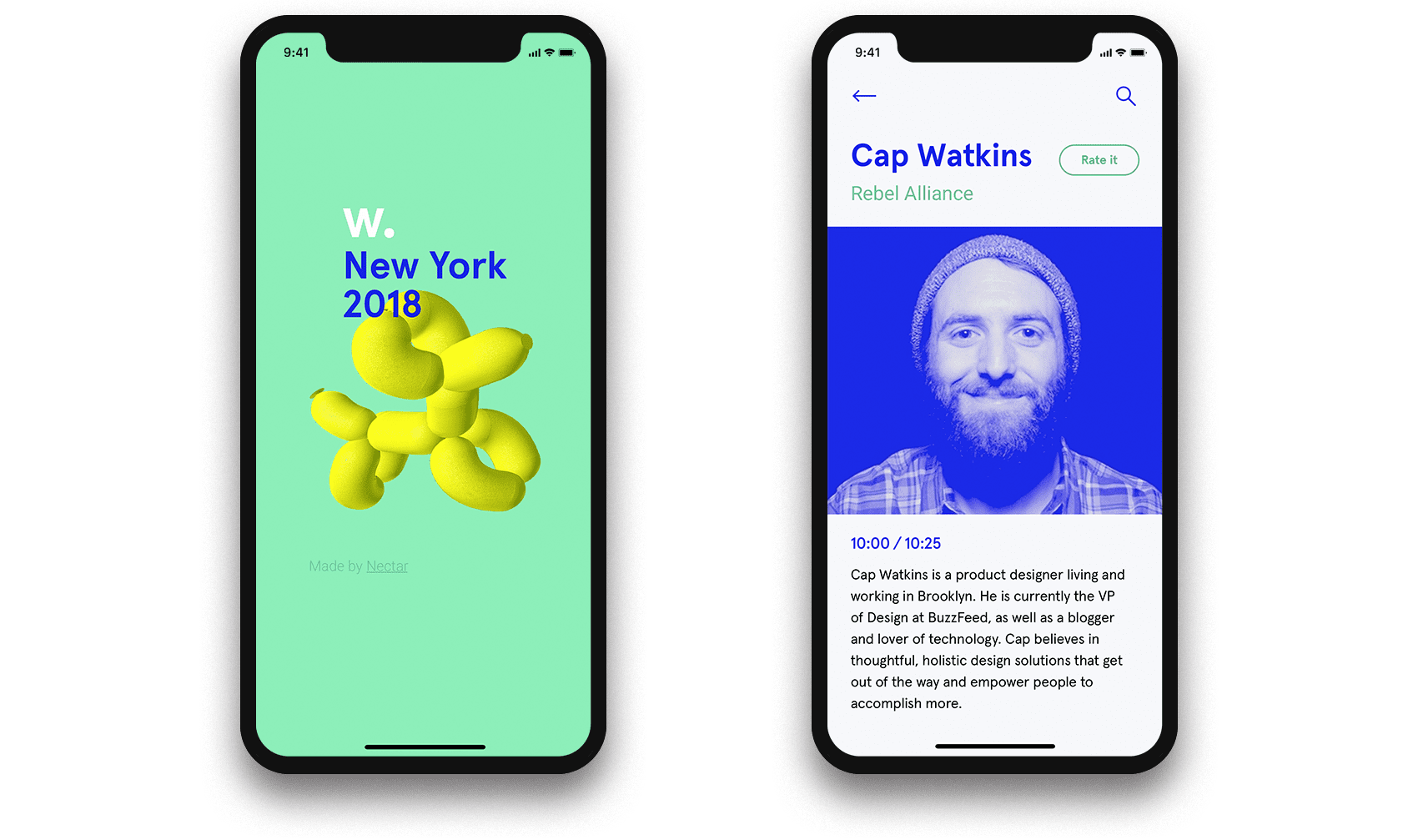 We have desgned a totally intuitive application that has become essential in all Awwwards conferences.
A resource thar provides all the essential information to not miss anything. Schedules, speakers, auxiliary events.