Beyond the limits of mobility.
Zeleros Hyperloop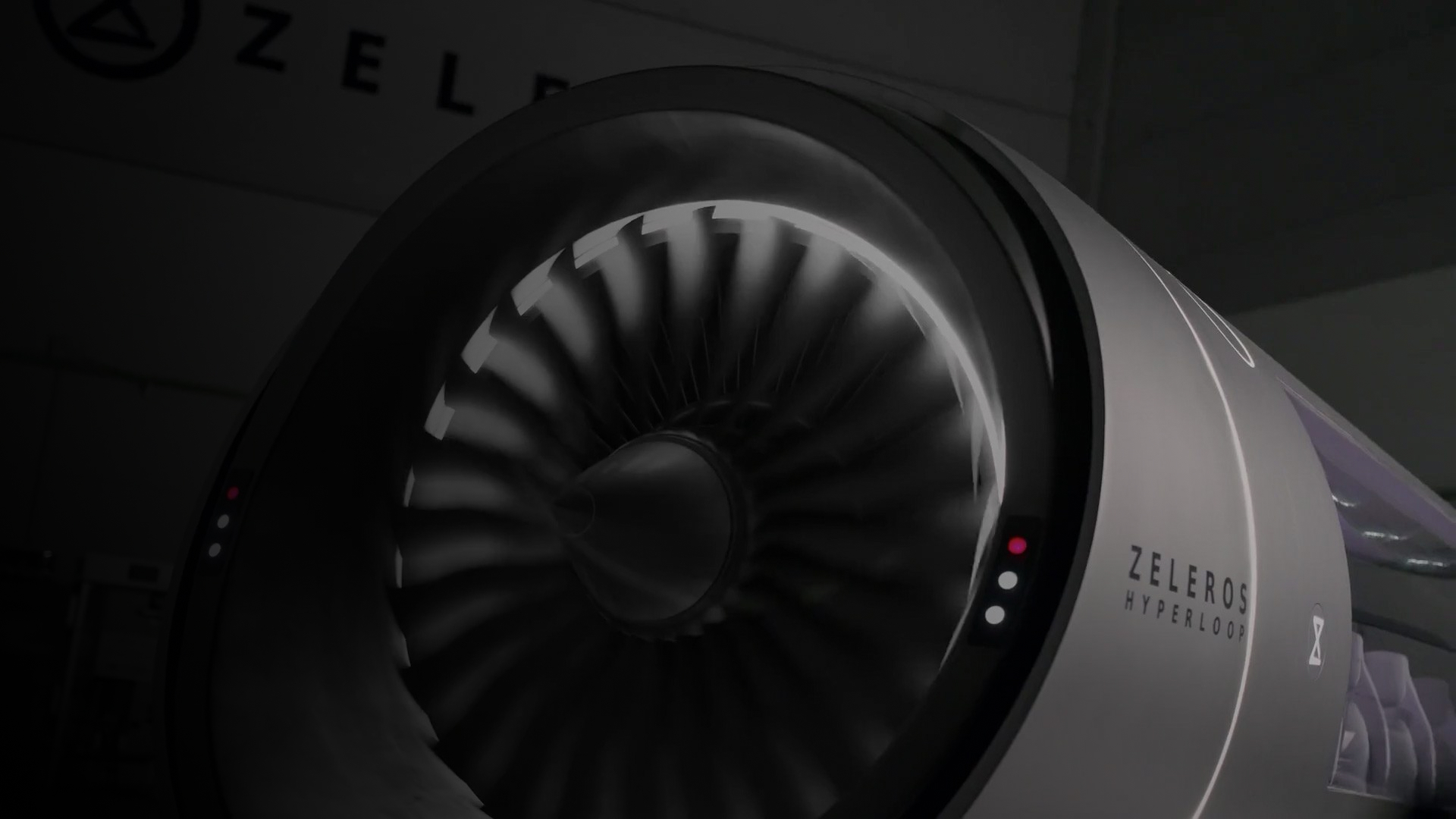 Zeleros is a European "deep-tech" company dedicated to the design, development, manufacture and supply of Hyperloop vehicles for the interurban transport of passengers and goods, through which it will travel at ground level and speeds of unprecedented 1,000 km / h with zero direct emissions.
Brief
The growth and rapid evolution of Zeleros Hyperloop, positioning itself as a European and world leader ahead of projects like Virgin's, made the need to rethink its website from scratch imminent.
After five years of constant growth, Zeleros commissioned us to redesign and rethink its website to take a qualitative and experiential leap.
The objective, to achieve a powerful online presence aligned with its evolution to ratify its innovative and sustainable nature.
The challenge
Zeleros is a company with an engineering base and a very rational identity. From this point, the challenge was to find the counterpart, to look for the emotional part avoiding the norm, to elevate the project and create an identity that was also on that emotional plane, risking in some aspects such as chromaticism, typography and composition.
Pod
Magnify the experience through interaction. On the website we use the scroll to be able to narrate and tell the essential aspects that make this means of transport unique, which can reach up to 1000 km / hour with Zero emissions and 100% electric. Its levitation technology forms unique aspects that are worked in a simple and attractive way to explain and emotionally connect with the user.
Identidad visual
Our mission was to organize and modernize their identity by adjusting small aspects such as color, typography and the use of images. All this in order to improve your digital presence and help tell your story in a simple and attractive way for different audiences.
We have made an effort and an emphasis on enhancing the two main differentiating aspects, working on its vision and mission through the pod (vehicle) and its infrastructure (network). For Zeleros and for Nectar it was essential to be able to count and narrate well these two points that make their approach to scalability and efficiency unique.