New disruptive tourism startup made by Nectar.
Surprais.me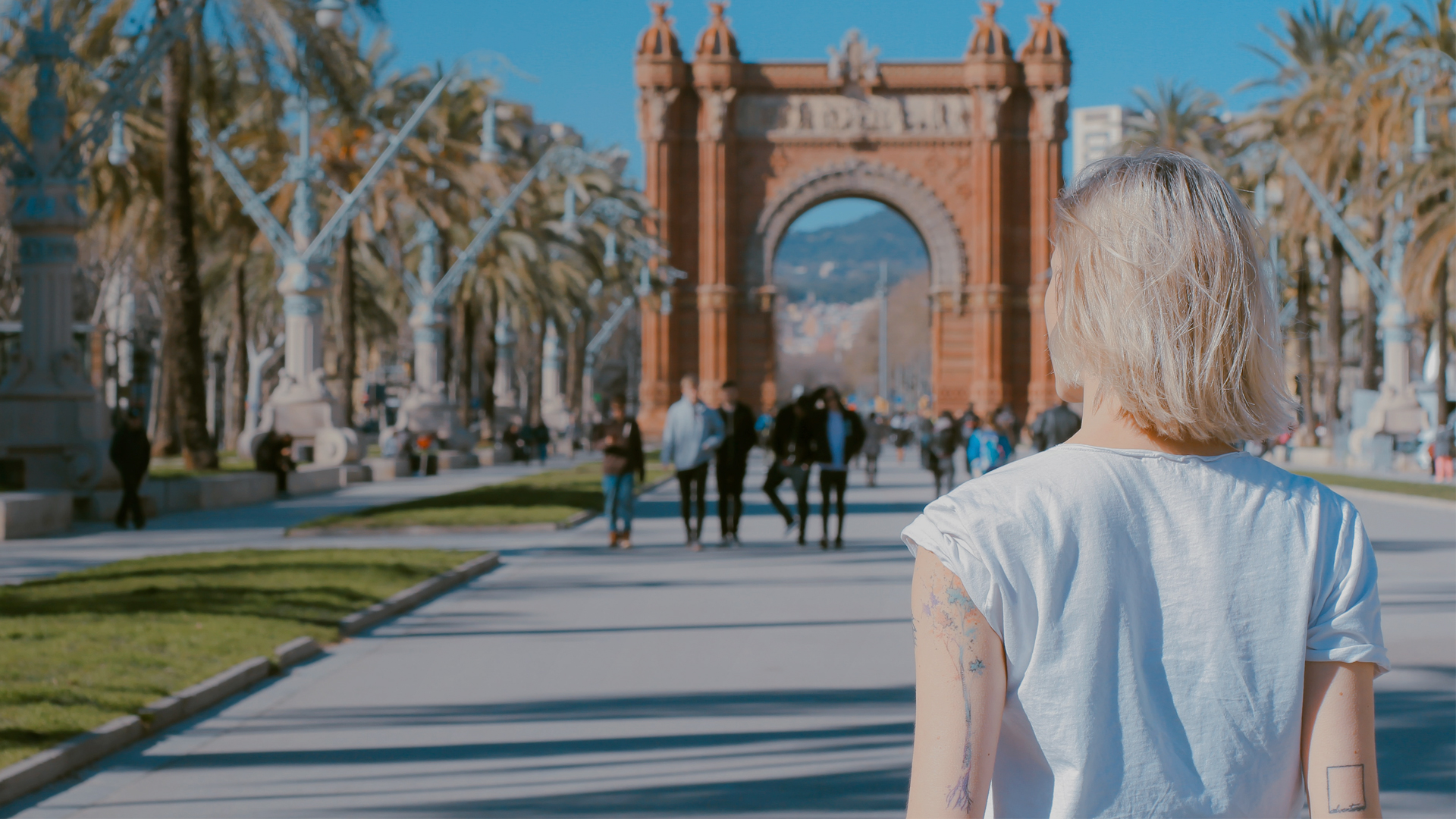 Surprais.me is a startup selling surprise experiences, aimed at a young target between 20 and 40 years old. The website had to offer a fast and impulsive purchase service, and offer a fresh and attractive image aimed at that target.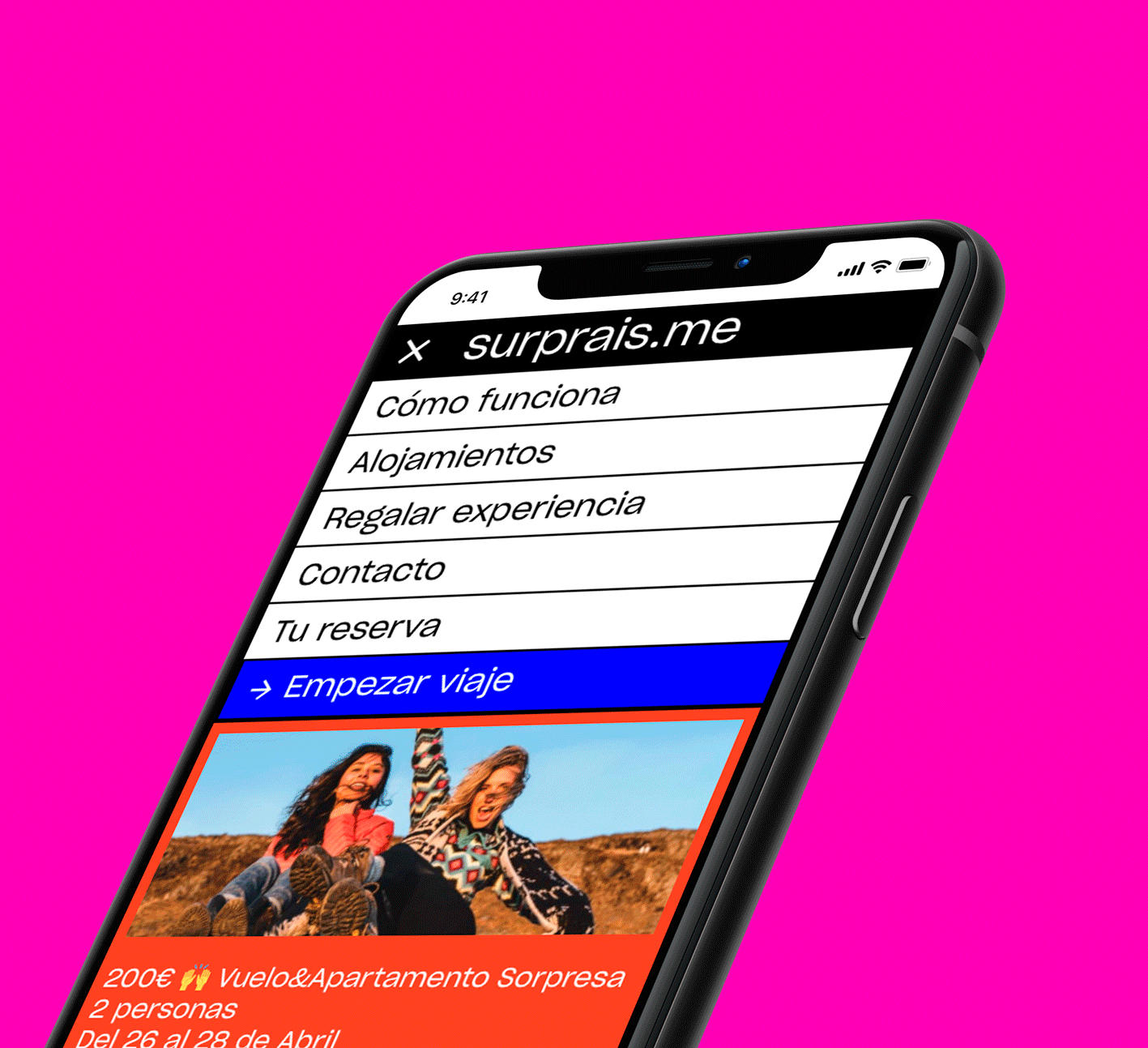 A risky proposal
A daring website with retro brushstrokes and vibrant colors that breaks with the established.
A mobile first user experience where the purchase of surprise experiences is carried out in comfortable and simple guided steps.
Differential value
Surprais.me presents a differentiating, attractive and simple online sales service, offering the opportunity to discover new challenges and adventures.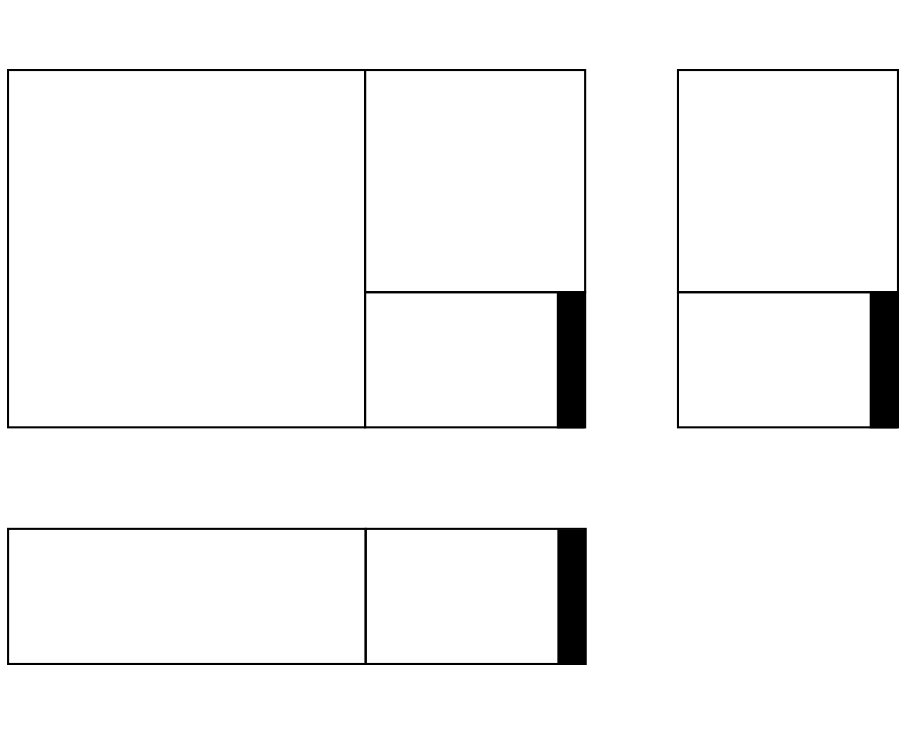 Digital product tailored for millennials
A fresh and daring custom design, but at the same time easy to use. In addition to online sales, customer service through the web is the key that differentiates us after the shopping experience.