Improving together the people´s security.
Intrasenze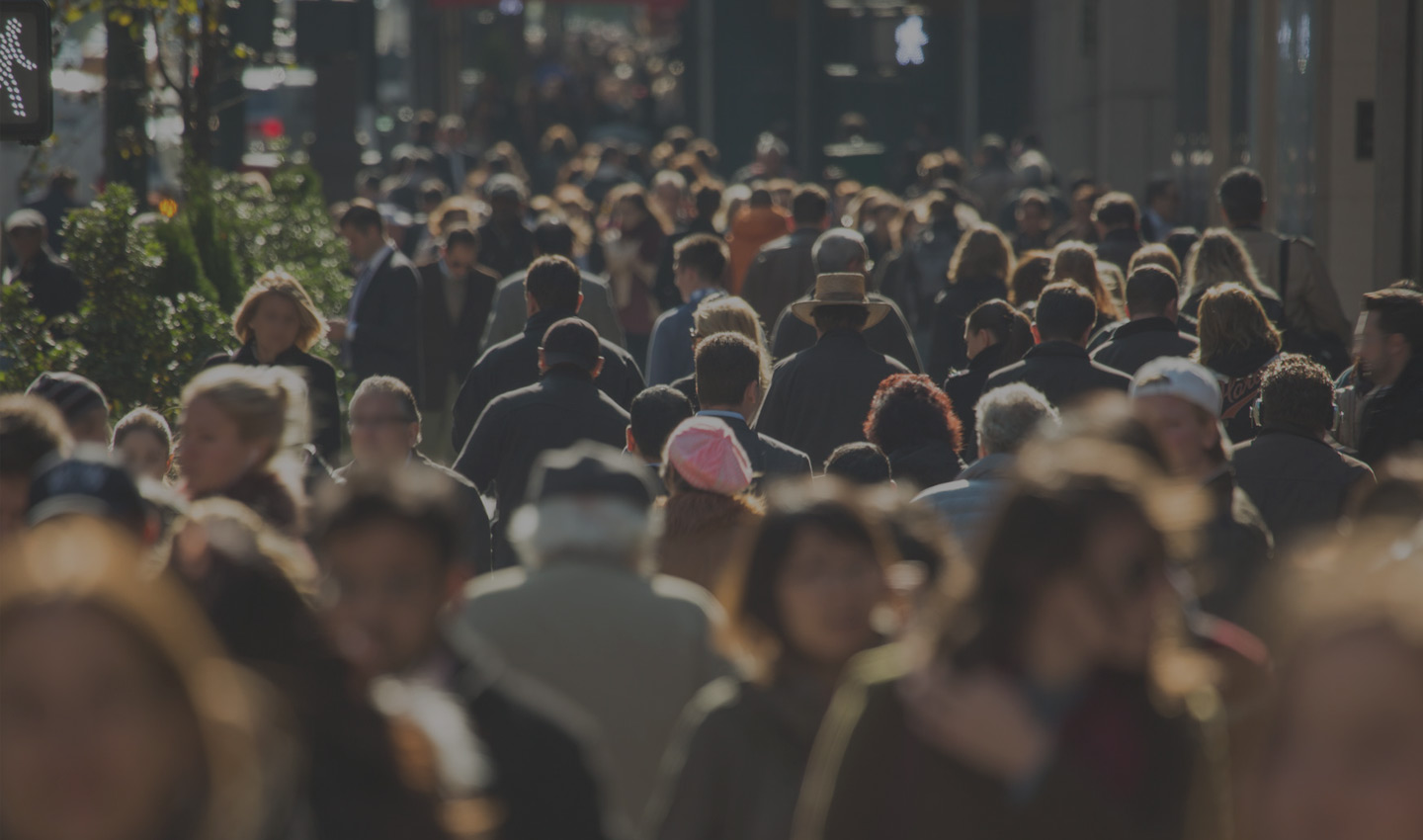 Security from another point of view
Intrasenze is a Swedish company whose primary objective is to develop solutions in the field of security to generate a profit in society. We have provided the digital environment to convey the idea of intrasenze designing the corporate website and developing the e-commerce. Our challenge was to communicate in a clear way the various solutions offered by Intrasenze and reflect the concept of social network deicated to improve the safety of people.
From idea to design
The goal was to communicate the idea of safer communities with a digital identity and an interactive experience able to create commitment and encourage people to join the Intrasenze network
We designed a bespoke visual identity, custom icons and the microinteractions wich explainins the operation of the plattform. To improve the UX of the web and provide a pleasant experience the site uses "Z-pattern", one of the ways in which people scan information in digital environments.
Designed to thrill
We create a new paradigm focused on the welfare of people, based on a radical transformation of the visual language of security companies..
A web designed to transmit the feeling of being safe in a trusted environment. We made extensive use of photographs and videos that can cause an emotional response in users, we also chose a color palette dominated by warm colors that evokes familiarity to convey a sense of security based on social interactions.
Design that works
Session length
0

Pageviews
0

Sessions
0