Best destination for travel agencies.
Grupo Nego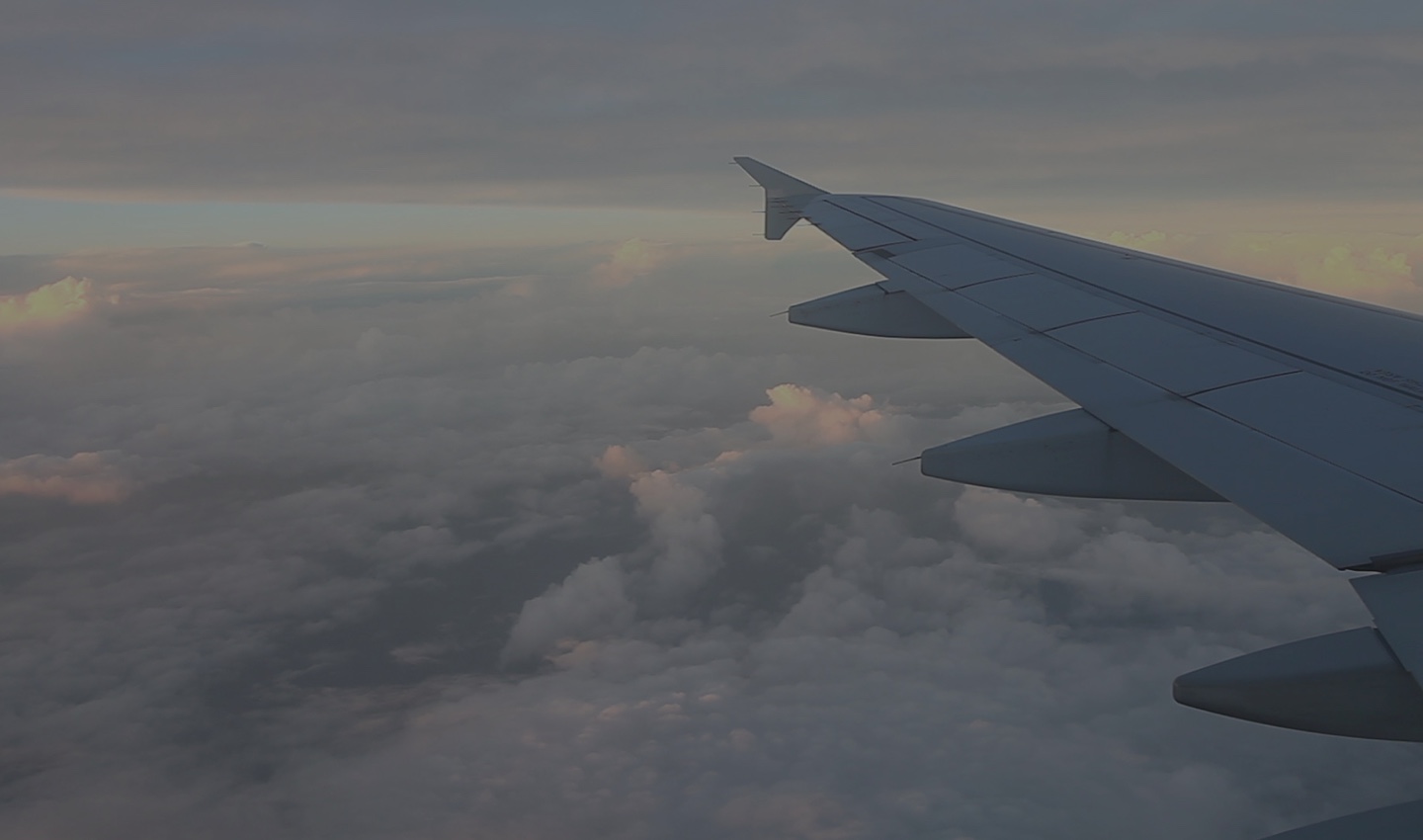 Nego is one of the leading suppliers to travel agencies in Spain.
More than 500 independent agencies rely on the services offered by the platform Nego Services.
Nego group has trusted Nectar study for the creation of their digital identity and the development of its main tool the platform Nego Services. The intranet that unifies all the services that an independent travel agency needs.
A ticket to success
Nego is an expanding company able to provide specialized tools and services for travel agencies. they need to rethink their digital product and trusted Nectar. We develop a digital product able to offer
Instant communication between the main stakeholders in the sector (Agencies and receptives)
Instant Access to plane ticketing and reservations platforms
A tool for generate travel packages to the agences themselves
Equipped with a powerful marketing assistant
Custom mailing tools for precise communication
A powerful platform for managing documentation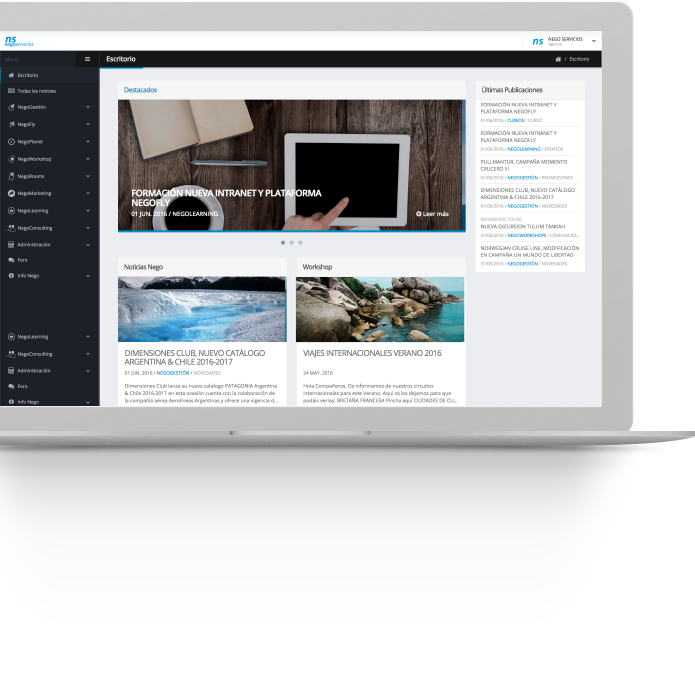 Nego platform services
The Nego Platform is designed to streamline the workflow and data management in real time. We created a modular product that facilitates the implementation of new functionalities.
The platform is designed to provide greater agility and precisión for the agencies greater agility and precision, and also placed negó agencies in a preferred position of the distribution chain. We developed a platform designed hand in hand with the company aimed to meet all the needs of independent travel agencies.
Simple and effective Marketing.
One of the prefered applications of the agencies is the marketing assistant.
A powerful built-in editor allows the travel agents to create posters within the platform at the speed of light. These posters are ready to be printed and shared on the platform and RRSS.
Simplicity to attract
We have put into fashion to Nego Group, strengthening its online presence, designing a web custom and a series of icons characters and to strengthen its brand image.
We designed a fresh and dynamic visual environment with the chromatic choice, treatment of images, including a video that tells the story of Nego and look & feel that provides access to essential information.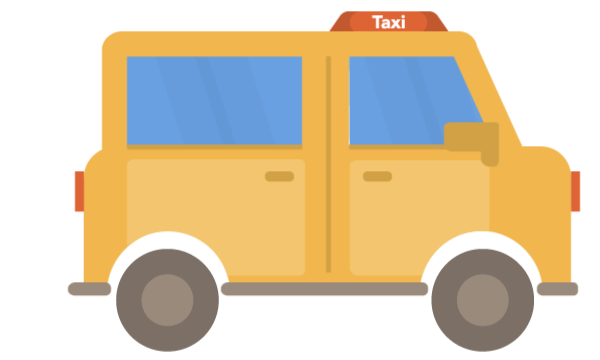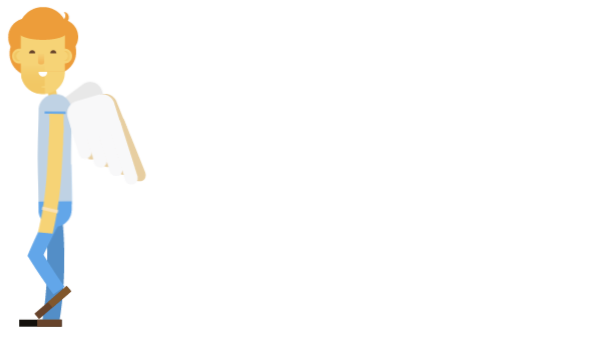 Better with your Travel Angel
Nego Group has redefined the figure of the travel agent converting it inyour Travel Angel. A person committed to make your trip a unique experience since you start to imagine it.
We designed Iconic characters for the web. One of them is the main carachter of "Motion Graphics" I am your Angel travel. The aim with this animation was to explain the concept with an optimistic, understandable and viralizable content.
We got away together
Nego Group has revolutionized the world of travel agency providing the ultimate management tool, Nego has reinvented the figure of the travel agency, and has done with Nectar.
In a safety and cosy work environment
0
thousand annual
bookings
Through an efficient web app