Website for the Association of Designers of the Valencian Community.
ADCV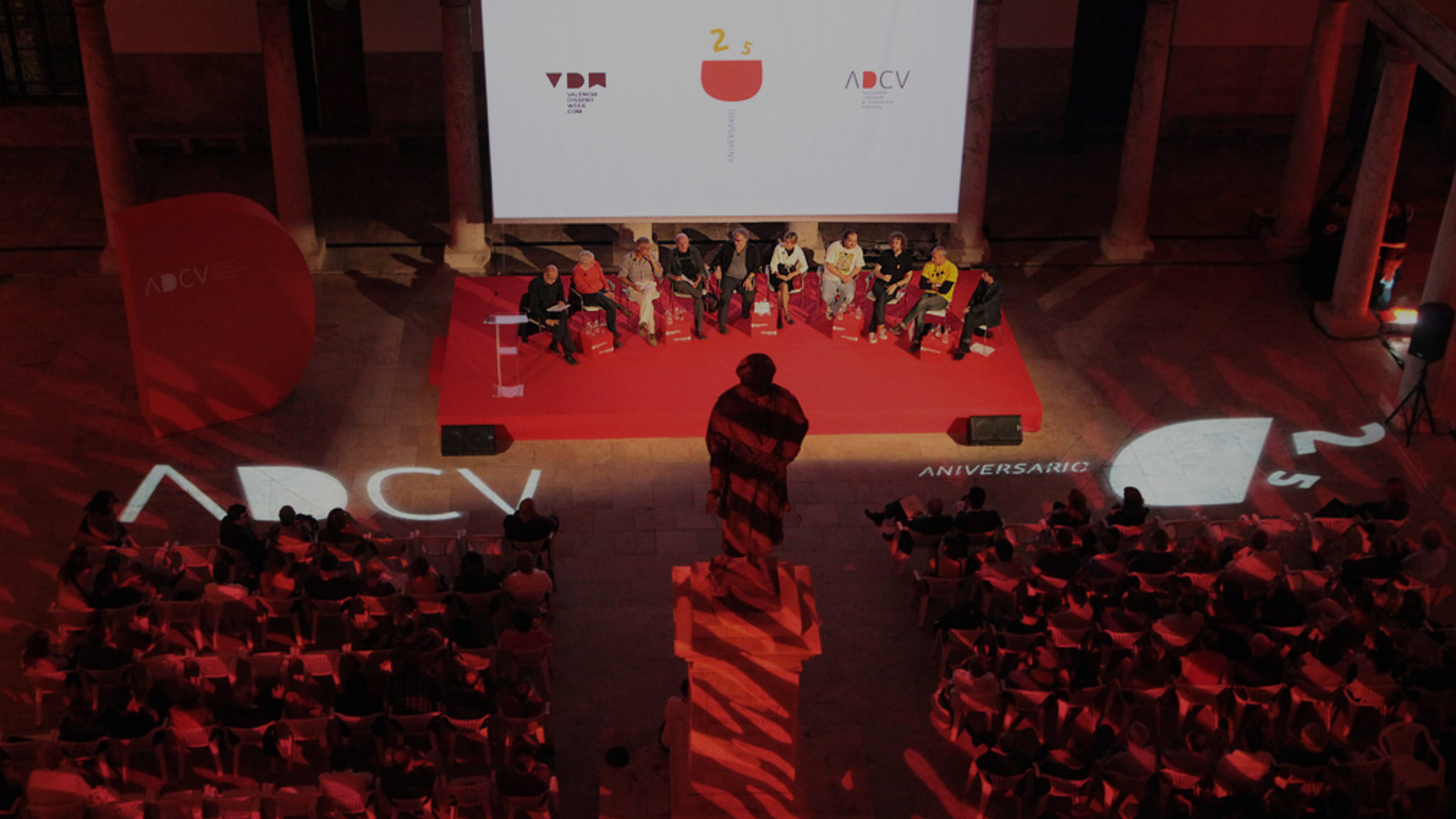 The Association of Designers of the Valencian Community (ADCV) is a group of professionals from different design disciplines, with a long history that began with its creation in 1985 by professionals of industrial and / or graphic design. It was born with the aim of defending the interests of design professionals, uniting the sector and promoting the design of the Valencian Community.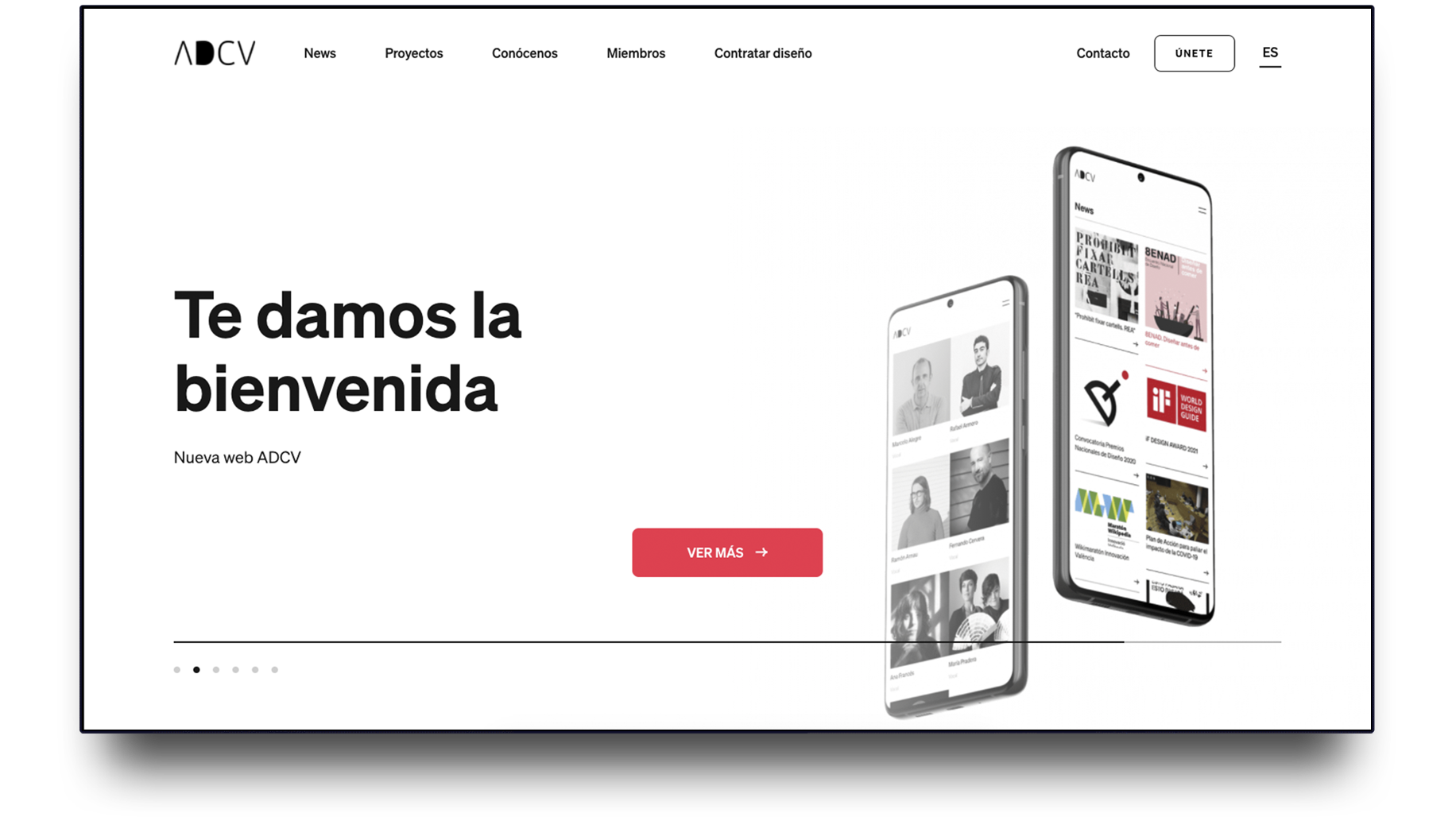 Brief and Objectives
The ADCV needed a new website aligned with the new objectives and needs of the association, and our agency Nectar was selected in its call for a project as responsible for carrying out this great challenge. Through several co-creation meetings with the client, we define these new needs and objectives, redesign the information architecture and establish the key functionalities of the web, taking into account its different target audiences.
The web is a main communication tool for ADCV, so it should improve key aspects such as the hierarchy of information, navigation on mobile devices and the clarity and accessibility of content, but above all it should be an easy tool to maintain and manage.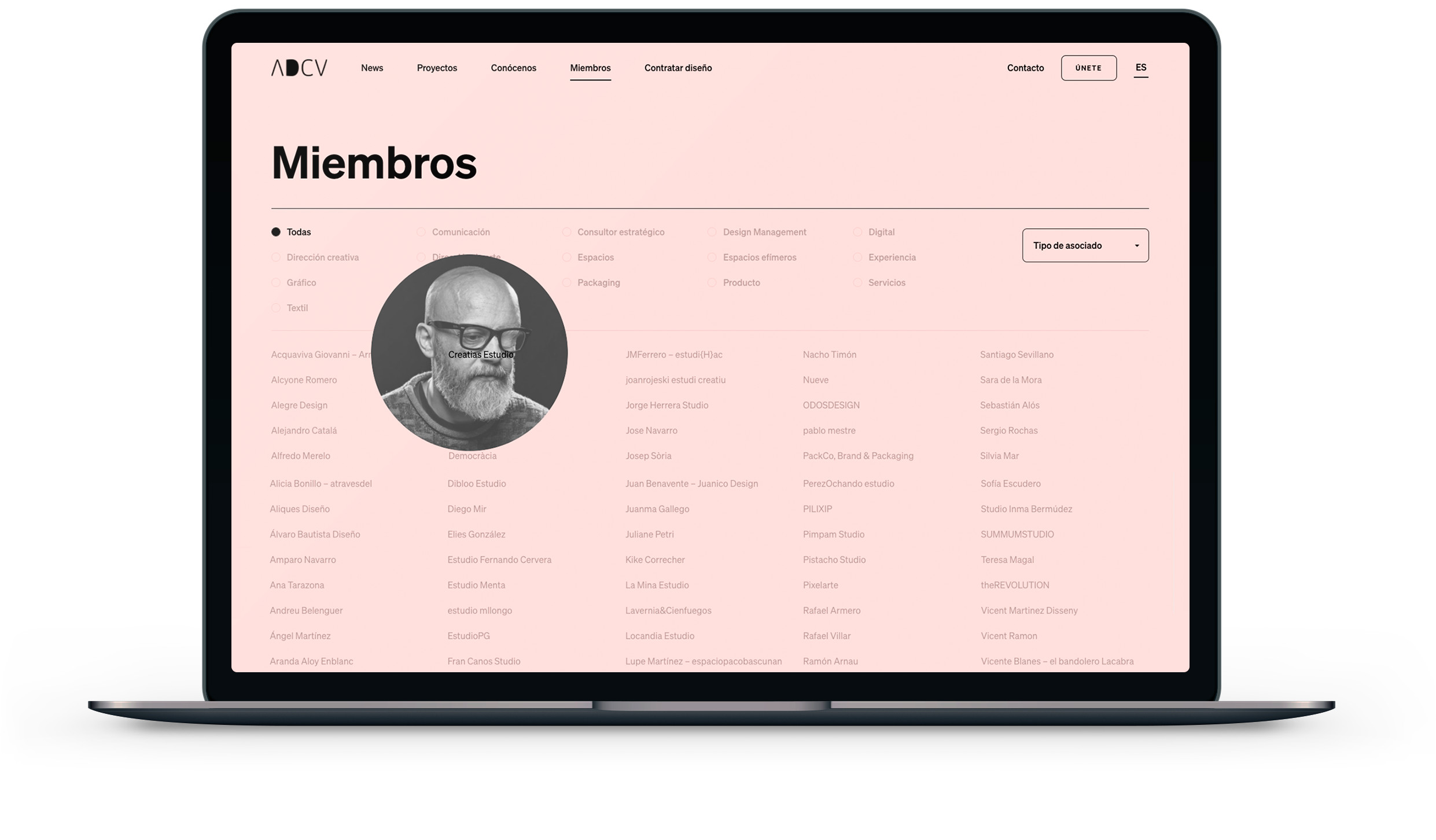 Visual identity
From the beginning we focused on two key aspects of the new website, which should maintain a balance in it. On the one hand to achieve an attractive visual design and on the other, to be a fully functional piece, where the hierarchy and the organization of the information were essential elements.
"A great digital project that meets real objectives and needs, undoubtedly thanks to the work carried out together with the ADCV team"
Bespoke digital product
We designed a totally modular, solid and coherent interface, where the typography takes on special relevance and the chromaticism used allows us to customize any outstanding content. A synthesis work embodied in the style guide and a design system created to fit everything perfectly.
World Design Capital Valencia 2022